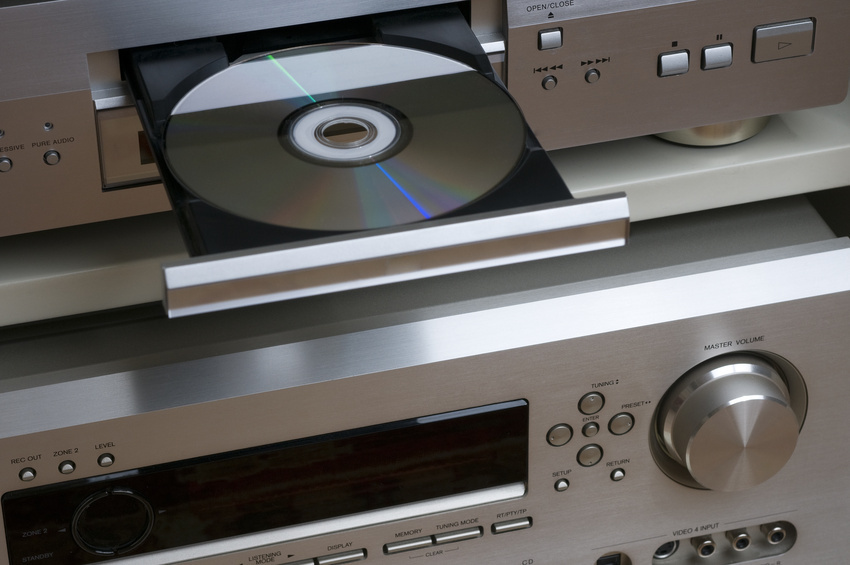 DVD discs are where you keep family vacation photos, movies you watch over and over, and even some favourite games you may have converted. With discs available in several formats, different speeds, and different capacities, it is important to find the right discs to preserve cherished files and memories.
Compatibility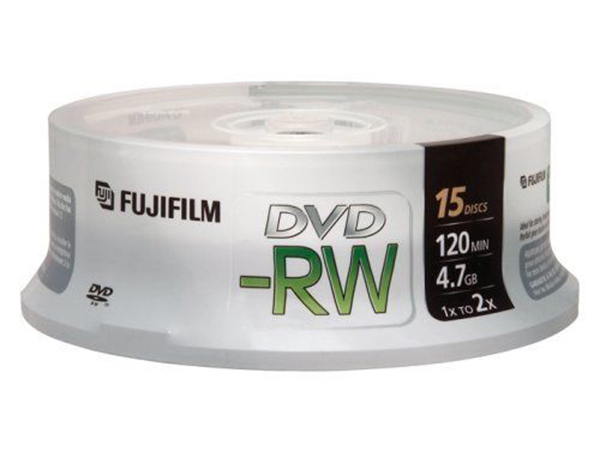 Blank DVD RW discs come in four types: DVD-RW, DVD RW, dual layer DVD RW, and Mini DVD RW. Make sure that the chosen disc is compatible with the recording and playing equipment. The main difference between first two DVD RW formats is the more accurate burning to media of the "plus" format. Many DVD movies come on dual layer DVDs, which allow recording on two layers and thereby double storage capacity. Lastly, Mini DVD RW discs are 8-cm discs used for recording video in camcorders.
Recording Speeds
Discs are labelled as having speeds of 2x, 4x, 8x, or 16x. Rarely do 2x discs appear on the market. For these common speeds, the theoretical write time in minutes for a single-layer DVD would be as follows:
2x: 28 minutes
4x: 14 minutes
8x: 7 minutes
16x: 4 minutes
Actual write time varies according to other system demands and quality of the disc. To maintain recording quality, do not burn discs faster than the rated speed.
Storage Capacity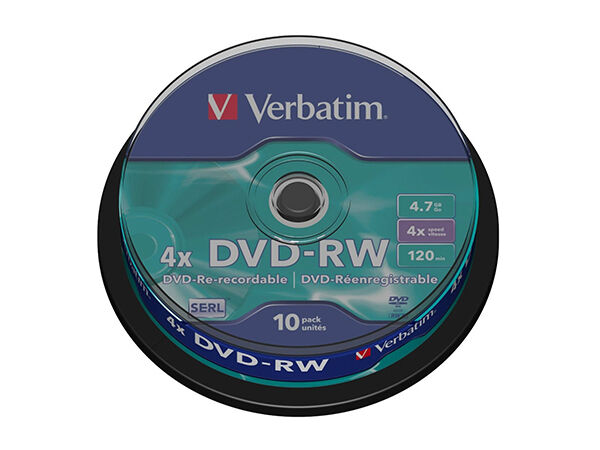 Data capacities for different DVD RW discs vary. They are standardised across several data access approaches and disk sizes.
| Type | Description | Storage |
| --- | --- | --- |
| DVD RW | Rewritable DVD | 4.7 GB |
| DVD RW DL | Dual layer rewritable DVD | 8.5 GB |
| Mini DVD SS | Single side mini DVD | 1.4 GB |
| Mini DVD SS DL | Single side dual layer mini DVD | 2.6 GB |
| Mini DVD DS | Double sided mini DVD | 2.8 GB |
| Mini DVD DS DL | Double sided dual layer mini DVD | 5.2 GB |
A DVD RW handles approximately 120 minutes of video, demonstrating the value of the dual layer DVD RW for movies. Camcorder DVD RW discs have a wide range of data capabilities depending on how the camcorder burns the data. Confirm the kind of mini DVD that fits the particular camcorder.
Packaging and Producer
Jewel cases are useful for shelf storage or giveaways. Slipcases work well for basic storage. Large numbers of blank DVDs on a "cake box" spindle are good for quantity reproduction where multiple kinds of storage may be required. Popular manufacturers include Philips, Sony, and Maxell.