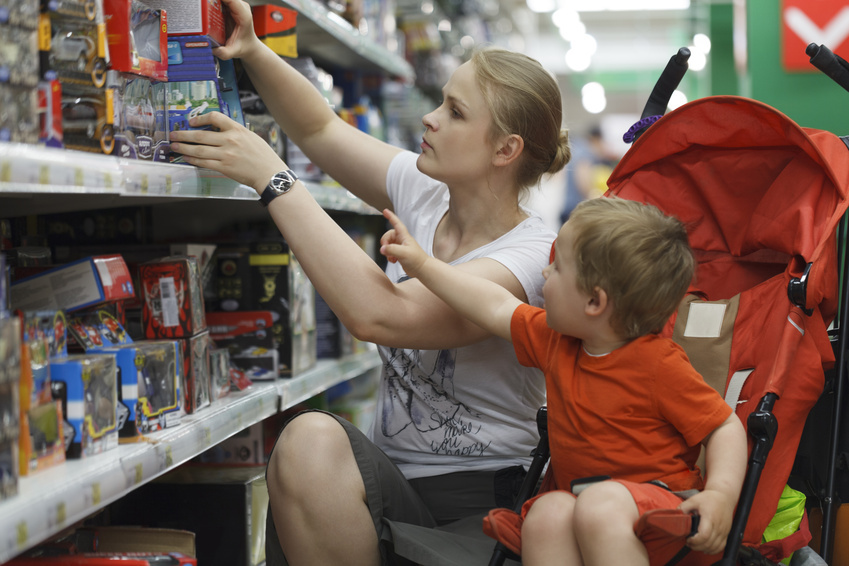 High quality toys that last through one generation and into the next are constantly in high demand. If you want something unique as a gift for a young person that you know, try a De Agostini toy or model. These superb, beautifully crafted toys are treasures that children can keep for a lifetime and show off to their own little ones someday.
De Agostini Build-Up Collections

Many De Agostini toys are models, miniature copies of real life-size ships or vehicles. Children, teens, or adults subscribe to a De Agostini magazine and receive interesting content as well as a piece of the model with every issue. Gradually, they assemble the toy piece by piece until it is complete. One example of a build-up collection from De Agostini is the HMS Sovereign of the Seas. The original ship, known as the Golden Devil after its launch in 1637, grows piece by piece under subscribers' fingers until it is complete in all its intricate detail. It takes 135 issues of the magazine to finish the ship. Once the last issue of a build-up collection has gone out, De Agostini models often become available as complete kits. If you do not want to wait to put a model together, simply purchase one of these kits and assemble it in your own time. Some favourites among De Agostini fans are the McLaren racecar and the battleships. De Agostini also sells binders in which owners of a build-up model can store their magazine issues for safekeeping and reference.
De Agostini Model Ship Kits
De Agostini model ships like the HMS Sovereign of the Seas are popular with boys and girls alike. Other model toys of ships include the San Francisco II, the HMS Bounty, the HMS Surprise, and the Sultan Arab Dhow. Fans of De Agostini ships and boats can also obtain the complete kits for the HMS Endeavour's longboat or for the RMS Titanic lifeboat.
De Agostini Die-Cast Models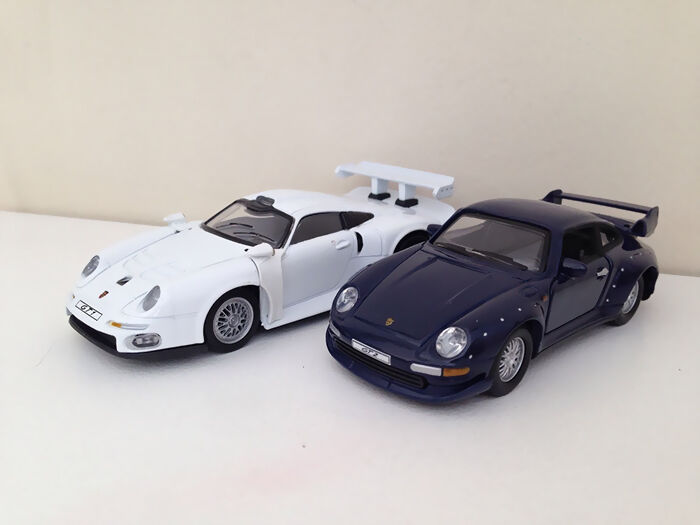 For younger children who may not have the patience for building a model but who enjoy vehicles of all kinds, De Agostini produces die-cast toys and models. This line-up includes dozens of toys, including the Russian Legends Emergency Van, the Chevrolet Corvette, the Fiat Uno 1983, and the Alfa Romeo line of police cars and military vehicles. De Agostini also sells die-cast versions of motorcycles, delivery vans, sports cars, and other automobiles.
De Agostini Specialty Toys
De Agostini toys often pay homage to popular culture. The company has a line of Disney collectibles, including a porcelain doll of Ariel, the Little Mermaid, in her wedding gown. For boys, a more interesting collectible toy is the Sebulba Podracer from the De Agostini Star Wars collection. Fantasy fans should enjoy De Agostini Lord of the Rings or Harry Potter collectibles. The vintage-styled tea set from De Agostini represents a more classically inspired type of toy.