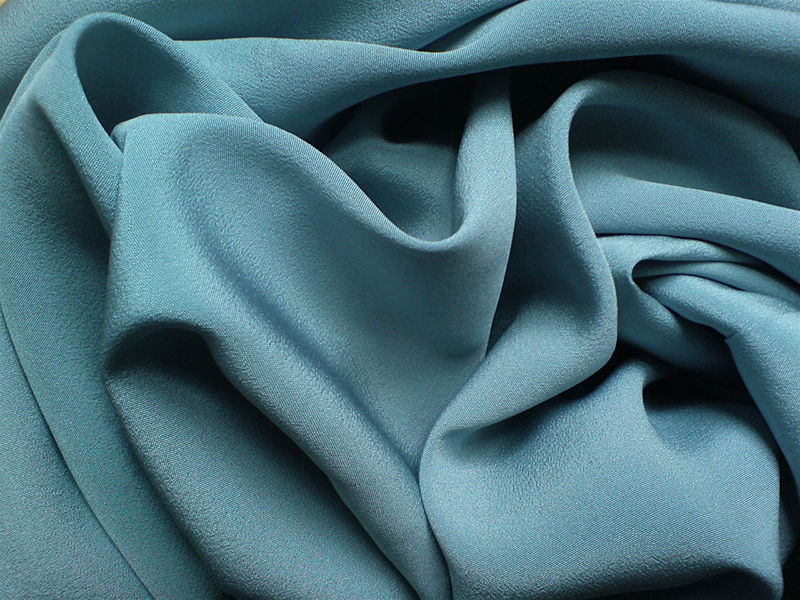 Duck Egg Designs is a home decor brand that began in London thanks to a busy mum. Ellie Harrington, Duck Egg's founder, wished for neutral fabrics and unique pieces that appealed to both her and her husband. Today, Duck Egg Designs offers fabrics, furniture, and garden accessories, among other Duck Egg accessories.
Duck Egg Fabrics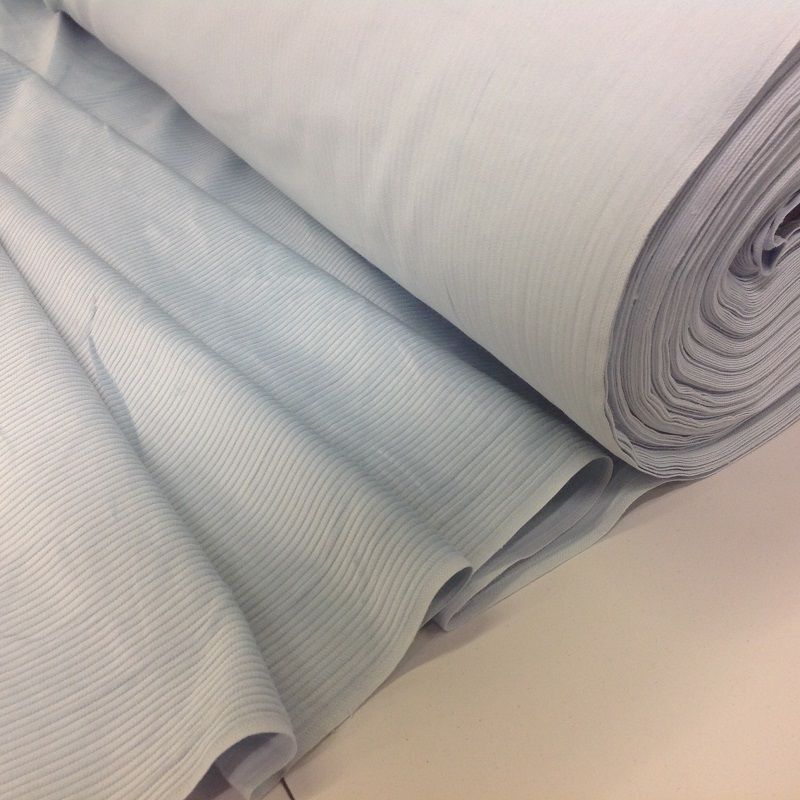 Duck Egg describes their fabrics as "relaxed but luxurious" and "nostalgic but modern". They were originally designed to suit a male-dominated household but remain appealing to women who love vintage home decor. From their Classic Duck Egg print to Norfolk Crab Print, the company sells a wide variety of shabby chic accessories. In addition, they continue to design new fabrics suitable for upholstery and soft furnishings in nurseries and children's rooms.
Duck Egg Furniture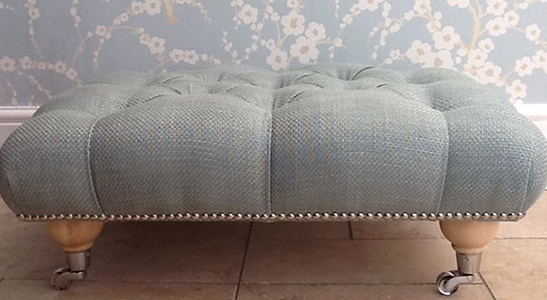 Duck Egg Designs creates unique, handmade furniture for all rooms in your home. From bespoke butcher's blocks to engraved toy boxes, the Duck Egg employees work hard to design timeless furniture pieces. For certain pieces, they are also willing to cut the furniture to custom specifications, or paint it a different colour. Since Duck Egg specialises in vintage things, a good bit of their furniture is reclaimed or otherwise recycled.
Duck Egg Home and Garden Accessories
Duck Egg's home and garden section offers smaller accessories for the home, including Duck Egg cushions, flower buckets, and painted coat pegs. Of course, being a vintage shop, their inventory may change significantly depending on what they can find and offer to customers. In general, however, customers can expect Duck Egg home and garden accessories to be "a collection of beautiful items and unique finds to add a vintage feel to any interior".
Duck Egg Throws and Blankets
Duck Egg throws and blankets are sometimes made from the very fabric designs they offer for sale. Often though, the throws and blankets are made from lambswool and are ideal for cozying up a child's room. This home accessory can be draped over a sofa or simply folded atop a counter. The soft, pastel colours can help brighten a room when not warming a special someone. Before buying a Duck Egg throw or blanket, make sure you and your child are not sensitive to wool.
Duck Egg Kitchen Accessories
From herb pots and kitchen scales to cake tins, Duck Egg accessories can help give your kitchen a vintage feel. These accessories are often in colours like baby blue and vintage white. Best of all, many of the accessories are functional; for example, most people could use a coffee canister or bread keeper. Tea and sugar canisters are also available in matching sets. Keeping your tea and coffee fresh has never been more stylish and retro with Duck Egg accessories.