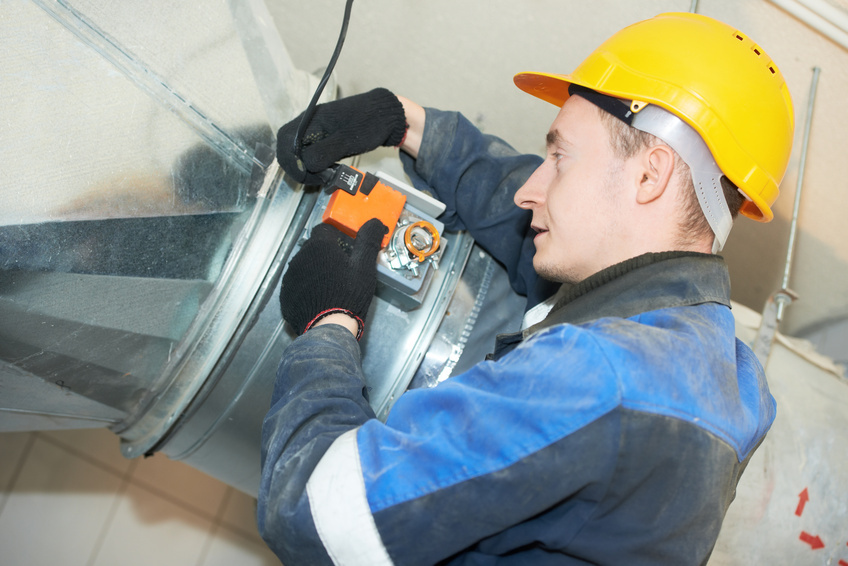 Flue pipes carry combustion gases resulting from a fuel-burning device out of dwellings for dilution in the atmosphere. You can find a wide selection of flue pipes on eBay. Before you buy, know the types of flue pipes on offer, understand quality markings, and learn how to choose the ideal flue pipes for your system.
Types of Flue Pipes

Prefabricated stainless steel flues consist of interlocking sections of stainless steel over insulation, with a stainless steel, concrete, or ceramic flue liner. The three types of stainless steel flue liner are single wall, twin wall, and flexible liner. Each is suitable for a different application, and you must choose the right type for your application. Chimneys and flues come in various other materials, including concrete, pumice, ceramic or clay, and plastic. Plastic flues are suitable only for low temperature condensing devices. Check the classification of stainless steel flue pipes because some are suitable only for gas-fired devices and are incompatible with wood or multi-fuel appliances. You can find pre-fabricated pumice and ceramic flue systems suitable for gas, oil, wood, and multi-fuel devices.
Understanding Flue Pipe Markings
Flue pipes and flue systems must come with British Standard or CE marks appropriate for different types of systems. CE marks indicate that flue pipes meet European Standards, and one of the key features of these standards is a classification system that indicates the features of each flue components. Each part comes with a label, and understanding these labels and classifications simplifies comparison and flue pipe selection. The standards focus on aspects such as temperature rating, corrosion resistance, liner material and thickness, and soot fire resistance. The temperature rating indicates the maximum temperature for continuous use. T450 can manage multi-fuel systems, while T200 suits gas and oil systems. Corrosion resistance depends on the type of fuel the device burns. V1-rated flue pipes are resistant to corrosion caused by gas combustion, while V2-rated products are resistant to corrosion caused by oil and wood combustion. Research these ratings and use them to evaluate the products on offer.
How to Choose Flue Pipes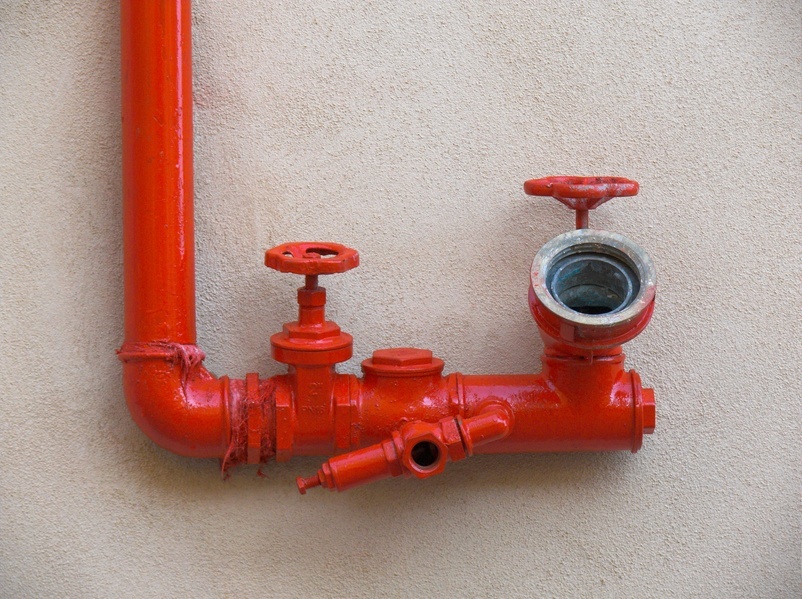 The flue pipes you choose must be suitable for the type of appliance and its location. They must comply with building regulations and the appropriate British Standard. In most cases, the flue pipes should have an internal size of 200 millimetres because this suits most types of stoves and standard open fires. For an inglenook or large open fire, the flue size should be larger. Match the internal diameter of the flue pipe with the outlet size of the appliance. Follow the manufacturer's recommendations regarding flue and chimney sizing. Consider ease and cost of installation as well as flue pipe lifespan when choosing these pipes.