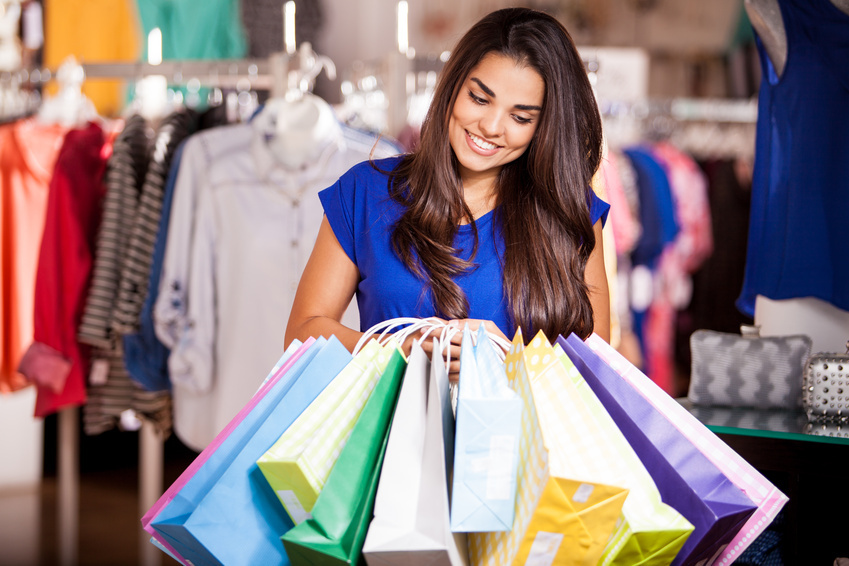 There may be not be a more iconic brand in the UK than Fred Perry. From mod culture to Britpop in the 1990s, Fred Perry clothing is at the heart of British fashion and music. Those looking to find Fred Perry items can benefit from getting to know the brand's most iconic pieces and the range of men's, women's, and children's fashions and shoes available.
The Fred Perry Polo Shirt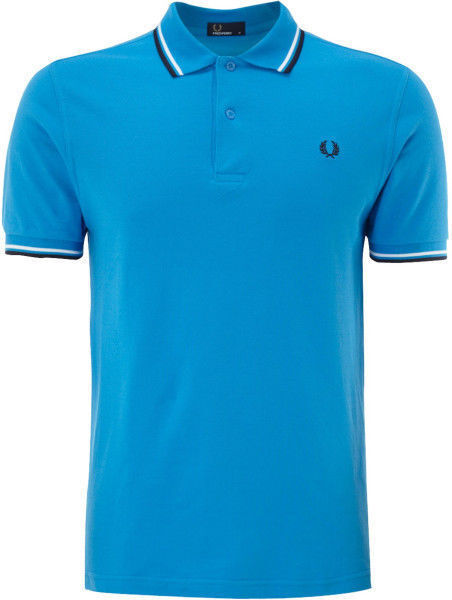 Perhaps the most recognisable item in the Fred Perry catalogue, the Fred Perry Polo is a classic piece of British streetwear. Based on the basic tennis polo shirt, the Polo is a slim fit, cotton pique shirt that features the iconic Fred Perry wreath logo on the chest. It has short, fitted sleeves and is often worn buttoned all the way to the top of the collar. The Fred Perry Classic and Twin-Tipped shirts are available in men's, women's, and children's varieties.
Fred Perry Jackets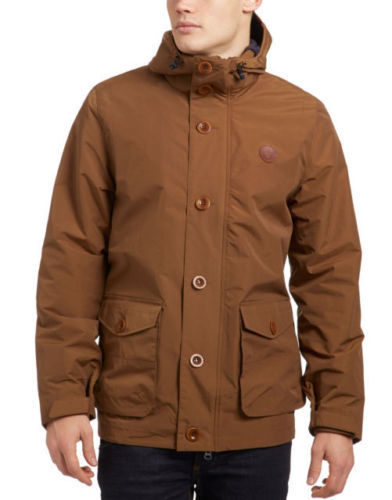 Another signature item in the Fred Perry catalogue is the Fred Perry jacket. One of the most popular options is the Tipped Nylon track jacket. This item features Fred Perry's signature twin tipping at the hem and the cuffs and often running up the outside of the sleeves. A front zip ends at a funnel neck, and two front pockets make this a comfortable and convenient jacket to wear. The Tipped Nylon is available in the women's collection of jackets, too, in addition to bomber jackets that resemble the overall cut and fit of this classic.
Fred Perry Shoes
Fred Perry fans can finish off an ensemble with classic items from the Fred Perry footwear catalogue. Plimsolls figure prominently in both the men's and women's collections. These shoes feature canvas uppers, flat cotton laces, rubber soles, and the Fred Perry wreath icon at the heel. Men and women also have a range of tennis shoes from which to choose in the Fred Perry shoe collection, featuring leather uppers and a design based on the tennis shoes worn by Fred Perry himself in the 1940s.
Fred Perry Accessories
Fred Perry also manufactures a range of stylish accessories that leverage the wreath logo to create standout looks. Fred Perry wallets are especially popular items for men and come in Saffiano leather, bifold, and zip-around designs. Fred Perry also offers a range of stylish hats, including a Straw Trillby and a Panelled Flat Cap.
Fred Perry Collections
The Fred Perry brand regularly collaborates with prominent figures in the worlds of fashion and music to create unique variations on their core designs. Women can look for items designed for the Amy Winehouse Foundation that reflect the famous singer's unique style, while men can enjoy items created in collaboration with Tour de France champion Bradley Wiggins, to name just a few of these options.