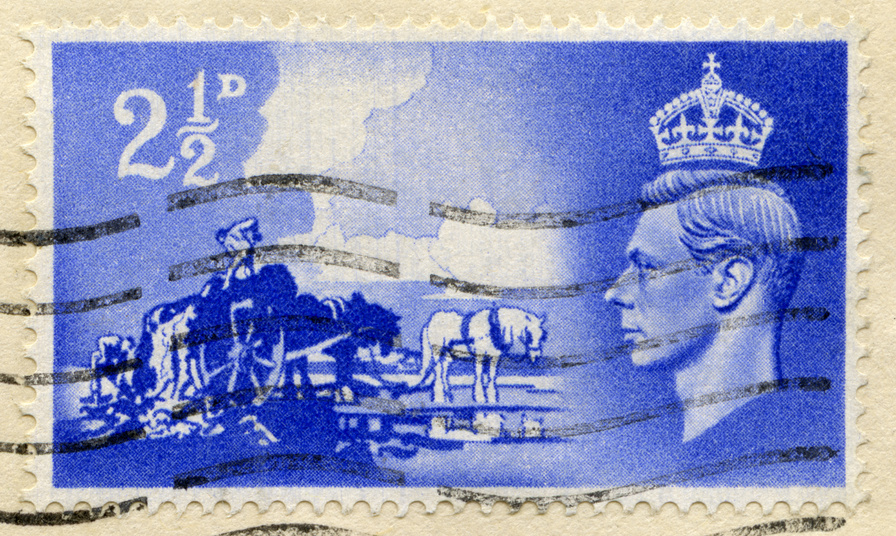 The fascinating history as well as the beauty and quality of Guernsey stamps have made them a favourite of philatelists for many years. The first came out in 1941 during the German occupation of the island. Afterwards, British regional stamps became the standard until 1969 when the Guernsey state government established the Guernsey Post. Since then, the Guernsey Post has produced hundreds of beautifully detailed commemorative stamps and definitives.
Guernsey Occupation Stamps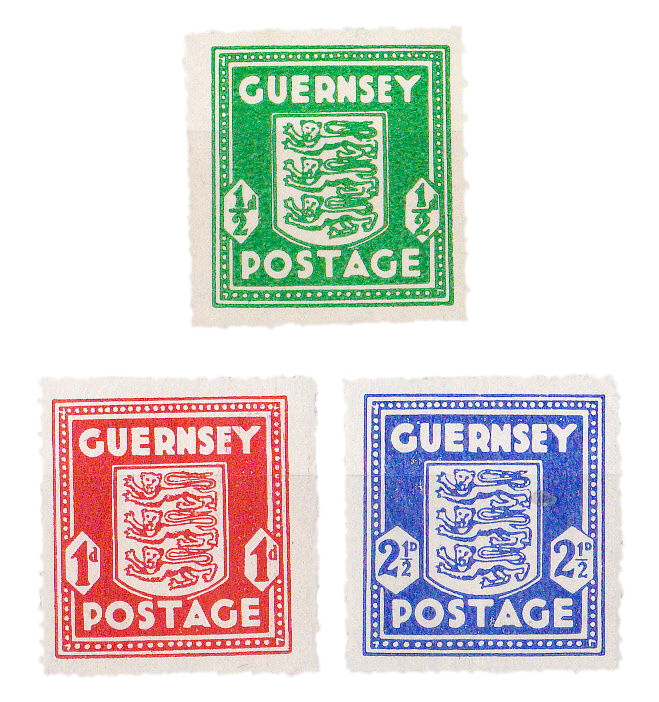 The oldest Guernsey stamps are, of course, those made from 1941 to 1945. Referred to as "Guernsey occupation stamps," these unique stamps were printed out of wartime necessity as the supply of British stamps in the German-occupied British Channel islands slowly ran out. Since they were printed in several different batches, variations in colour exist even among stamps of the same denomination. History buffs are likely to enjoy collecting the penny red stamp, the blue 2.5 pence stamp, and the halfpenny green stamp. All stamps featured the three leopards of the Arms of England.
Guernsey Stamp Booklets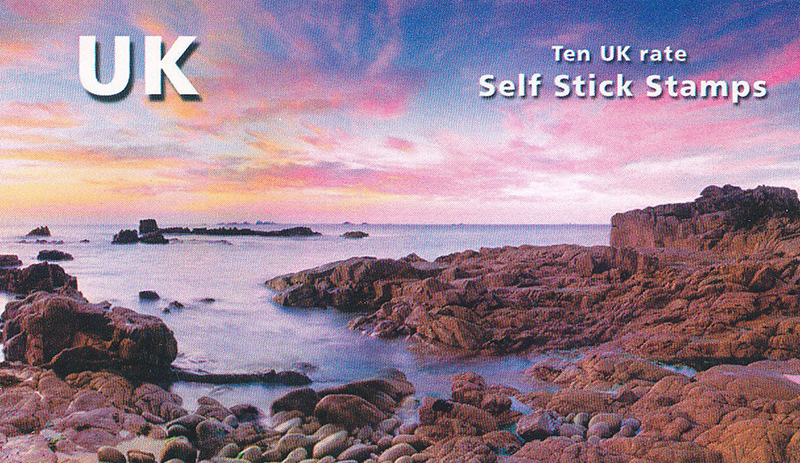 No less than 100 stamp booklets in different themes have come out since the founding of the Guernsey Post in 1969. They feature local landmarks, sea and wildlife scenes, flowers, cars, and more. New booklets come out periodically, making this a stamp collection that never truly finishes. The denominations in each booklet differ, as does the price of individual booklets. Stamp collectors should note that pre-decimal stamps have different monetary values than those that come out afterwards.
Guernsey Stamp Albums
A stamp album is an ideal way for a beginner to put together a collection. It combines the information in a stamp catalogue with an archival quality storage method. It is also a great way for advanced collectors to store and show off complete sets. Guernsey stamp albums contain pages printed with the stamp designs that belong to each set so the collector can see at a glance which designs are missing. Many albums also have information about each set.
Used Guernsey Stamps
While many collectors choose to collect mint stamps that have never entered the postal service, others prefer to collect used stamps that actually fulfilled the purpose for which they were created. Used Guernsey stamps are usually—but not always—more affordable than mint stamps. They also have more individual history, as each one carried some form of communication from one place to another. Used stamps, with or without the envelope, provide an excellent way for beginners to enter the hobby and learn about philately without spending a lot.