When it comes to buying children's clothing, many parents prefer traditional hand knitted clothes to items that are readily available in high-street stores. Hand knitted clothing for children brings a sense of individuality to a child's wardrobe. Whether you are shopping for a baby, a toddler, or an older child, there are multiple types of hand knitted clothing to choose from, ranging from jumpers to mittens.
What to Look for When Shopping for Hand Knitted Children's Clothing

When shopping for hand knitted children's clothing, consider its material, colour, style, and size. Common materials for children's hand knitted clothing items include wool, synthetic fibres, and wood blends. Pay attention to the type of wool, taking into account the period of year during which you intend to use the clothes. For example, chunky knits are a good choice for cold winter days, whereas fine knits are a better option for spring or autumn days. The colour of the clothes is mostly a matter of personal preference. However, make sure the handmade clothing you purchase works well with other existing items in your child's wardrobe. Finally, the knitted items you purchase should be a good fit for your little one. Take some measurements and compare them to the sizing information provided by the manufacturer.
Types of Hand Knitted Children's Clothing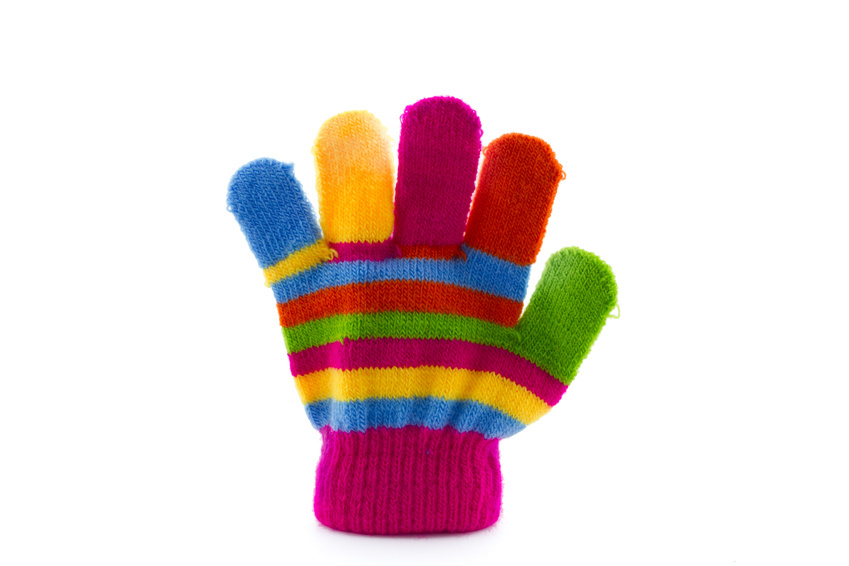 You can choose from multiple types of hand knitted children's clothing, including basic items such as cardigans and jumpers. For little girls, you can opt for hand knitted dresses or skirts, while for boys you may choose a pair of hand knitted trousers. Besides basic pieces of clothing, there are numerous hand knitted accessories to choose from. These include gloves, scarfs, hats, and more. In many cases, you can buy several items as part of a set. This allows you to easily create coordinated looks for your little one.
How to Care for Hand Knitted Children's Clothing
The type of fibre a hand knitted piece of clothing is made from determines the best way to take care of it. Refer to the labels on the garment whenever possible. As a rule of thumb, you should only wash wool clothing items by hand in cold water to prevent shrinking. Most synthetic fibres are machine washable. If you are not sure about the type of yarn, wash the item by hand. Only wash hand knitted clothes with a mild detergent.