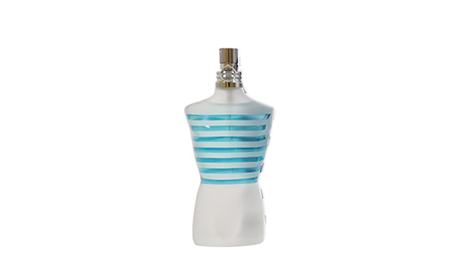 Fancy and fashionable clothing is not the only thing to come out of the house of Jean Paul Gaultier . Refreshing fragrances for both men and women remains staples of this French fashion icon. You can find trendy bottles of classic, musky scents, as well as sweet and light varieties that add an air of allure to your life.

Jean Paul Gaultier Classique for Women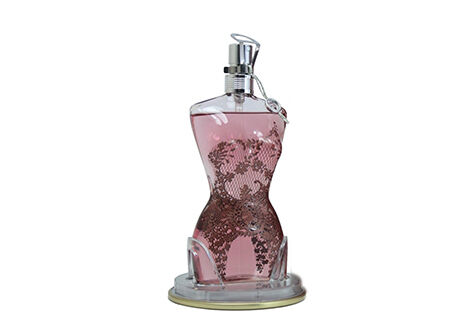 Contained in a signature Jean Paul Gaultier bottle with a buxom female shape dressed in a corset, Jean Paul Gaultier Classique perfume features a distinctive floral scent. With hints of rose, aniseed, iris, orchid, and orange blossom, this fragrance offers a light touch. Base scents in this bottle include vanilla and woody amber. The Classique brand comes in a variety of sizes and fragrance types, including 100-ml perfume style, 100-ml eau de toilette style, and 50-ml eau de toilette.

Jean Paul Gaultier Madame for Women
A departure from his classic classique perfume, Jean Paul Gaultier Madame for women offers a trendy and energetic scent that still features a floral fragrance that goes on light, but lasts all day. A pink hue defines this brand, as well as the signature bottle filled with women's curves. Hints of orange zest, sparkling rose, cedar wood, and musk go into the formula for this fragrance that comes in both perfume and eau de toilette styles.

Jean Paul Gaultier Le Male for Men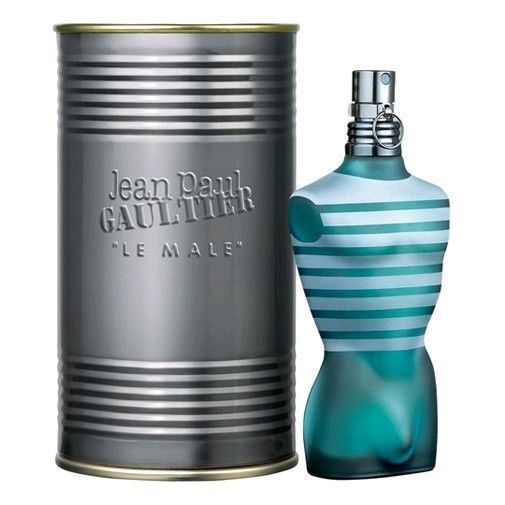 Housed in a sleek blue and silver bottle featuring a muscular male build and metallic stripes, Jean Paul Gaultier Le Male for men offers an aromatic scent in cologne, eau de toilette, shower gel, aftershave, and deodourant styles. The formula for this fragrance features wood, vanilla, tonka bean, sandalwood, and cedarwood. The scent goes on musky, but becomes lighter throughout the day or evening.

Jean Paul Gaultier Monsieur for Men
Bottled in a glass container with a green brick hue, Jean Paul Gaultier Monsieur for men comes with a citrus and woody aromatic scent. The top note blends one can find in this fragrance include a citrus blend and bergamot. The middle note scent includes a mix of spices and petitgrain, while the base notes include guaiac wood and cedar for a musky application that becomes lighter as the day or evening wears on. This fragrance comes in eau de toilette and perfume styles.

Jean Paul Gaultier Gaultier 2
Made for both men and women, John Paul Gaultier Gaultier 2 offers a distinct musky fragrance that comes in a sleek gold and clear glass bottle. A favourite of both genders since 2005, this product comes in eau de toilette form and features a blend of aromatic scents, including amber, vanilla, and musk.