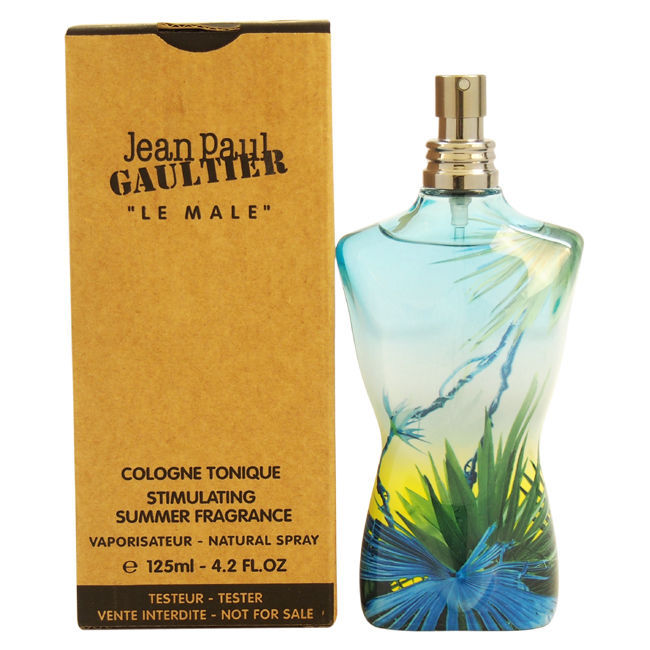 Jean Paul Gaultier is not only famous for his haute couture collections, but also for his line of fragrances, which includes men's and women's perfumes . You can recognize Gaultier's fragrances by their unique bottles and unusual scents. To choose a Jean Paul Gaultier fragrance that suits you, learn about the notes, scents, and bottles of cologne, eau de parfum, and eau de toilette available.

Jean Paul Gaultier Fragrance Notes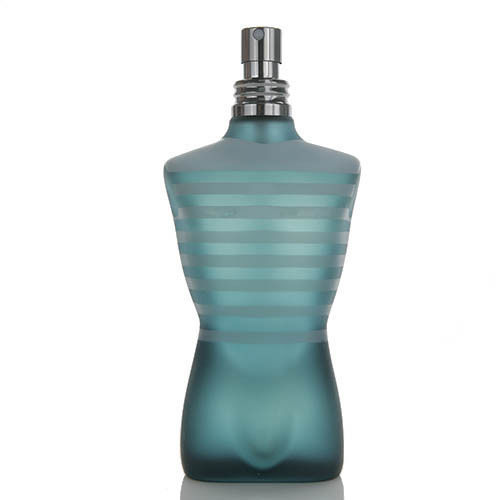 Jean Paul Gaultier often combines traditional notes in a unique way to create unusual fragrances. His famous men's fragrance, Le Male, includes notes of wormwood, cardamom, lavender, orange blossom, cinnamon, cumin, wood, musk, amber, vanilla, and tonka bean, which exhibits a unique creative flare. Gaultier's other fragrances show similar creativity, with unique or rare note combinations such as rum and rose, or mint and musk.
Jean Paul Gaultier Fragrance Style
Gaultier aims for the unique, so you can expect any of his fragrances to be different. While Gaultier sells eau de toilette, cologne, and eau de parfum, which each have different amounts of fragrance in the bottle, the majority of Gaultier scents are not overpowering, which makes them appropriate for everyday wear. However, as scents smell different with different combinations of skin oil and lotion or soap, users do get a slightly different experience with any fragrance.
Jean Paul Gaultier Fragrance Bottles
Jean Paul Gaultier's torso shaped bottles are classics in the world of fragrance. The bottles of Gaultier's Le Male and its limited edition spin-offs feature a male torso, while Gaultier's Classique women's perfume features a women's corseted torso. Other fragrances from Gaultier, such as MaDame, feature an emblazoned torso on the bottle, while Kokorico features a human head. Most of Gaultier's bottles are inspired by the human body, or by previous designs. Original Gaultier bottles are heavy-duty glass, which is one way to distinguish them from faux versions of Jean Paul Gaultier fragrances. Most fragrances come in metal tins, which protect perfume bottles during storage.

Jean Paul Gaultier Limited Edition Fragrances
Jean Paul Gaultier perfumes are sometimes available as limited edition fragrances. Anyone interested in collecting these can choose from spinoffs of Le Male and Classique fragrances. These offer slightly different scents in a similar bottle with different colouring.