Lee Cooper is the first European jeans company, having begun producing working men's denims in 1908. From the 1950s to the 1970s, it grew dramatically with tongue-in-cheek marketing and concert tie-ins that drew the continent's youth. It has since expanded into a full lifestyle clothing line serving more than 70 markets worldwide.
Lee Cooper Workwear
Worker's jeans are where the line began and safety boots in the original tradition of Lee Cooper workwear truly stand out. Workwear trousers have padded knees, a holster tool pocket, cargo pockets for parts. Workwear jackets and body warmers provide maximum windproofing and just the right warmth. A century of experience proves out in the workwear line.
Jeans and Shorts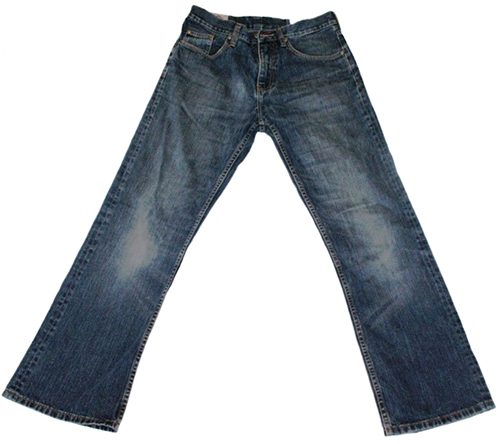 Lee Cooper jeans have never stood still. Young men's choices incline to low-rise stretch denim with button fly, although the standards are still in place: regular, slim, and relaxed fit, both mid- and low-rise, standard and stretch denim, and of course the standby zip. As for women's jeans, select among regular, slim, boot cut, and relaxed fits with high, mid-, and low-rise, zip or button fly, plus skinny jeans with or without flare. Standard or stretch denim comes in stonewashed, ripped, dark blue, medium blue, light blue, burgundy, rust, black, and pale slate grey. The beloved LC20 distressed jeans are not sold in UK shops but do turn up online. Lastly, men's shorts trend to cargo shorts and cropped denims, while swim shorts get plenty of garish tropical prints.
Tops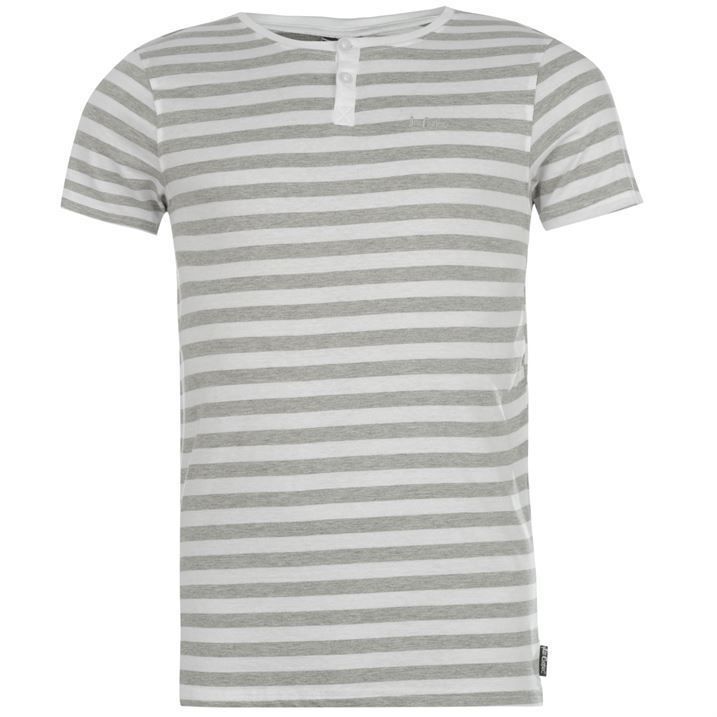 As Lee Cooper has expanded into a lifestyle, every kind of casual top has come with it. Women's Lee Cooper T-shirts go for glam with lace and glitter on tanks and tees, while the guys can look tough in distressed designs, gentlemanly in polo shirts, or pick designs that celebrate vintage rock bands. Long-sleeve Lee Cooper shirts for both include chequered, tartan, and denims.
Outerwear and More
Fleece-lined or quilted coats and jackets, along with hoodies and two-zip gilets, form the bulk of the outerwear line. Many men's jackets get inspiration from the shapes of sleek military jackets. A few denim blazers pop up and even the odd cotton blazer under the Three by One by Lee Cooper mark. Keep in mind that Lee Cooper produces holdalls,handbags, purses, toiletry cases, flight bags, rucksacks, and totes suited to both men and women.