Location clothing blends urban street with sportswear to create functional and stylish designs for men and boys. The range includes tracksuits, shorts, trousers, and jackets for a variety of weather conditions, such as the Location goggle jacket. Buyers can find Location garments that are ideal for outdoor activities.
Location Tracksuits
Location tracksuits are comfortable and made from soft fleece. The Connect tracksuits come in dark or light grey with large bright buttons in green, yellow, red, or blue. The soft-touch lining in the hood keeps wearers comfortable and the elastic waistband makes them easy to wear. Junior tracksuits have red or blue toggle fasteners and zipped pockets. The Connection junior tracksuits come in heather or marl grey with orange or green accents and large zipped pockets. The Location men's range includes the Evasive three-piece tracksuit with a balaclava that acts as a neck warmer when not worn over the head.
Location Shorts
For active men and boys, Location shorts provide comfort and practicality for warmer days. The men's cargo shorts are available in a variety of sizes and two colours. They are made from soft fleece or polyester and have multiple zip pockets and an elastic waist with a pull cord. Waterproof cargo shorts are breathable, windproof, and waterproof. They have eight pockets that allow plenty of room for storing gear. Their adjustable leg hems allow wearers to customise the length. Location offers Carthage cargo shorts for children with an elastic waistband, pull cord hems, and multiple pockets.
Location Trousers

Location offers windproof trousers for men and boys, such as the Interstellar, with eight pockets and a drawstring waistband. Location's Covert trousers come in two styles, with either eight or three pockets, and include a breathable, medium-weight fabric with a special waterproof coating. For boys, the Maximum Impact trousers are made from lightweight fabric and come with taped seams and zipped pockets.
Location Jackets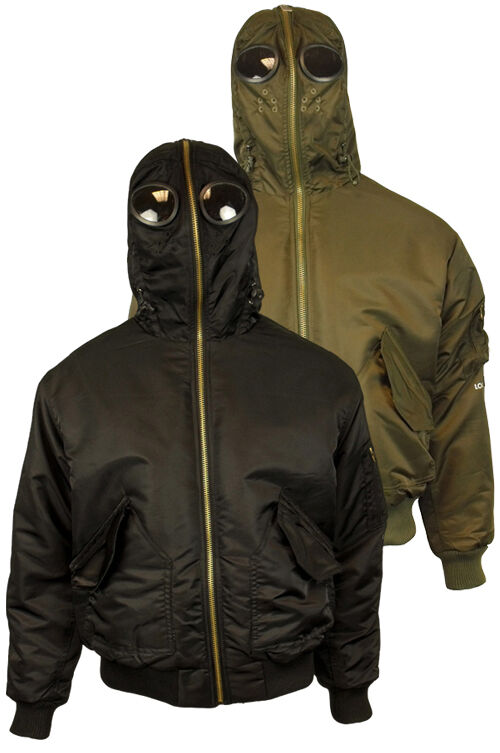 Location jackets keep wearers warm and dry, while offering style and comfort. The waterproof balaclava jacket has a fleece lining and velcro adjusters on the arm cuffs. Some boys' Location jackets are made from a special two-layer fabric that resists wind and water. They have hoods with storm cover chin flaps and the four inner zipped pockets keep precious items safe from bad weather. The range of men's Location jackets includes the military-inspired Galactic Airman, which has a full-face hood with built-in goggles. The Hero 3 ICU jackets have special compartments for iPods and headphones.