There is nothing quite like browsing through the selection of souvenirs at the end of a holiday. You see all the main places you have visited in a miniature-like format that you can bring back home with you. London is one of the most visited cities in the world and for this reason, there are countless London souvenirs to choose from for gifts or simply for your collection of souvenirs from all around the world. Learning more about the different types of souvenirs available can make your search easier.
Royal Family Souvenirs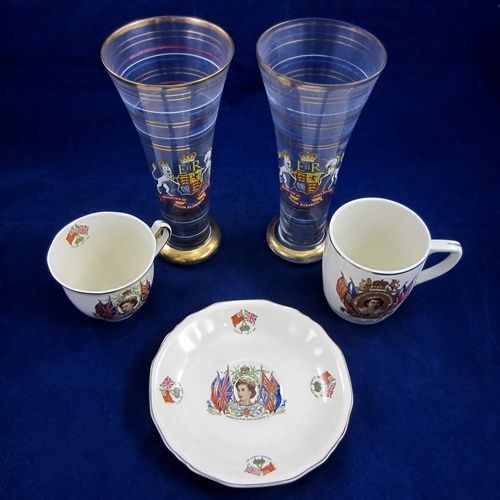 The attractions of London go beyond its nightlife, theatres, museums, and historical buildings. One of the reasons for which millions of tourists choose London as a destination every year is the country's monarchy. The British Royal Family has been a big draw to the overseas visitors for decades and this is why you can find a multitude of royal memorabilia in souvenir shops and on eBay. You can opt for a selection of classic royal souvenirs such as flags, ashtrays, mouse mats, and T-shirts, or opt for something funnier and more creative, such as Crown Jewels condoms. Royal Wedding souvenirs are another category to consider. These include Royal Wedding coins, tea towels, plates, mugs, and much more.
Top London Attractions Souvenirs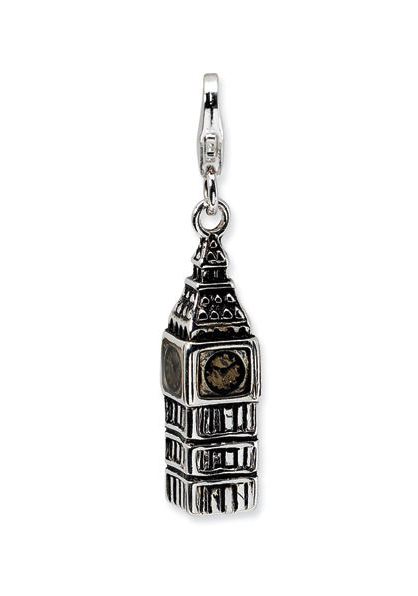 When it comes to souvenirs featuring the most important attractions of the city, London has an endless supply of goods. Some of the most popular images featured on London souvenirs include the Big Ben, Tower Bridge, the red phone boxes, London Eye, the post boxes, the Grenadier Guards, the Underground Map, and more. These images are what most visitors take back home as they are a symbol of London and British culture as well. You can purchase these images on countless items including caps, T-shirts, mugs, tablecloths, mouse mats, photos, mirrors, money boxes, statues, or badges.
Other Types of London Souvenirs
Besides the above mentioned souvenirs, you can select from a variety of other items, with or without that touristy feeling. For example, magnets and pens from some of the London's best museums can make excellent gifts for family and friends who are passionate about the subject of the museum in cause. Some popular options include British Museum souvenirs, TATE souvenirs, Buckingham Palace souvenirs, Tower Bridge souvenirs, and more. For a more elegant gift, you could opt for a set of silver-plated teaspoons or for London attraction miniatures made from crystal. Union Jack memorabilia is another gift you could bring back home from London, as are black cab souvenirs, as they feature one of the most iconic cars in the world.