For the home crafter who enjoys designing, crafting, and making one-of-a-kind jewellery by hand, Tibetan silver is a good material to work with. Making, wearing, and gifting Tibetan silver earrings is cost-effective and ensures the item comes from the heart. Earrings are easy to construct using some tips, trick, and shortcuts that make the job rewarding and satisfying.
Jewellery-Construction Components and Tools
In order to craft professional quality Tibetan charm earrings, you need a few simple tools and basic Tibetan silver findings and charms. Needle nosed pliers, soft jewellers cloth, and a magnifying glass can get you started designing and crafting your own beautiful jewellery. You also need earring hooks and earring components to begin. If you decide to add beads or hoops to your earrings, you should also get a few earring connectors to space the charms.
Selecting Tibetan Silver Charms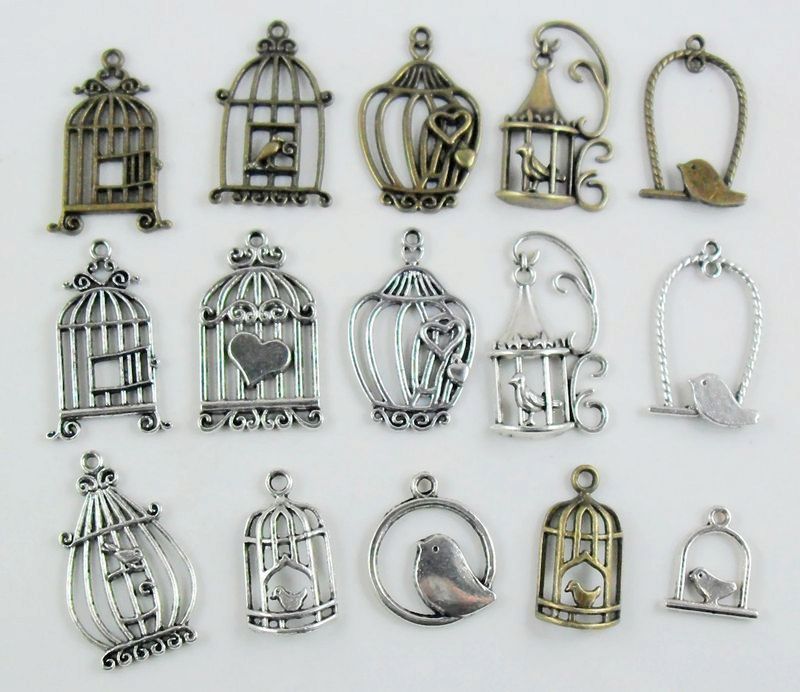 You can find Tibetan silver charms in both large and small sizes, representing everything from Buddhist symbols to wildlife, hobby, and domestic themes. Selecting the theme and colours for your earrings is the best way to start the design and construction process. Once you decide on the theme for your Tibetan silver charm earrings, you can let your imagination run free. If you are fortunate enough to own a few pieces of Tibetan silver jewellery you may want to design earrings that match your Tibetan silver necklace or bracelet. Be sure to check that the charms you purchase are .925 silver for quality.
Building Tibetan Silver Charm Earrings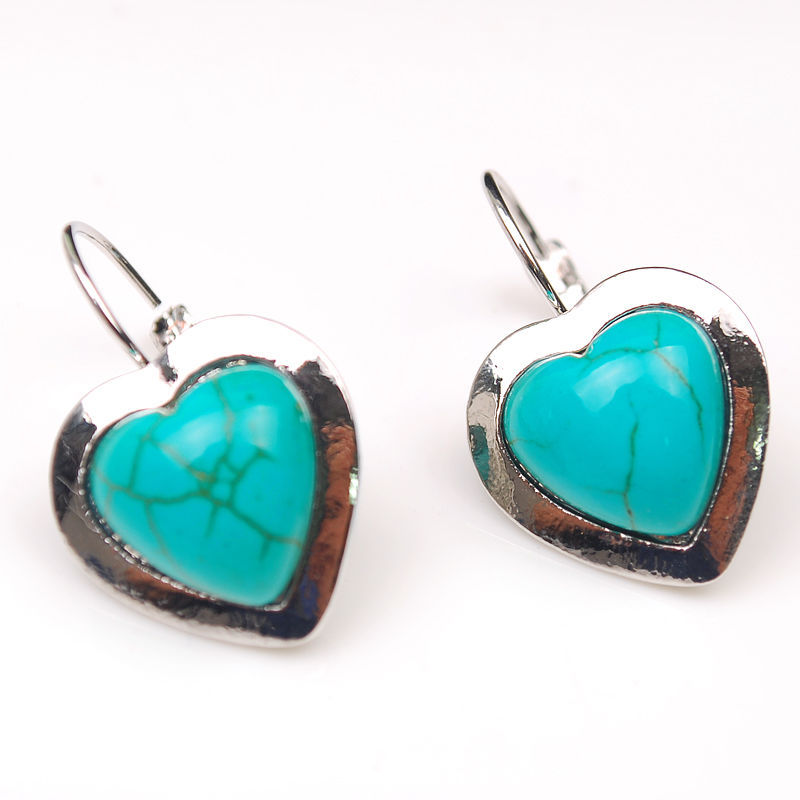 With your design chosen and your jewellery piece on hand, you are ready to begin the construction of your personal and imaginative design. Using the Tibetan silver charms as your base, and adding findings as needed, use either stud or hook earring bases for the charms to attach onto. Hooks are the easiest for beginners, as you can simply push the charm or finding onto the hook. For posts or other earrings, use needle nosed pliers to open the charm links to add them, working on one earring at a time. For short sassy earrings, one charm may be enough, but if you want earrings that dangle, twinkle, and move with you, you may want to use spacers and add several different charms between them. For a more professional look, beads spaced between the charms add colour and interest. Be sure to close the charms tightly with either the needle-nosed or regular pliers, so the charms do not fall off or get lost. Once you have completed one earring, check to be sure you like the design and then complete the second, copying what you did on the first one.