Mary Jane court shoes have that timeless appeal that is both feminine and classy. The definition of the shoes changes somewhat depending on the source, but for the most part, a low-cut, covered toe and one or more straps characterises these shoes. Traditionally, the straps go over the front of the foot, but some have a heel strap. Due to their versatile nature, no woman's wardrobe is complete without a pair of court shoes.
Flat Mary Jane Court Shoes
For a casual day walking through town, try some flat Mary Jane shoes. They look similar to ballet flats except that they have the identifying strap. Since they are flat, yet less casual than trainers, flat court shoes give you a way to wear cute summer dresses, cropped shorts, or even jeans without appearing too casual. Even low heel court shoes can be considered since the heel is not too invasive, and some pairs are still comfortable. Stick with the casual styles, such as ones with suede or canvas exteriors. Bright patterns also add life to an outfit. You can wear leather court shoes with a nice pair of jeans or trousers to professional events or nicer outings.
Wedge Mary Jane Court Shoes
Wedge court shoes have the ability to dictate the look of an outfit. Cute shoes with a cork heel and a patterned exterior work well with small dresses, miniskirts, and skinny jeans. Black, suede or leather wedge shoes, on the other hand, are exotic, sophisticated, and ready to attract attention. Since they offer more stability than a stiletto heel, dressy wedge shoes are a more comfortable solution for a long night of wining and dining that involves a lot of standing or walking.
Pointed Mary Jane Court Shoes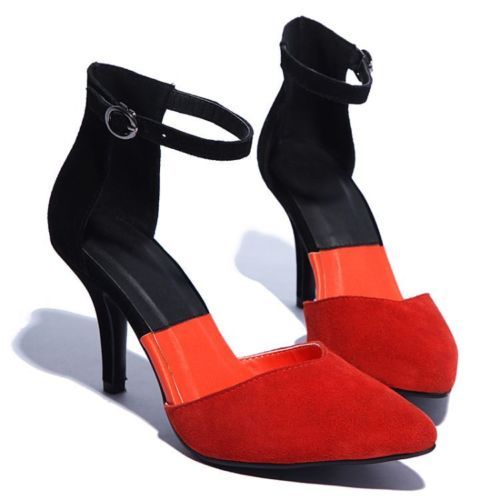 Although not very common, pointed Mary Jane court shoes do exist and they offer a more comfortable way of appearing professional. Most pointed, high-heeled shoes do not have any straps, which means that the feet have to work a little harder to keep the shoes on. The straps on the court shoes help relieve some of that stress. Look for traditional leather court shoes for work or try shiny, patent leather for the more formal occasions. Pair pointed court shoes with a business suit or nice trousers and enjoy seeing your pointed toes peeking out from under the trouser legs.
High Heel Mary Jane Court Shoes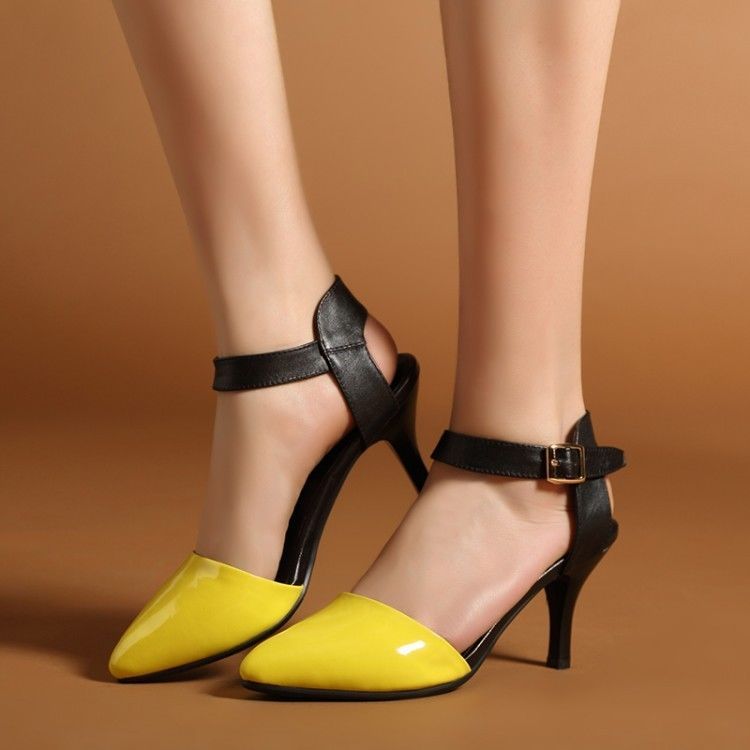 High heel Mary Jane court shoes are the most traditional of all court shoes. The style is reminiscent of the roaring 1920s when ladies wore hosiery, flapper dresses, and embellished headbands. These Mary Jane shoes work with any formal attire, such as a little black dress, but if the shoes are of a more casual style, you can also wear them with short shorts and a large string of beads.