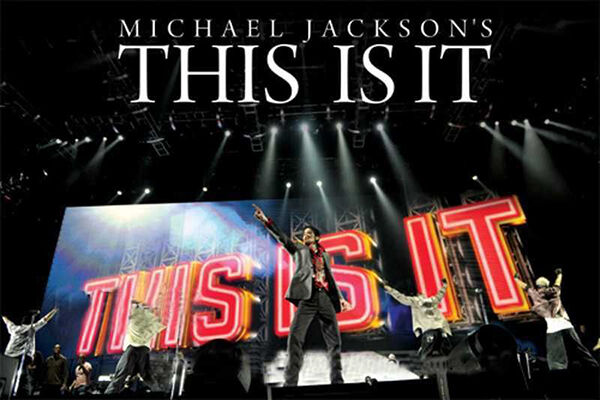 Pop legend Michael Jackson made an enormous impact on music and culture during his life. His last major recording and performance, "This Is It", is a testament to his enormous influence on both the music industry and entertainment. Before seeking out products related to this documentary and album, consumers may wish to better understand the history and content in "This Is It."
Michael Jackson's "This Is It" Documentary and Concert Film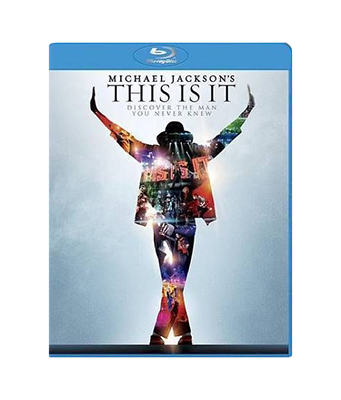 In the months before his passing in June of 2009, Michael Jackson was preparing for his first major tour in years. The "This Is It" tour involved extensive rehearsals and performances, all of which filmmaker Kenny Ortega captured on film. This documentary footage was cut into a cinematic experience that is both a documentary and a concert film. For many, it provides insight into the unique creative process that made Michael Jackson such a distinct performer. The film follows Michael Jackson as he works on choreography and other performance elements. Fans of his distinct dance style find this a particularly compelling film. Copies of "Michael Jackson's This Is It" are available on DVD and Blu-Ray.
"This Is It" CD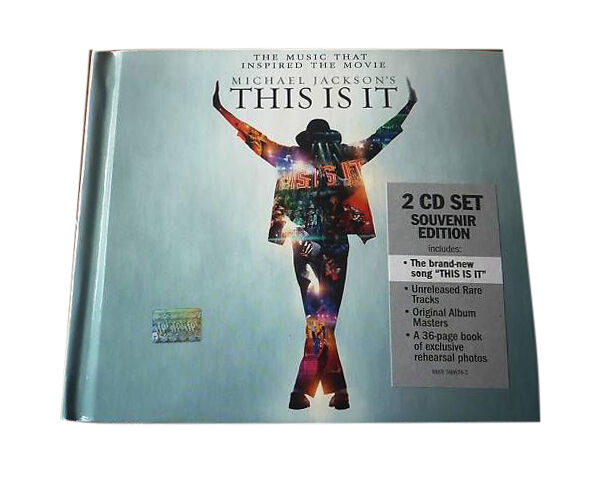 After Jackson's death in 2009, his label Epic Records released an album in tandem with the concert film and documentary. The"This Is It" CD is a two-CD set comprised of historical material from Jackson's catalogue, as well as six unreleased tracks. As the third best-selling CD of 2009, this album was an enormous success for the label. Jackson originally wrote the single "This Is It" in the early 1980s. This Michael Jackson CD contains two versions of this song. Additionally, the album contains never-before-released versions of many Jackson classics, including "Beat It" and "Wanna Be Starting Something" from his legendary "Thriller" album.
"This Is It" Memorabilia
In addition to a Michael Jackson DVD or CD, fans of the King of Pop can also find various pieces of Michael Jackson memorabilia related to the tour and album. Since Michael Jackson passed away only a day before the tour was set to begin, there are many printed tickets and programmes for the tour that fans covet as collectables. Additionally, fans can find various posters and t-shirts that were created for the concert series and to promote the film and CD releases.