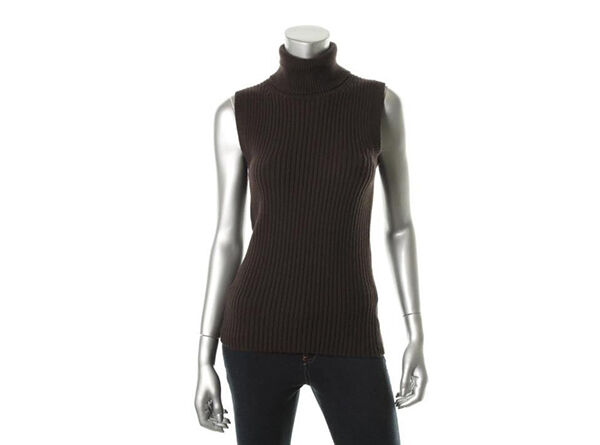 Stay in style when you choose to step out in Michael Kors designer clothing. Made from quality materials, you know you cannot go wrong with apparel made to last a lifetime. Michael Kors is one of the most popular designer labels in women's fashion. From classic to trendy, Michael Kors clothing runs the gamut, but always keeps you looking your best for any occasion, a truly reputable fashion brand.

Michael Kors Women's Dresses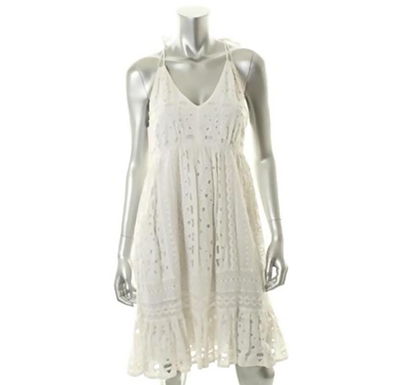 For worktime, nighttime, or any time, Michael Kors dresses work for a variety of occasions. You can get a basic black knee-length number that can last through the decades. Put it in your closet and pull it out when you have a cocktail party, wedding, or other celebration to attend. For casual summer fun, choose a Michael Kors maxi dress that flows to your ankles and works for a luncheon or day at the office. Pick from a variety of warm weather colours like pink, purple, and yellow. Short A-line dresses add a feminine flair to any wardrobe and come in shades of white, blue, black, and green.

Michael Kors Swimwear
Relax beachside or poolside in one- or two-piece Michael Kors swimsuits. With both retro and trendy styles, these swimsuits fit a variety of body types. Two-piece suits come with either bikini or high-waisted bottoms paired with bra tops. Some one-piece suits have cut outs through the centre to offer a revealing look, while others cover more of the body in necessary places. Choose from one-shouldered or belted looks, as well as a host of swimsuit coverups that look more like summer dresses than swimwear. Coverups include looks like long white dresses with plunging necklines and long black dresses that hug the curves.

Michael Kors Women's Workwear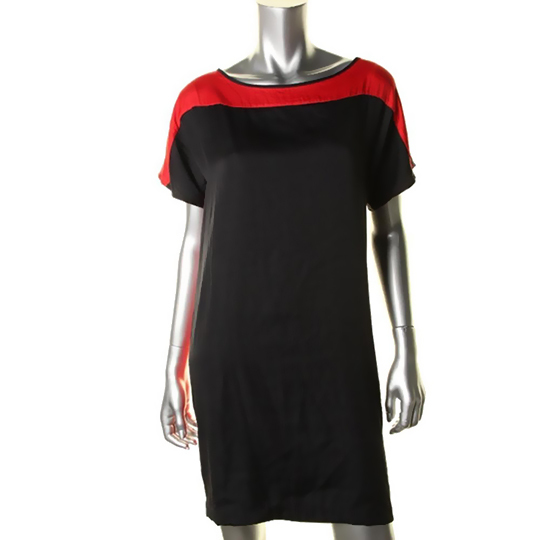 Spend your days at the office in designer style with a line of workwear that is as versatile as it is traditional. Skinny slacks, jumpers, button down blouses, above-the-knee skirts, long skirts, blazers, and dresses all make up this collection of classic styles. Wear a beige pleated trench coat on the way to work on cooler days and short leather bolero-style jackets on other days. Choose an A-line or jersey shift dress for more feminine styles, as well as pencil skirts with matching jacket tops. Mix and match colours and styles to make different outfits with the same basic pieces. To add something extra, why not team up your outfit with a Michael Kors watch.
Michael Kors Men's Wear
Michael Kors apparel is not just for women. Men have the choice of tailored button down shirts that coordinate with work
trousers
, suit jackets, and silk ties , all from the same
fashion
line. Choose pleated shirts, fitted shirts, and loose shirts in a variety of colours, including light blue, white, black, and grey. Skinny chinos work for casual days at the office or casual days at play. Try grey tracksuit pants for a workout or comfortable jeans for a weekend day. Short and long trench
coats
in shades of blue, beige, black, and grey work for work time or any time with their classic looks.