The Liechtenstein-based Neutrik is a company focused on providing audio and video equipment solutions for both studio-based and concert-based sound systems. With a range of products that include a variety of small, but crucial pieces that make musicians sound great, understanding this company and its products is important for amateurs looking to up their sound and recording quality as well as professionals who need to refine their audio equipment. The key to good sounds with Neutrik tools is its complex plug and jack program which offers users distinct features and benefits worth noting before purchase or use of Neutrik equipment.
Understanding the Neutrik Plug and Jack Program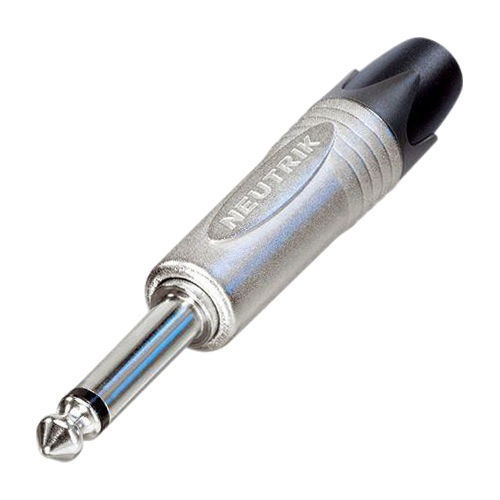 The basic concept behind the Neutrik plug and jack 'program', as the company calls it, is to provide users with a one-stop shop for phone or audio connectors of various sizes. The product range includes unique items such as the 3.5 mm MIL/B-gauge style and TT/bantam style plugs along with super slim jacks that Neutrik reports are 20 per cent smaller than most other designs on the market. Its M line of connectors is another significant part of the Neutrik line, as these represent the company's heavy-duty options. Neutrik M Series jacks work in both entertainment and harsh industrial applications. Buyers should also note that every model and size of Neutrik plug and jack meets both International Electrotechnical Commission and Electronic Industries Alliance standards.
Features of the Neutrik Plug Line
Neutrik plugs come in a variety of sizes and designs for various audio and video applications. However, they all share a few common traits. Every Neutrik plug has a die-cast shell made of nickel or black chromium. Its contacts are either nickel or gold-plated nickel. Each plug finger is machine made for precision and contains no rivets and has an outer boot which is colour coded to match with associated Neutrik jack rings. Users further have an option between straight line and right-angled plugs for easier audio equipment assembly.
Features of the Neutrik Jack Line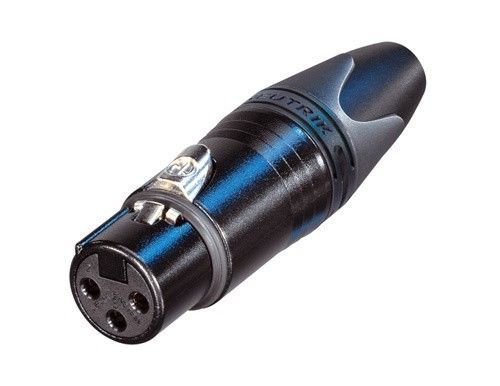 Like its line of plugs, Neutrik offers an extensive collection of jacks for different connections, applications, and purposes. All Neutrik jacks share a common construction of high-grade thermoplastic appropriate for the harshest of industrial uses. In addition to typical jack styles such as 3.5 mm vertical jacks and chassis jacks, Neutrik was a pioneer in the development of XLR connectors. Today, the company offers unique one-for-two panel mounted Neutrik XLR jacks, which include a three-pole Neutrik XLR connector and 3.5 mm phone jack in the same XLR shell. This design saves money in terms of materials, costs, and labour, and also produces a more balanced microphone sound.