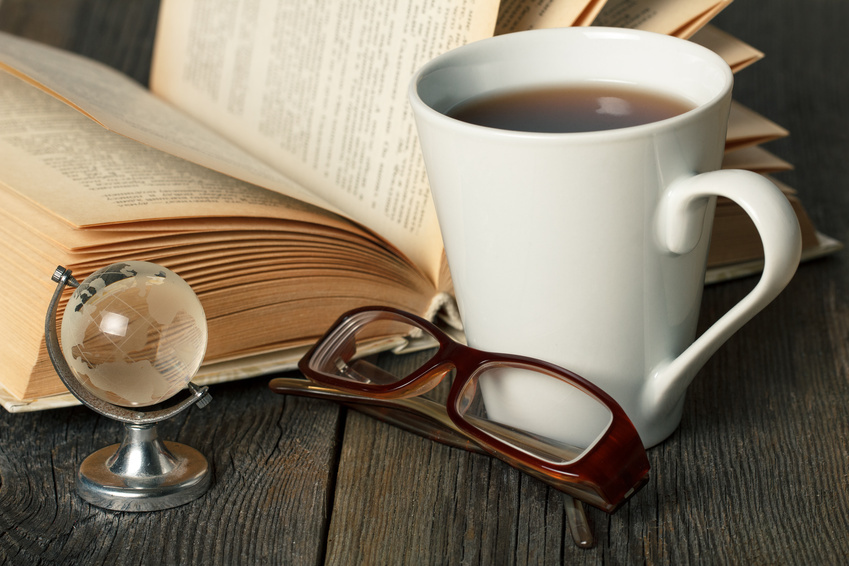 Collecting rare and vintage books is an avid pastime for many book lovers. Book collectors love to find particularly unique items from the world of publishing. One such book is 'Night & Morning in Dark Africa' by Harry Johnson. This travelogue of Johnson's journeys in Africa is a coveted collectible, and learning how to find an authentic copy of this classic can help new collectors build their collections.
The Story and Historical Relevance of 'Night and Morning in Dark Africa'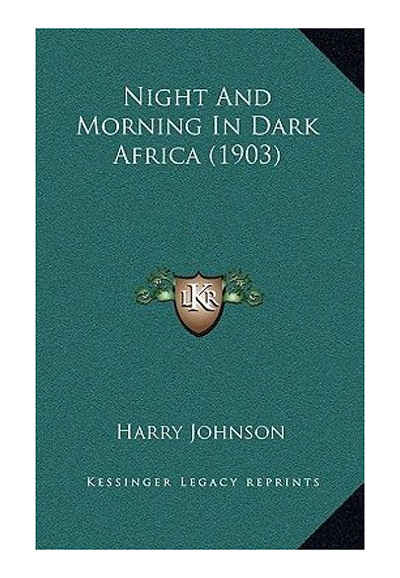 Written by Harry Johnson and published in partnership with the London Missionary Society in 1902, 'Night and Morning in Dark Africa' is one of the first detailed looks at African cultures by a European scholar. A work of ethnology, this non-fiction narrative explores the customs, religions, history, and peoples of Africa from an early twentieth century perspective, making this collectible book a unique example of scholarly practices and perceptions at the time, as well. In addition to Johnson's writing, this 223-page book also features 70 black-and-white illustrations documenting Johnson's travels. The book is considered one of the rarer samples in the world of antiquarian books due to its limited publication runs.
Editions of 'Night and Morning in Dark Africa'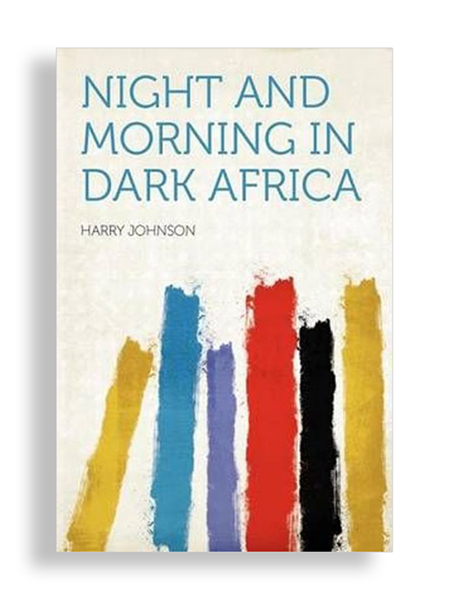 The London Missionary Society published two runs of the book in hardcover in 1902 and 1903 respectively. Numerous publishing houses, including HardPress and Kessinger Legacy Reprints have released reprints of the original in hardcover and paperback, exposing more book lovers to the unique and interesting content of this book. Those interested in the scholarly content can select from a wide range of new and used recent reprints. Collectors looking for a true antiquarian version may want to look for editions from the initial release. As early twentieth century books, these antique books are particularly delicate and rare.
Terms Related to Antique Books
When shopping for a vintage copy of a book such as 'Night and Morning in Dark Africa', consumers may come across a number of terms with which they are unfamiliar. These terms are used to discuss the condition of a used or antique book.
| Vintage Book Term | Meaning |
| --- | --- |
| Board | Either the front or back cover |
| Endpaper | Paper adhered to board |
| Fly Leaf | Blank page at start of book |
| Frontispiece | Illustration placed opposite title page |
| Soiling | Stains on boards or spine |
| Edgewear | Worn spots on edges of book |
| Gully | Cracked hinge |
| Foxing | Age-related browning on pages |
Becoming familiar with these terms can help consumers understand the quality and value of copies of 'Night and Morning in Dark Africa' that they encounter in the marketplace. Another term to keep an eye out for is "ex-lib", which refers to an edition that was part of a library collection.