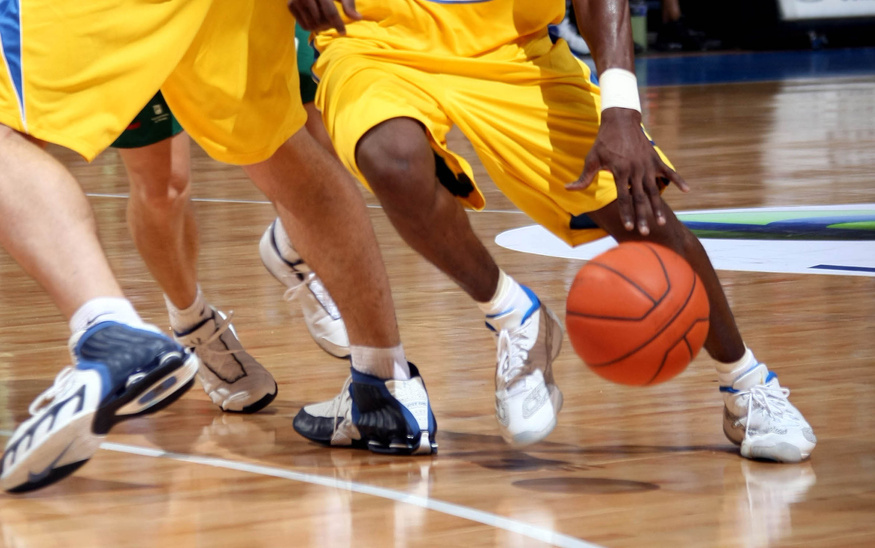 Since 2003 the popular and high-quality Nike Lebron trainers continue to evolve to better meet consumers' needs. Buyers should know what to look for in the different collections of Lebron trainers to determine which pair is best for them. Consumers can also find a variety of colour options, allowing them to customise their athletic appearance as desired.
Air Zoom Collection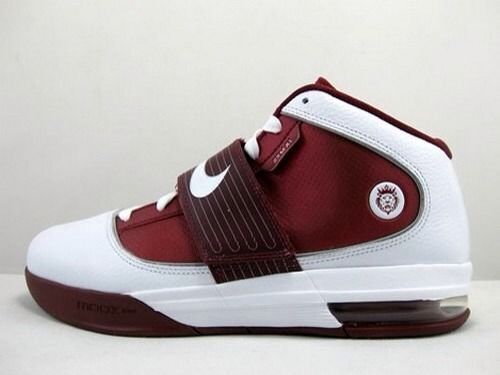 Kicking off the Lebron generation of Nike sneakers, the Air Zoom collection debuted in 2003 with a half-red, half-white design with black trim and the date of Lebron's first NBA game embroidered into the ankle lining. Nike then followed this with the Zoom II, including a velcro band over the top laces. Colours include navy and white, grey and white, white and gold, and more. The Zoom III then followed with a defined straight lace design across the shoe, available in black and red, black and gold, and more. Zoom IV emerged with a band across the bottom of the laces seen again later in Zoom VI. The Zoom V design revisited the band across the top of the laces seen in Zoom II. In honour of his alma mater, Lebron released each shoe in a green and gold design, utilising the school colours.

If you like Nike Lebron, you might be interested to know that Yeezy Trainers are now available on eBay.
Air Max Collection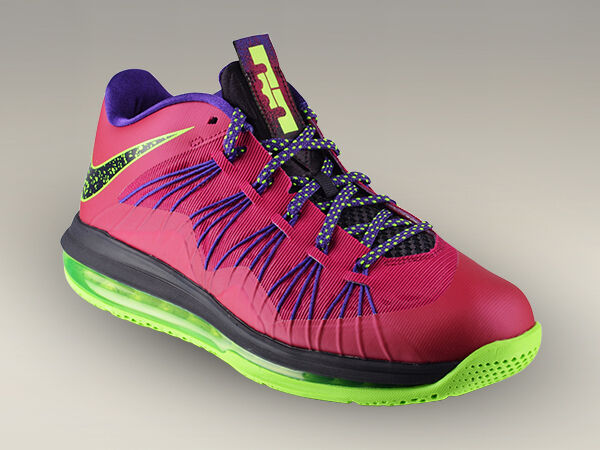 The Air Max VI kicked off this subset collection of Lebron trainers, revisiting the band across the laces seen previously in the Zoom II. Then came the Air Max VII, successfully pulling off the Cool Grey colour-scheme first made popular in Air Jordans, and displaying a netted design on the sides of the shoe. This shoe also utilises a unique cushioning design, with twice the cushioning in the heel than the front of the shoe. The number of colour schemes increased dramatically in this collection as well, averaging about a dozen colour variations emerging with each shoe. One of the most popular designs that emerged for the Max VII was a bright chlorine blue and black colour-scheme.
Lebron Collection
The Lebron 8 emerged when James faced the decision of which team to join, causing some to fear his controversial decision would hurt shoe sales. The design of the shoe harkened back to the traditional basketball shoe design, mixed with the supportive cushion of the Air Max outsole. Design variations of note for the Lebron 8 include a Veteran's Day homage, coloured in red, white, and blue, an all-black Blacked Out design, and a neon turquoise South Beach design as an homage to the TV show Miami Vice. The Lebron 9 then emerged, using a lower slope for the laces with the tongue of the shoe more pronounced and vertical. The Lebron 10 and 11 models followed, the 10 displaying a flat tag on the show tongue and both models available in an extensive array of colour options, including several neon designs.