A beautiful birthday cake can make a lasting impression and really kick off the celebrations. By baking a novelty birthday cake in the shape of something that your loved one adores, you can show how you feel about the person. In order to bake such perfect cakes, you can use cake supplies that facilitate the process.
Birthday Cake Pans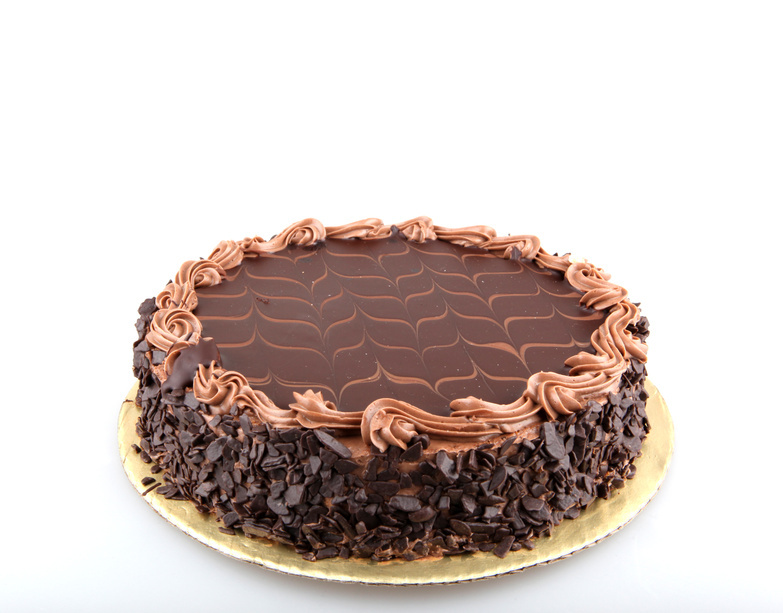 If you need to bake a cake in a special shape, then a novelty pan comes in handy. You could always cut out a special shape with a knife, but the results are much easier to achieve with a pan. The pans are available in all kinds of popular shapes, including cartoon characters. If you bake the birthday cake with a special pan, you only need to include some cream and decorations to finish the cake. You can find the pans in metal or silicone materials. While metal pans are sturdy, it is easier to get the cake out of a silicone mould.
Edible Food Markers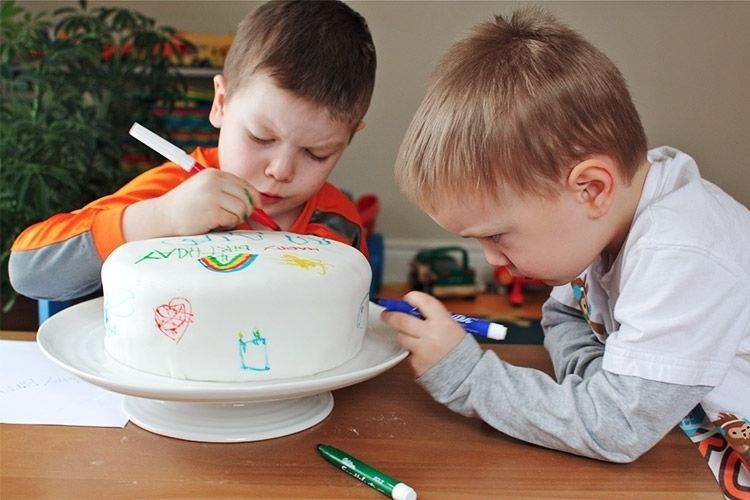 With edible food markers, you can write and draw anything onto the cake. Decorate the birthday cake with fondant, icing, or marzipan. Edible food markers are great for adding some colour to your cakes and they are safe to eat, some are even kosher. With these markers, you can make even the plainest cake interesting, especially when you do not have a novelty cake pan and try to transform a plain round cake into a novelty birthday cake.
Decorating Tips for Icing Decorations
You can create petals, leaves, flowers, and other decorative shapes with special decorating tips that you can attach to plastic decorating bags. The tips can be plastic or non-rusting metal, such as nickel-plated brass, and you should typically hand wash them. The finely cut openings allow you to create precision-demanding decorations. The flower petal tip allows you to make realistic flower petals, drapes, ruffles, and bows, while the drop flower tip generates one-squeeze flowers and the leaves tip creates beautiful ruffles, leaves, and zigzags.
Cake Toppers
Cake toppers are special figures, commonly plastic, that you can use in order to decorate cakes. These are not edible, so you should not use them on cakes for very small children. However, you can also find edible icing or marzipan decorations that are safe to consume. Popular cake toppers include football player figures, ballerinas, and cartoon characters. You could bake a cake, cover it with icing, and then place some cake toppers onto the surface to create a special cake for your loved one.