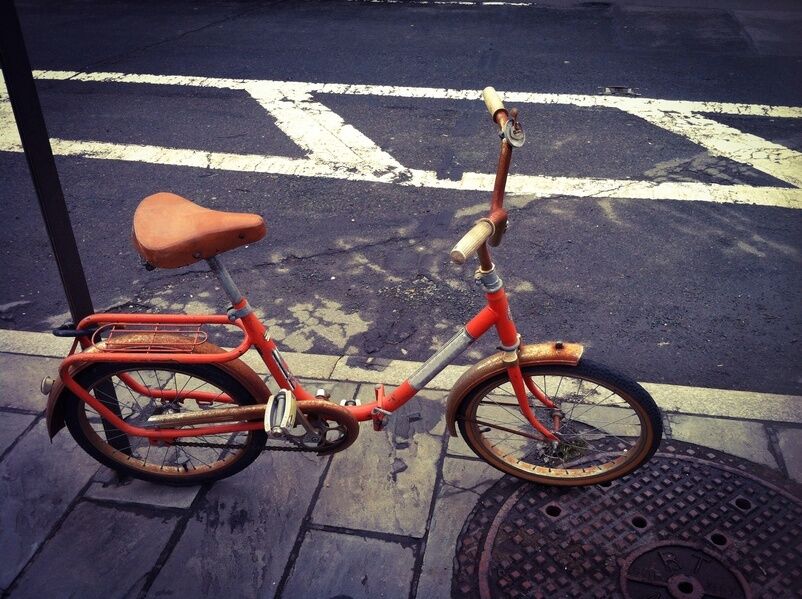 Painting a bicycle orange is an excellent way to give your favourite frame a new lease on life. Whether you prefer neon or burnt tones, orange is a colour that can help you stand out on the road. Painting a bike may seem like a daunting task, but careful preparation and a steady hand lead to professional looking results.
Disassemble the Bike Before Painting

The aim of painting any bike is to give the frame a makeover, not to turn the entire contraption orange. Creating an orange mountain bike is simple after disassembly. Begin by removing the front wheel, followed by the chain and the rear wheel. Next, remove the crank, seat, and handlebars. When removing the bike's parts, lay them out neatly, with labels, and keep all the nuts and bolts nearby. These steps make reassembly easier after the paint dries.
Prepare the Bike Frame for Painting
After disassembly, it is time to prepare the bike frame for painting. Whether you are revamping a road bike frame, a mountain bike frame, or another style, removing the original paint is the only way to achieve smooth results. Do this using Aircraft stripper or sandpaper. Take extra precautions when using Aircraft stripper, as it is very toxic. Hand sanding with sandpaper is a safer option. If using the stripper, wait for the frame to dry. Fill any holes for the bolts and screws with paper to avoid paint clogs.
Spray Paint the Bike Orange Using an Appropriate Spray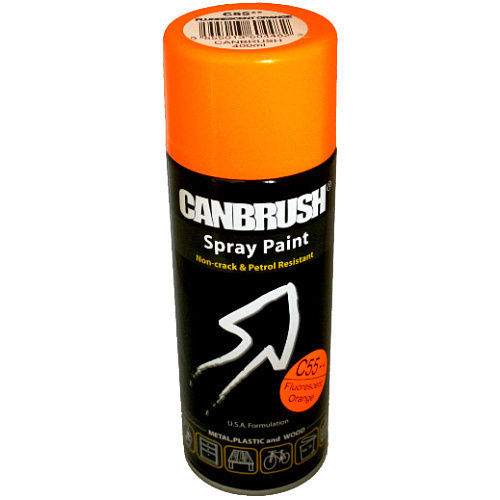 When the bike is ready for painting, spray paint it using a brand designed for metal surfaces. Never use spray paint for metal in a poorly ventilated area. If possible, complete this step outside. Place layers of newspaper on the floor to ensure overspray does not cause stains in the surrounding area. Move the can back and forth in a straight line and aim for short bursts of spray. This prevents drips and runs on the bicycle frame. This is particularly important when painting a touring bicycle frame to achieve a professional look. For a vibrant orange appearance, you may want to use white metal spray paint as a primer. This is especially important if the original frame is black because it dulls the orange. Apply no more than two to three coats of orange metal paint. Too much paint looks thick and unprofessional. After the frame dries completely, add the finishing touches by sanding any overspray around the plugged holes and reassemble the bike.