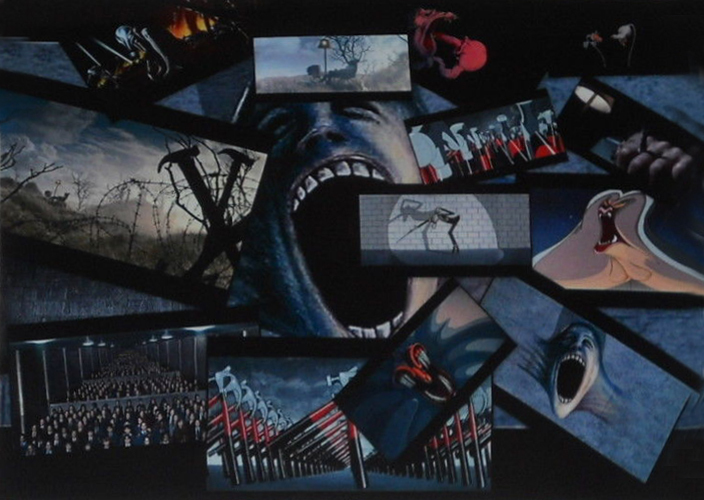 A progressive, psychedelic rock band that launched in England in 1965, Pink Floyd achieved worldwide fame with albums like 'The Wall' and 'Wish You Were Here'. Fans of the band love collecting everything from special-edition albums to vintage t-shirts and stickers. Load up on Pink Floyd memorabilia and celebrate your love for your beloved band.
CDs and Albums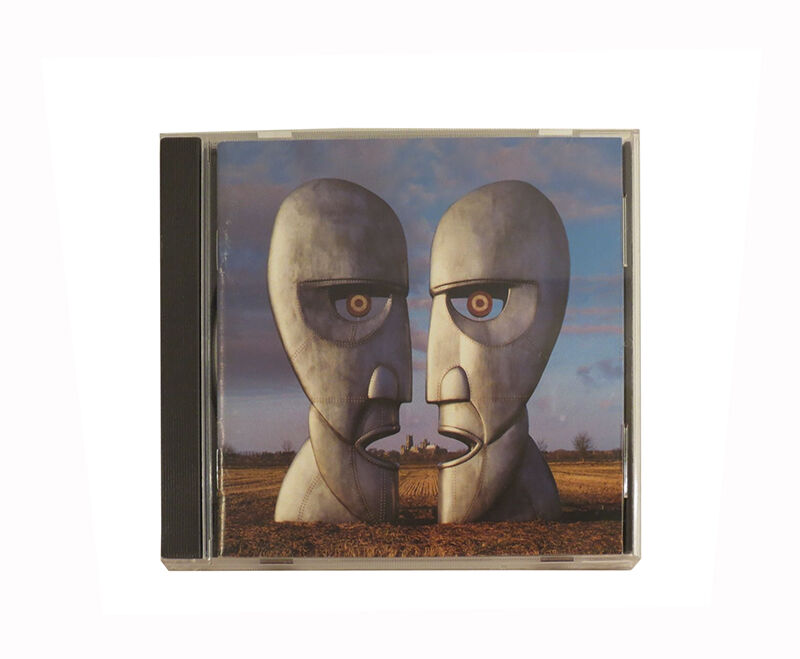 One of the most popular types of Pink Floyd memorabilia is albums and CDs. Vintage record albums such as copies of 'Dark Side of the Moon', 'Division Bell', 'Animals', and 'The Wall' are fun finds for collectors who still like buying LP albums in playable condition. There are also collectors' editions of CDs, featuring double CD sets or CD box sets that include extra features, such as the 'Dark Side of the Moon' Immersion box set, which includes six CDs, a photo book, and some one-of-a-kind memorabilia, such as marbles and a scarf. Some box sets contain remastered versions of older CDs for an upgraded sound experience.
T-Shirts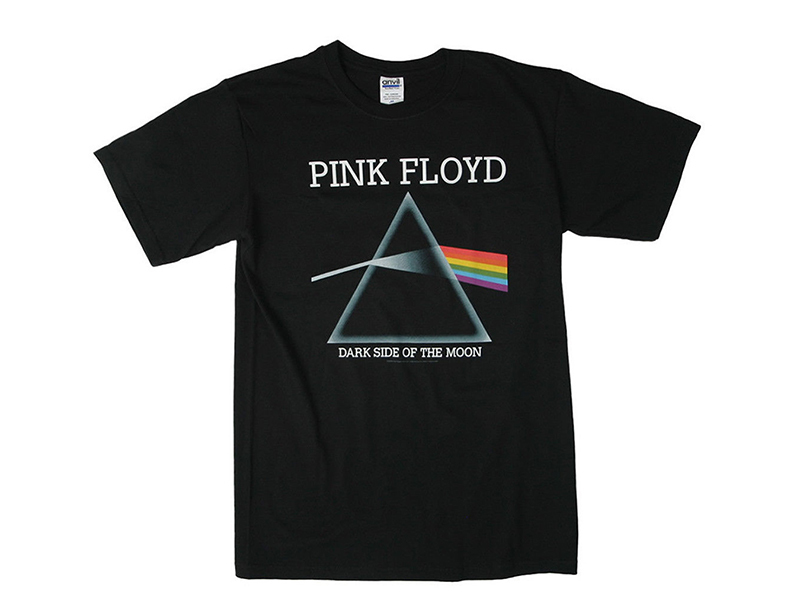 Collect Pink Floyd T-shirts in many designs. Some t-shirts feature album artwork from different covers, or choose tour T-shirts. Shirts come in men's and women's sizes, and offer a variety of graphic designs on the fronts and backs. Old, vintage concert shirts are fun pieces of memorabilia, and some shirts from specific concerts are rarer than others, such as limited-edition shirts from the 1960s when the band first came out and began touring. Some t-shirts have faded, distressed looks, and there are colourful shirts as well as black and white shirts depicting different tours and albums, including some of the most popular, such as 'Wish You Were Here'.
Other Types of Memorabilia
There are endless types of collectible Pink Floyd memorabilia, from key rings and magnets to stickers and scarves. Choose a sticker set decorated with various Pink Floyd album covers, or opt for patches to sew on jeans or a jacket. There are one-of-a-kind items, such as 'The Wall' masks and plenty of posters to pick from, including light-up black light wall hangings which glow in the dark when placed near black light. Shop for Pink Floyd autographed memorabilia, such as signed photos, Pink Floyd coffee mugs, or guitar picks. Purchase back issues of magazines that featured the band or books that take an in-depth look at the band and its members. Some of the most fun finds include vintage backstage passes, Pink Floyd guitars, and playing cards featuring album designs.