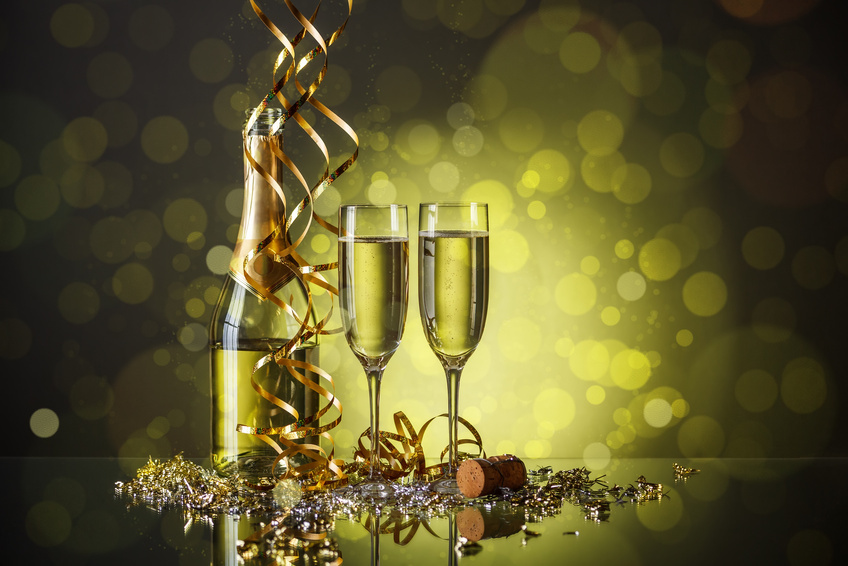 Organising and arranging a party shows your loved ones that you care about the important events in their life. Planning an anniversary party is like any other party, with a few more directives. Your goal should always be to put the guests of honour front and centre, with their needs and interests superseding your own. But have fun with it. While it may be tempting to err on the side of tradition when it comes to anniversaries, that style may not jive with an offbeat couple.

Commemorating the Date
Set the date for the anniversary party far in advance, especially if you intend to invite guests that live far away. While you may be tempted to surprise the happy couple, make sure that you do so on a date when they have no other plans. You do not necessarily have to celebrate the anniversary on the exact date; whether for one year or fifty, each day in a new year is a gift.

Practical Considerations and Supplies

Choose a venue for the event, whether you have a backyard potluck or a restaurant-catered event. Make sure that you venue is accessible to any handicapped visitors. If the party will have food, consider the needs of guests with dietary restrictions. Make sure that you have enough food and drink for all the guests, as well as plates, glasses, utensils, and things like napkins. If you intend to have a custom items, such as a cake, video, or centrepieces, place that order as soon as possible. Decide if this is a party that will have music, and if you will manage it yourself. If it is in your budget, consider hiring a professional photographer.

Invitations

Send the invitations out as soon as you have a firm date and a location for the party. Invitations should go out at least a month or two in advance, and a bit more for guests who have to arrange travel. An anniversary invitation should reflect the theme and tone of your party, and the expectations, (for instance, if children are welcome). For large events, include an RSVP card to keep track of the guests. Set a date on your calendar to remind any guests who haven't responded.

Choosing the Right Decor
Decor is the fun part; here is where you get to show style and flair. When you select a decor, it should reflect the guests of honour. Consider using colours and themes from the couple's wedding. The anniversary year also offers some fun ideas for decor and theme; wedding anniversary years correspond with items, some wackier than others. For instance, the traditional fifth anniversary gift is "wood". Choose centrepieces that allow you to add some individuality, such as photos or text cards. Make sure that you have enough time in your venue to set up beforehand, or skip the hassle and book a venue that handles all the little details.