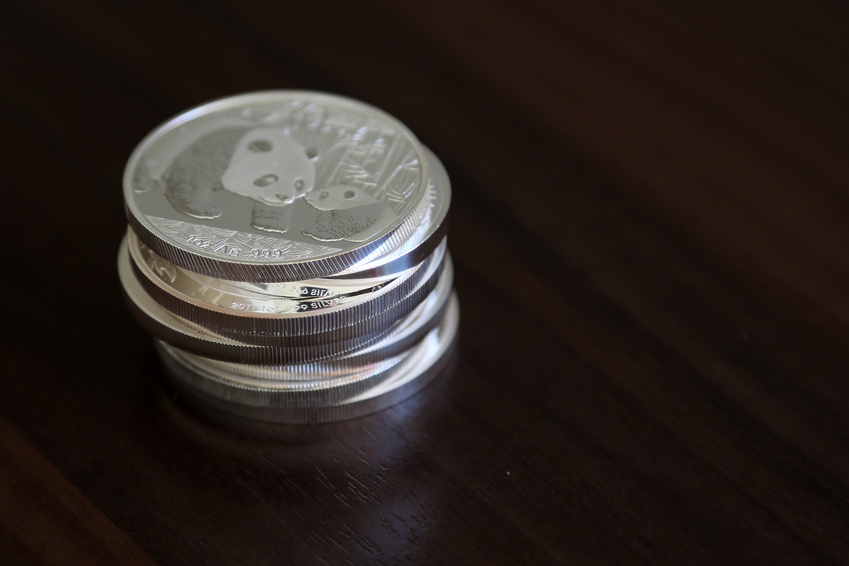 Chinese silver bullion is an excellent investment, and the Silver Panda coin is highly collectible. eBay sellers offer a range of Chinese silver bullion bars and coins. Before investing in silver bullion, learn about the Chinese Panda coin, understand bullion evaluation, and know how to buy authentic silver bullion.
Chinese Panda Silver Bullion Coins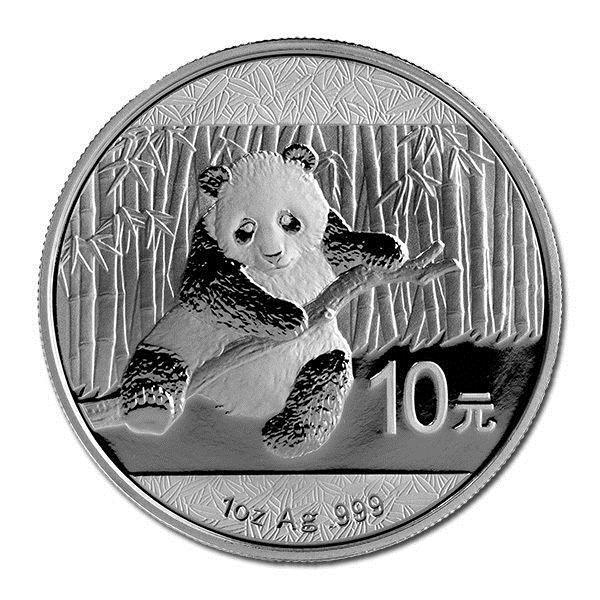 The designs of China's official silver bullion coins change each year, which makes these coins highly collectible. The coins are 99.9 per cent pure silver. The China Gold Coin Incorporation or CGCI issues precious metal coins under the supervision of the People's Bank of China. The 1-ounce Chinese Silver Panda first appeared in 1983, minted in limited quantities in proof-like quality. Official minting began in 1989. The centre of the obverse side of the 1-ounce coin features an image of the Hall of Prayer for Good Harvests in the Temple of Heaven, an inscription that reads 'Zhonghua Renmin Gongheguo', and the year of issue. The inscription means 'People's Republic of China'. The reverse features single or multiple Chinese pandas. The coins come with their weight and purity inscribed at the bottom.
Understanding Chinese Silver Bullion Evaluation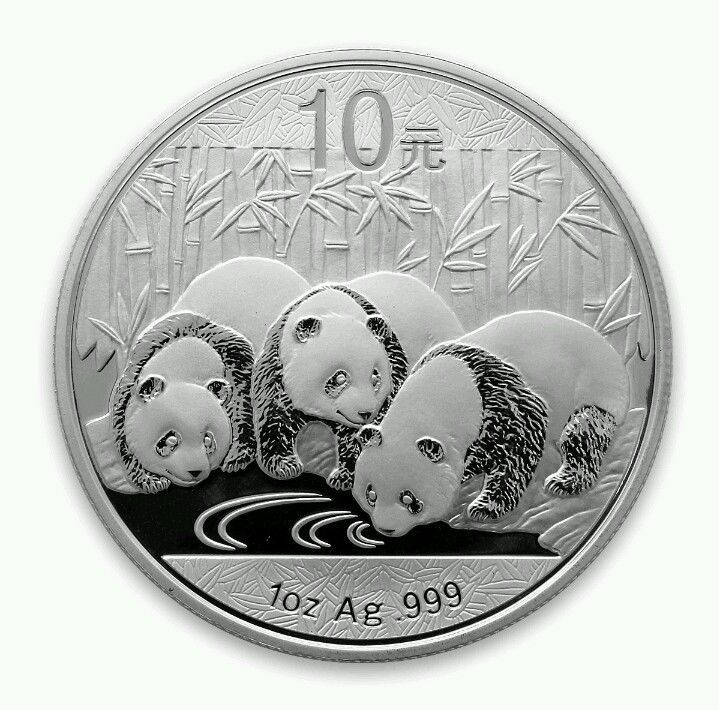 The face value of a Chinese Panda coin does not represent its monetary value. The current spot market price of silver and a premium for minting, handling, and distribution determine the cost of the coins. Coins in their current year tend to cost closest to their precious metals' spot price. Rare coins carry higher premium values. Check the cost of similar or identical items from reputable bullion traders for a clear indication of current values.
Establishing the Authenticity of Chinese Silver Bullion
Buying authentic Chinese silver bullion coins involves careful research, so always learn all you can about the coins you intend to buy before parting with your money. Check the designs for each year and denomination. Common coins have a lower premium for minting, handling, and distribution, and are easier to research. After establishing the coin's authenticity, determine the fair market value of the coins by checking the current spot market price of silver. This also applies to other forms of Chinese silver bullion such as silver bullion bars. Use the spot market value of silver to calculate the premium and decide whether the coin is worth the investment.