Before you shop for toddler educational toys and make a decision based on price, age, and gender, there are some other questions that you should ask yourself. Consider whether the toy stimulates the toddler's imagination and curiosity as well as whether it can help the toddler learn to solve problems. Also, consider if the toy is open-ended. All of these details will help you choose the right educational toys for the young tot in your life.
Educational Toys for Problem-Solving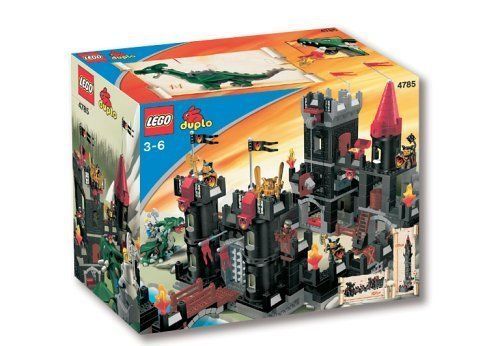 Consider purchasing educational toys that require your toddler to solve problems. Blocks that snap together like Duplo Legos, wooden puzzles with less than 12 pieces, stacking rings, and other educational sorting toys are just some toys that help toddlers develop their problem-solving abilities.
Educational Toys for Developing Social and Communication Skills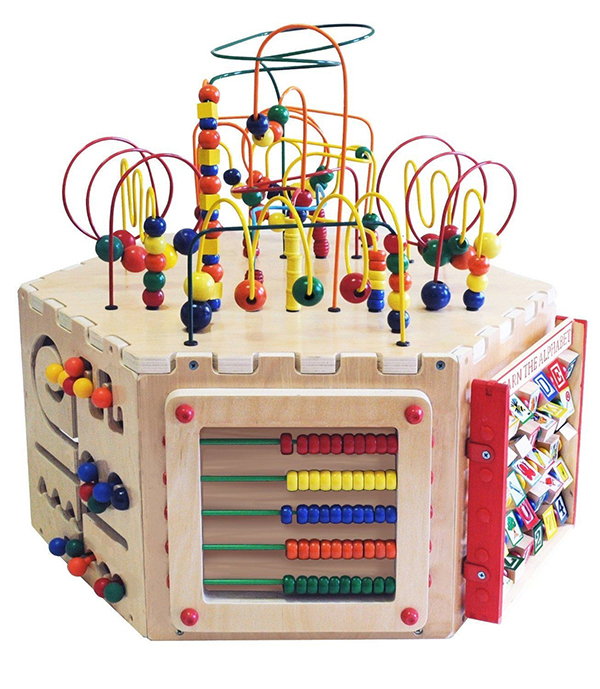 Educational toys that help toddlers build their social and communication skills help them to interact with their peer group when they enter preschool and nursery school. Some examples of such toys are toddler games that require at least two people to play and ones that promote pretend play, such as dolls. Also, consider books or an iPad tablet with programs for teaching basic words and numbers.
Open-Ended Educational Toys
Open-ended educational toys stimulate the imagination as well as the toddler's sense of discovery, creativity, and curiosity. They also develop the child's natural gifts and provide ways for parents to interact with them. Open-ended educational toys include crayons, role-playing toys such as cooking and tool sets, Play Doh, wooden building blocks, rhythm instruments, and finger puppets.
Educational Toys Need Not Be Gender-Specific
Boys and girls can better learn about the way the world works when they feel free to play with dolls, blocks, and kitchen sets based on their curiosity and sense of discovery. A wide variety of play experiences expands learning opportunities for both genders.
Educational Toddler Toys Based on Learning Styles
Education researchers suggest that people learn best when the learning meshes with their learning styles, such as auditory, visual, and kinaesthetic. A child who has an auditory learning style is one who began talking early and has a large vocabulary. This toddler may enjoy music and singing. Suitable educational toys for this type of learner are musical instruments, books, games, and toys that involve creating words. A kinaesthetic learner enjoys touching. They would enjoy using toys that are tactile, such as Play Doh, building blocks, and finger paints. Colours, facial features, patterns, and pictures stimulate a visual learner. Toys and games of interest are those that have colourful elements, shiny objects, and different shapes.