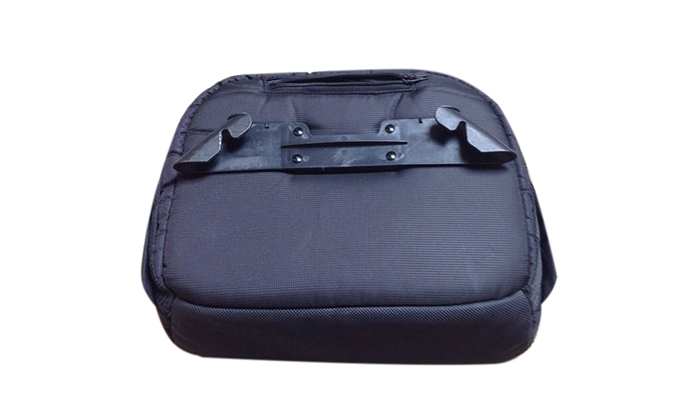 Whether running errands or going for a stroll in the park, a pushchair can provide a safe and easy way to take a baby along. Given the rate at which children grow, many parents prefer solutions such as the Quinny Buzz line of pushchairs that evolve with a child. These pushchairs can serve a large toddler or small child just as well as a newborn infant.

The Design Features of the Quinny Buzz Pushchair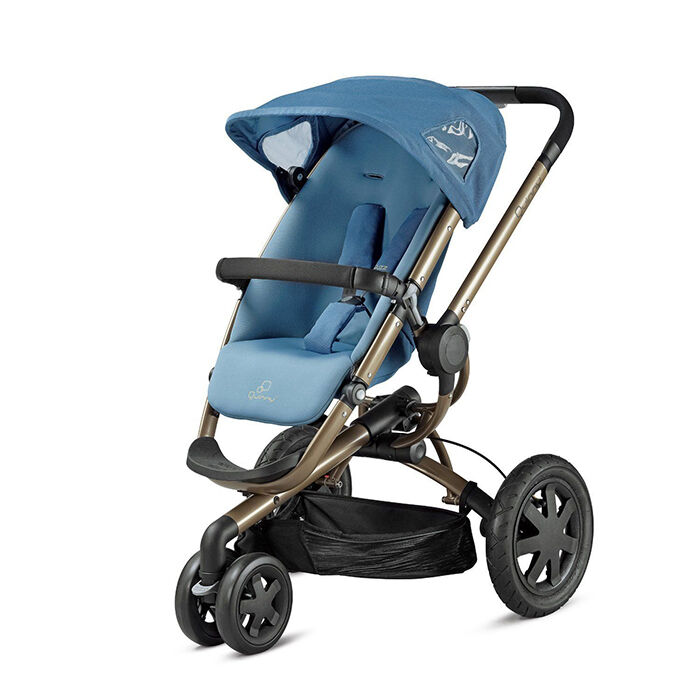 The Quinny Buzz pushchair offers parents two things: ease-of-use and an evolving structure. At the core of the Quinny Buzz is its patented gas spring, which allows parents to unfold and set up the Buzz with a single click of a button. Parents can attach a variety of seat solutions for children of different ages on to this foldable frame. Every Quinny Buzz pushchair comes with a padded seat that can support children ranging from six months to four and a half years. Additionally, the Quinny Buzz pushchair comes with adaptors that parents can use to attach the Quinny Buzz frame to infant carriers, such as the Quinny Buzz car seat and the Quinny Buzz carrycot.

The Quinny Buzz Xtra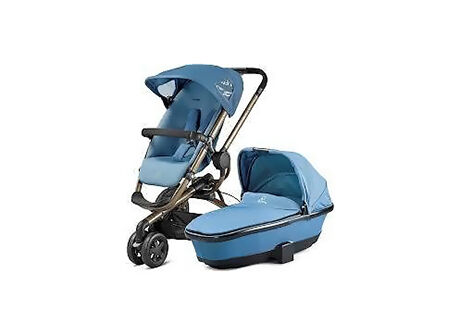 The Quinny line of pushchairs also includes the Buzz Xtra model. This version of the traditional Quinny Buzz features a more rugged design, making it an ideal choice for anyone from the urban mum to the outdoorsy parent. The front wheels on the Buzz Xtra lock in place for navigating in rough terrain and the sun canopy features an extra-large design for handling those extended days out in the sun.

Quinny Buzz Accessories
Every Quinny Buzz or Buzz Xtra comes with a core set of accessories. These include a 5-kg shopping basket, adaptors, a parasol mount, a sun canopy, and a rain cover. In addition to these included accessories, parents can supplement their pushchair with additional accessories from the Quinny catalogue.

Quinny Buzz Accessory

Description

Foldable Carrycot

Folds to flat for easy storage
Comes with insect net and raincover

Safety Carrycot

Sturdy carrycot design
Serves as a travel bed and car seat with appropriate harness

Parasol

Sun brolly for added protection on bright days
Adaptor included in core accessories

Protective cover for extra-cold days

Cup Holder

Gives parents stowage for beverages

Four Wheel Unit

Adaptor set that adds a second front wheel for added stability

From-Birth Inlay

Provides infant with secure lie-flat position

The carrycot products and the Quinny Buzz footmuff in this accessory collection come in a wide range of colours, from Red Rumour to Black Devotion, providing Buzz owners with an ideal match for their pushchairs. The From-Birth Inlay also comes in various colours, including neutral grey or cream to provide a match for almost any Buzz setup.