A long-wearing, Radley purse takes direct hits yet bounces back for more. You will find that a Radley leather purse has just enough room to pack the basics plus other necessities for women on the go.
Holds More Than Coins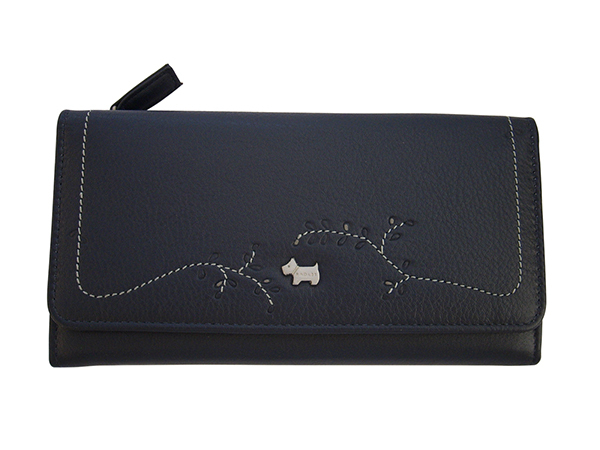 When shopping for Radley leather purses aside from the adorable Scottish Terrier insignia, you get a wide selection of choices. The Radley coin purse holds valuables such as money, a few credit cards, and tickets. Choose a tan purse with the Radley dog taking a holiday, a basic black leather purse with buckle closure, or buy a cute purse with the dog appliquéd or embossed on the outside. Check out the selection of Radley pink coin purses that gives the leather a personality all its own, and which appeals to your feminine side.
Small is Exacting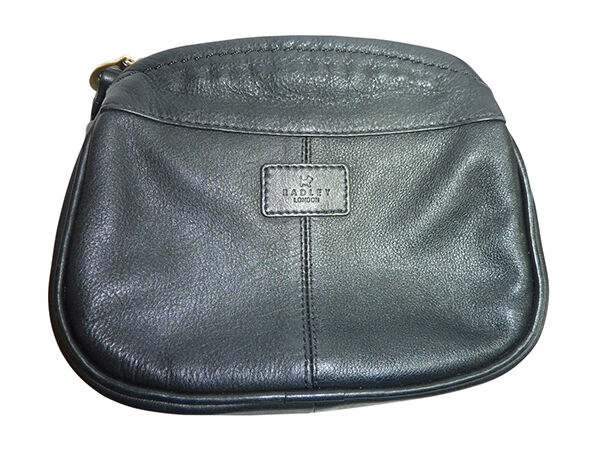 Little means tough when it comes to describing a small Radley purse. The manufacturer refers to the purse's diminutive stature as compact. Women receive on-demand access because the purse holds plenty within reach to include zippered sections and slots for credit cards and IDs. Purchase a small black Radley purse with an attached key ring and a flap over section for coins and another compartment for business cards and notes.
Upgrade to a Medium Purse
A larger purse such as the medium Radley purse allows you even more storage to stash necessary items when away from home. The sections are larger with more compartments to keep you mobile without lacking essentials. Colours are numerous such as bright green, red, multi-striped, orange, salmon, and deep burgundy. Browse the sections on eBay devoted to brown, purple, and blue Radley purses.
Go Even Bigger
When shopping for women's accessories, buyers may find a selection of large matinee purses, which each typically include a back pocket for accommodating eyeliner or a slender tube of lipstick, a 10-card slot area, and other compartments. All purses reveal the classic Radley craftsmanship and leather finishes. Each purse has a design showing the whimsical canine in action that always wins the hearts of buyers. You may even start collecting purses since each one is different, such as a seaside scene called 'Fun in the Sun', laundry day with the terrier sitting in a clothes basket, or Radley enjoying his reflection whilst looking into water, or seated beside the doghouse he decorated for Christmas.