Bristles become worn and frayed and lose their effectiveness, regardless of whether you use a manual or electric toothbrush. Many people throw away manual toothbrushes in favour of new ones every few months, but users of electric toothbrushes also need to change their brush heads. Owners of Oral B Sonic toothbrushes can keep their teeth clean and healthy by replacing their brush heads regularly.
When to Change Oral B Sonic Brush Heads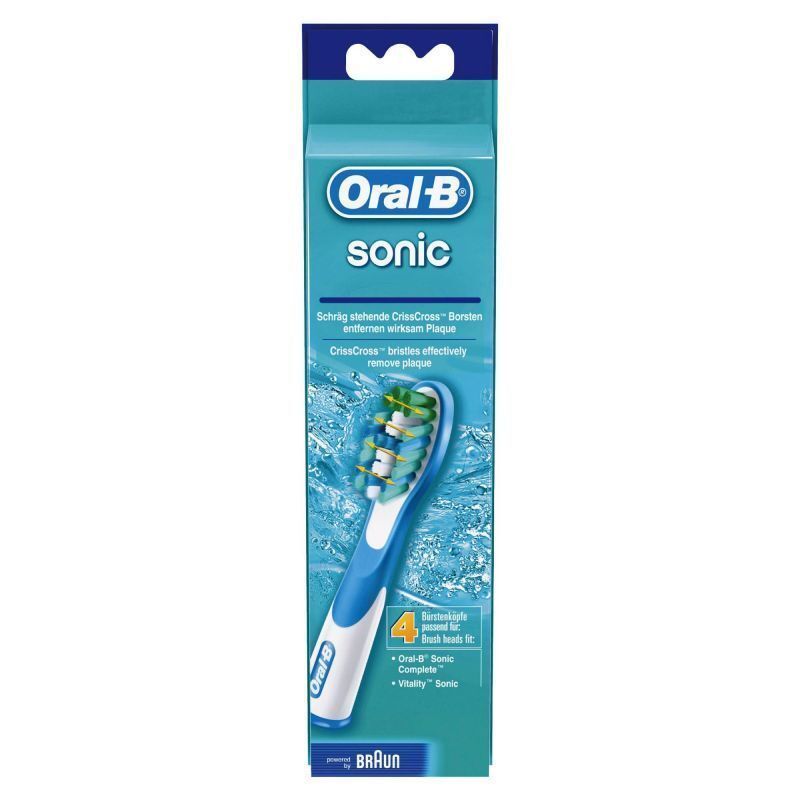 Toothbrushes loosen and remove particles from the teeth and gums, but do not remove or kill bacteria. A daily rinse of the toothbrush head in very hot water or a quick soak in antibacterial mouthwash is a good idea. While dentists recommend changing electric toothbrush heads once every three months, there are occasions when changing them sooner may be required. Replacing brush heads after an illness helps to ensure that bacteria or viruses are not reintroduced to the body. People that use their electric toothbrushes more than twice a day or for extended brushing sessions may need to replace the heads sooner than the recommended time. In addition, when bristles begin to look worn or frayed, it is time to replace the brush heads.
Features of Oral B Sonic Brush Heads
Oral B Sonic toothbrushes have spinning, sweeping, and vibrating heads that make getting teeth clean easier for children and adults, especially those that have difficulty gripping and moving a manual toothbrush, such as arthritis sufferers. Oral B Sonic replacement brush heads have longer, CrissCross bristles that brush at opposing angles to remove plaque from between the teeth. The fading colour of brush heads with special Indicator bristles alert users, who should then replace them.
Types of Oral B Sonic Brush Heads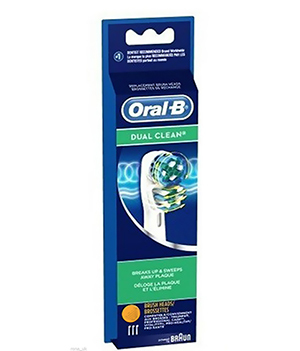 Oral B Sonic replacement heads can be used for both the Oral B Sonic Complete and Oral B Vitality Sonic electric toothbrushes. The Deep Sweep head has three distinct cleaning zones, a moving power tip for cleaning hard-to-reach back teeth, and longer, sweeping bristles to get between teeth. The Dual Clean head has two moving heads in one: a circular spinning top head cleans surfaces, while the lower bristles sweep from side to side to remove debris from between the teeth. The Pro White head spins around a special polishing cup for whiter teeth.