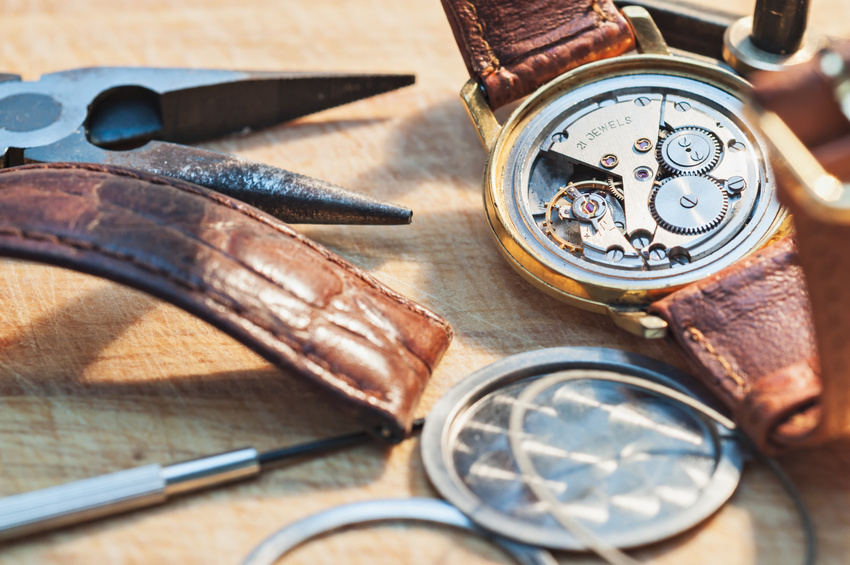 Replacing the strap on your Omega Dynamic watch is a simple DIY project that can give your watch a new look. With the proper tools, anyone can remove the strap and fit in a new one.
Shop for New Omega Dynamic Straps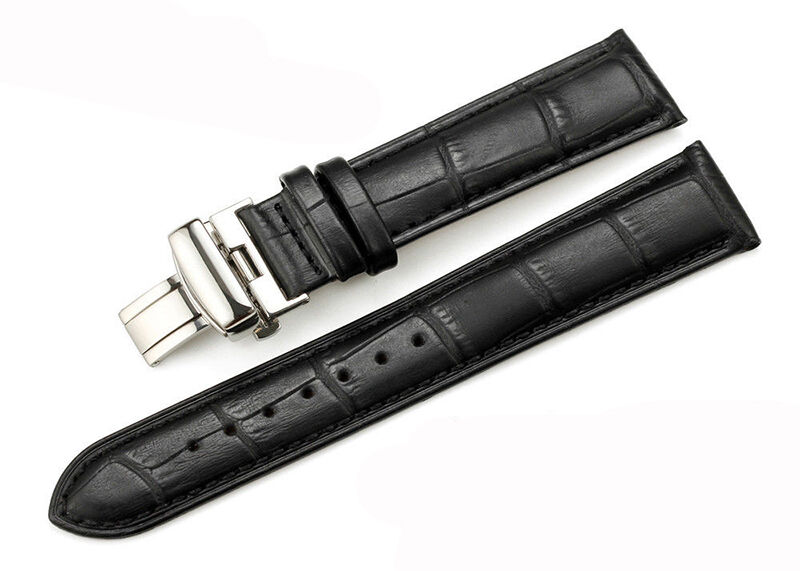 Omega Dynamic watches benefit from interchangeable watch straps, and many straps are available to customise a watch. Leather straps are the most popular straps for the Omega Dynamic. Single piece leather straps come in colours that cross the rainbow, from traditional brown to bright yellow.
Remove an Omega Dynamic Leather Strap
The ring on the back of the watch holds the wrist strap to the watch body. This ring securely holds the strap, and is therefore tight and unable to remove by hand. The watch comes with an official tool for removing the ring, which provides leverage for twisting the ring easily. Insert the official tool into the grooves and twist the ring as well as the main body of the watch. Be careful not to twist too hard as the watch can be damaged by doing so. If you received the watch as a gift, inherited it, or bought it used, you might not have this tool anymore. While the strap won't be quite as easy to remove, there are still ways to do it. Watch repair tools allow you to twist the back. Again, be careful not to twist too hard or let the watch face fall. Once loose, the watch body falls out from the strap rather than through it.
Replace an Omega Dynamic Leather Strap
Replacing a leather strap is a simple process. Make sure the replacement is in good condition and the appropriate length. With the replacement strap ready, insert the watch body into the space in the replacement strap. Place the ring against the back of the watch body with the strap in between, then use tools to secure the ring.
Remove an Omega Dynamic Metal Strap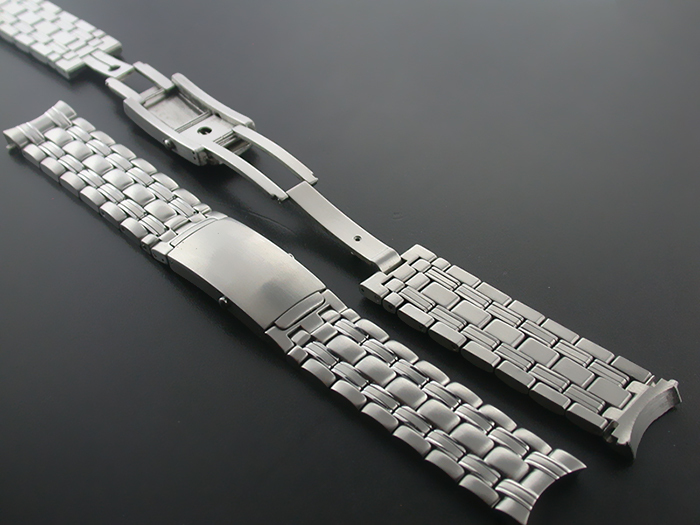 Metal straps are more complicated to remove than leather ones. The first step in removing the watch is to remove the crystal using a bergeon watch tool. Grip the crystal and carefully twist the top to tighten the grip. From here, remove the crown of the dial. Next, when the movement is exposed, turn the dial and movement together counterclockwise around five minutes. Then when you turn the watch over the dial and movement will fall out. Take care not to drop it. If necessary you can look into replacing any other watch parts that need it.
Re-Attach an Omega Dynamic Metal Strap
When replacing a metal strap you can replace the dial in the same adaptor or switch it to a new one to match the metal type of the new strap. Place the dial and movement back into the adaptor and twist them simultaneously five minutes clockwise to secure them. Attach the metal straps to the adaptor. Then use the bergeon tool to press the crystal back into place.