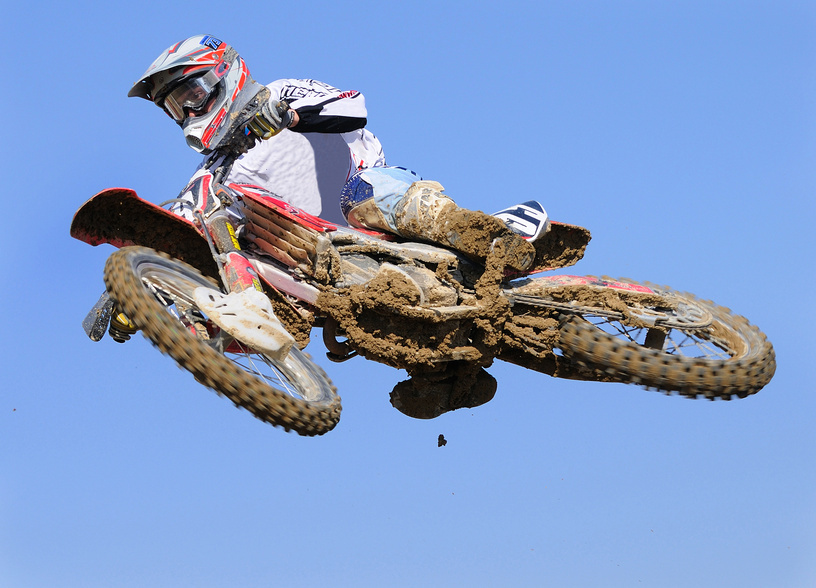 Since 1956, Richa has brought enviable innovations to the world of motorcycle boots. Whether you prefer to ride for hours or simply make short runs around town, a pair of Richa boots can meet your needs. The company categorises its boots according to gender, although it also produces unisex boots. In addition, the boots clearly indicate their suitability for various forms of riding and weather conditions.
Richa Motorbike Boots Are Waterproof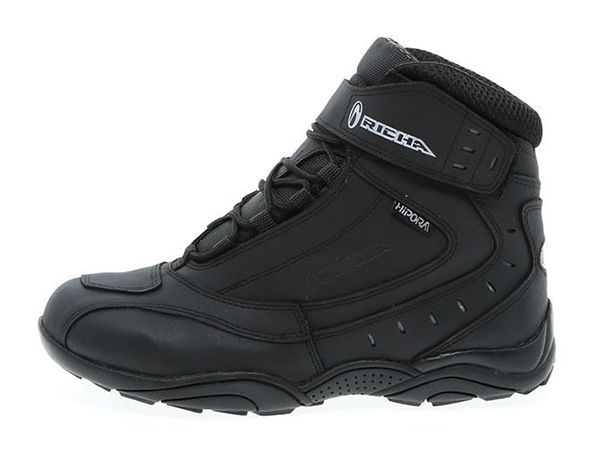 When indulging in the freedom that comes with darting between cars in heavy traffic, sodden feet can dampen a joyous ride. Fortunately, all Richa motorbike boots are waterproof. Additionally, when it comes to winter sports riding, Richa boots are in a class of their own. Offering insulation in addition to waterproofing, they keep feet warm and enhance comfort.
Men's and Women's Richa Motorcycle Boots
Richa produces motorcycle boots that cater to both guys and girls. The Imola in the women's motorcycle boot category incorporates the Guanatex membrane for breathability. The men's motorcycle boot line includes Vulcans, Monze IIs, and many other styles. Most feature a tough leather outer shell that offers long-term durability. Unisex motorcycle boots are available for those who prefer a more uniform look. The Kart II features nylon fabric for extra flexibility and comfortable summertime wearing.
Richa Motorcycle Boots Cater to Different Riding Styles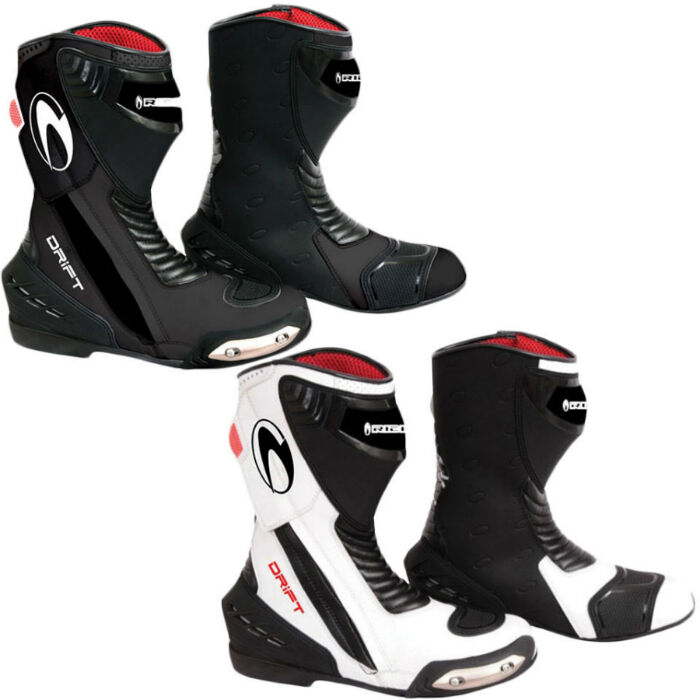 Urban riders, professionals, and many others can find Richa motorcycle boots to match their riding styles. High visibility motorcycle boots allow riders to stay safe and comfortable. The women's Kart boots in the Urban Commuter line feature a subtle pink stripe around the rim and a neat cut that does not look out of place when walking around town. Other Urban Commuter items include the LA Walkers, which feature long-lasting, PU-coated leather for a sharp look. Motorcycle race boots from Richa include the Pro Racing line. Featuring cow leather for extra protection, these boots come in solid black and black and white versions. They also incorporate ratchet technology, which ensures all buckles and straps are extra secure.
Richa Multi-Climate Boots
Multi-climate boots allow bikers who want to economise to invest in just one set of Richa boots and use them throughout the year. Despite their deceptive name, Richa's Sunshine boots are suitable in any weather, and they include reflective zones for added visibility. Richa's motorcycle touring boots for use in the winter include the Touring Aqua IIs, which lock rain out without causing feet to sweat. In the summer, the Pro Racing boots lock out heat.