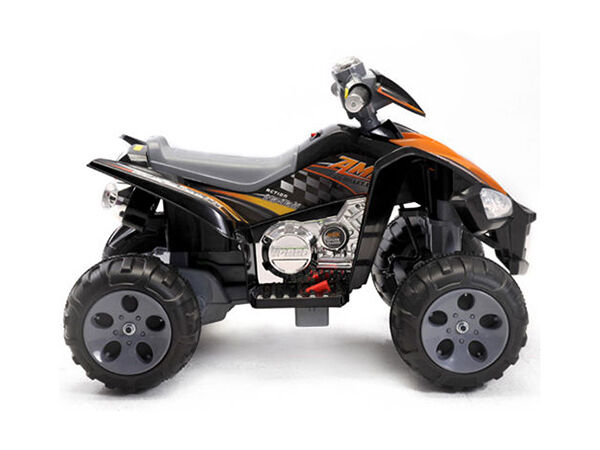 Ride-on toys are great toys for young children because they encourage them to enjoy and engage in physical activities. Additionally, they aid in reaching developmental milestones and motor skills, aid balance and coordination, and strengthen muscles. There are numerous types, brands, and models of ride-on toys available, and understanding the differences between them allows you to pick the most appropriate ride-on toy for your little one.

Push-Along Ride-On Toys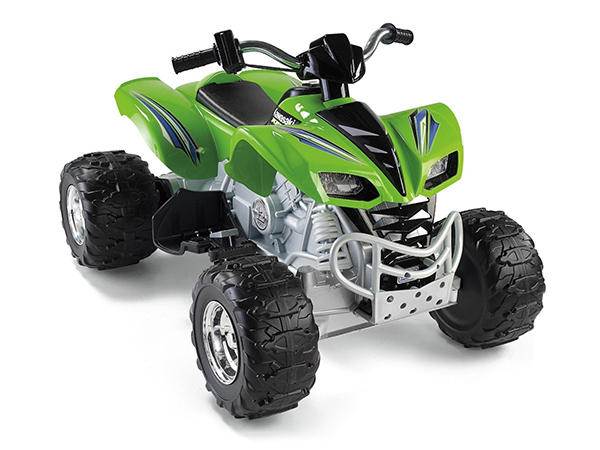 Push-along ride-on toys allow children to push themselves along using their feet and also allow parents to push the child along from behind, which is useful for very young children. Some ride-on toys, such as the Little People School Bus from Fisher Price, have handles on the back to make it easier for parents to push. You can choose from plastic or wooden push-along ride-on toys. These toys also provide an excellent method of sibling bonding and teaching youngsters the concepts of sharing, cooperation, and teamwork, as two children can take turns, with one riding, and the other pushing.

Battery Powered Ride-On Toys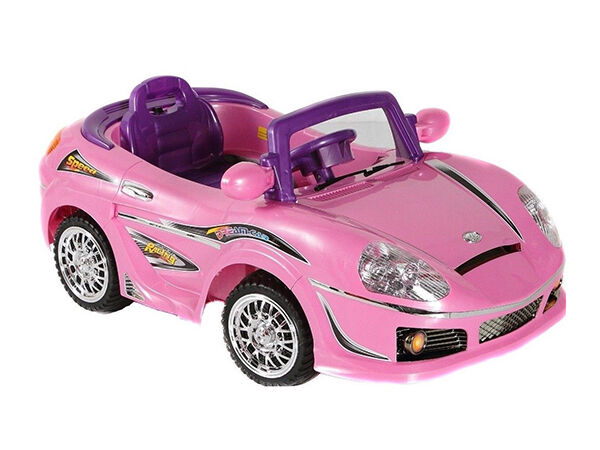 Battery powered ride-on toys are suitable for children aged three to eight who want to mimic mum and dad, driving a vehicle. There is an extensive range to choose from, including jeeps, sports cars, quad bikes, trucks, fire engines, trikes, and motorbikes. Some are basic models, in the form of a battery-powered vehicle, while others boast a wide range of features, including MP3 player input, roll bars, working lights, and seat belts.

Pedal Powered Ride-On Toys
Pedal-powered ride-on toys consist of bikes and trikes, as well as pretend four-wheel vehicles, such as buses, fire engines, tractors, police cars, sports cars, and lorries. Many have longer handles on the back, allowing parents to push and control the toy. These toys are a good option for helping children to improve coordination, as they learn how to pedal effectively. The toys also aid in physical fitness and muscle development. As children become more independent, it is advisable to encourage them to wear bicycle helmets, use training wheels, elbow pads, and knee pads, to keep them safe in the event of an accidental fall. With bicycles, children up to the age of five should use stabilisers or training wheels. After this, they should ride freely on two wheels. By the age of nine, children should progress to bicycles with gears.