Renowned for its high-quality, high-street fashion, River Island purses are no exception. Available in a huge range of styles and colours, River Island purses are fashionable, affordable, and durable. Understanding the different River Island purse options ensures you choose the model that best suits your needs, your wardrobe, and your personality.
River Island Purse Type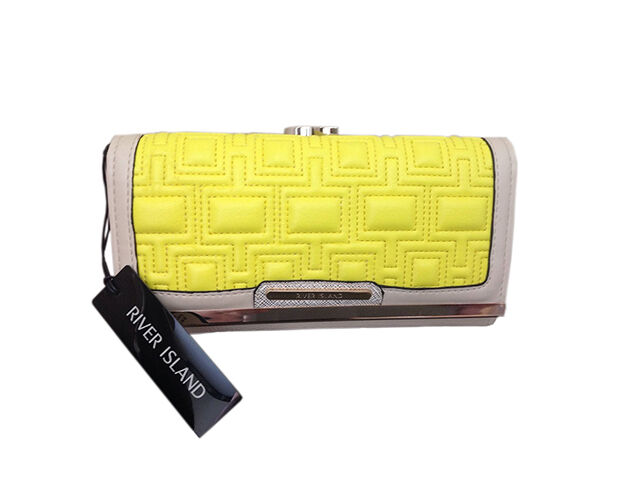 River Island purses are available in all sizes and types, ensuring you find the right River Island purse for any occasion. Coin purses are small purses used predominantly for keeping loose change, and many of the River Island models, such as the black chevron and the pink leather mini purse, feature either zip-around closures or kiss clasps. River Island also offers matinee purses, which are large, stylish purses with multiple compartments for notes, cards, IDs, photos, and loose change. The River Island range of matinee purses includes zip-top closures, magnetic closures, snappers, and kiss clasps. Cross-body purses from River Island are attractive and practical, with plenty of space for notes, coins, and cards. Some of the popular models, such as the River Island lilac patent leather cross-body purse feature detachable straps and fold-over closures.
River Island Purse Material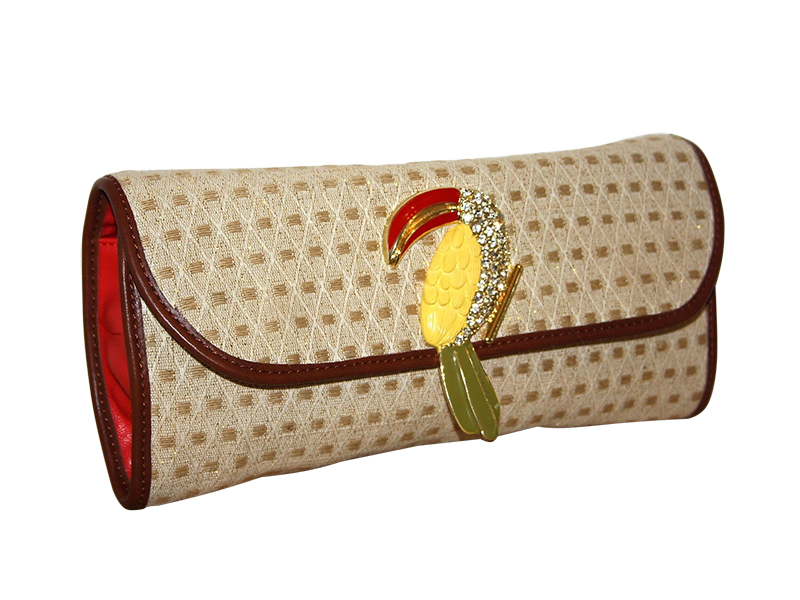 You can choose from leather or polyurethane purses from River Island. Leather is durable and has a distinctive look, but requires more maintenance than polyurethane models. If you choose a leather River Island purse, ensure you clean it regularly and coat it with a leather protector or leather sealant to stave off mould and mildew. Leather also requires the use of a leather moisturiser. If the leather shows signs of wear or scratches, you can purchase a leather repair kit to recolour the leather and touch-up and reduce the appearance of light scratches. Polyurethane purses are very durable and available in a wider range of colours, patterns, prints, and textures.
River Island Purse Style
The choice of style is huge across the River Island purse range. Consider the season in which you want to use your purse, and whether it is for a specific outfit or occasion. You can use a River Island cross-body purse in bright, bold colours to add a splash of colour to a plain, dark, or neutral outfit, or a simple, plain, sophisticated model to accessorise formal attire. For spring, go with pastels and bright blues and greens which are reminiscent of the season. For the summer, opt for bright and bold, with loud colours, like a riotous flowering garden. An autumn purse should incorporate autumnal colours and neutral palettes, while a purse for the winter should use dark and warm tones.