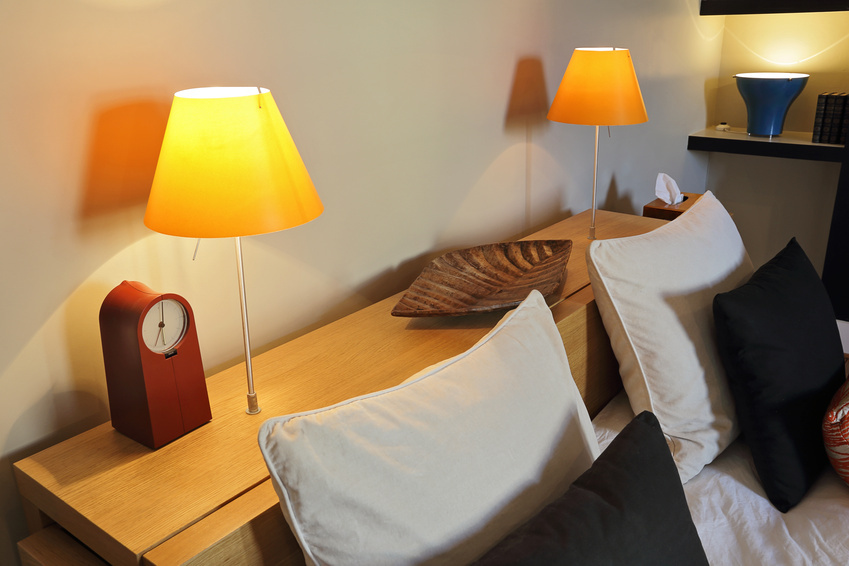 Bedside lamps are very useful if you want to read in bed. They are also good for when you are going to bed because you do not have to stumble to find your way in the dark. Shabby chic design elements bear the aura of a cottage and look slightly worn, yet elegant. Such bedside lamps give your bedroom a soft look and express a certain style.
Shabby Chic Design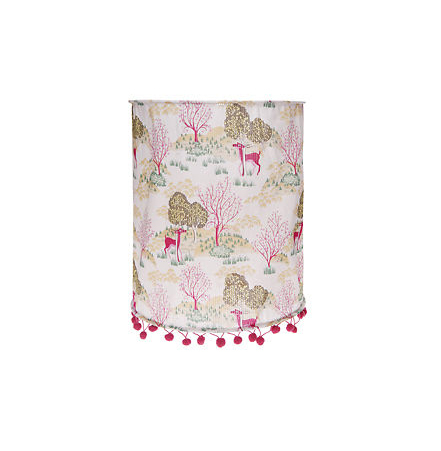 Many shabby chic objects have heavy painting as multiple layers show through areas that have worn over time. Faux painting and glaze can imitate this style. The base of a bedside lamp could thus have paint on it. The fabric for a shabby chic lampshade is typically cotton or linen and the latter is particularly popular. The main colours are pastels, pure white, rose pink, beige, and sky blue as well as vintage floral patterns. Appliques with cherubs, flower swags, and other motifs often decorate shabby chic items. The shabby chic style is soft, feminine, romantic, and relaxed, creating inviting and comfortable bedrooms.
Choosing the Right Lamp Size

The size of the bedside lamp that best fits into your bedroom depends on the size of the bed as well as the bedside cabinet or table. If you have a large bed, such as a four-poster, then the lamp can also be a bit larger and heavier, while a smaller bed also calls for a smaller lamp, so it seamlessly blends into the interior decor of your bedroom. Moreover, if your night stands are much shorter than the bed, you need a taller lamp, while taller night stands require shorter lamps to even the scale. The average height for a bedside lamp next to a tall bed is about 30 inches or 75 centimetres.
Selecting the Lamp's Style
The base of the bedside lamp should not be too flimsy, but not too heavy either. Remember that your night stand probably also has to fit reading glasses, alarm clock, and other items, so choose the base accordingly. The shabby chic style lends itself perfectly to bedrooms as canvas and paper lamp shades provide a soft look and do not hurt, should you bang your head into them.
Choosing the Bulb
When it comes to choosing the wattage and the bulb, consider what you need the shabby chic bedroom lamp for. If you read in the bed, opt for halogen lights, as they are best for tasks that require lots of light. For a more relaxed atmosphere, you can go for incandescent lighting.