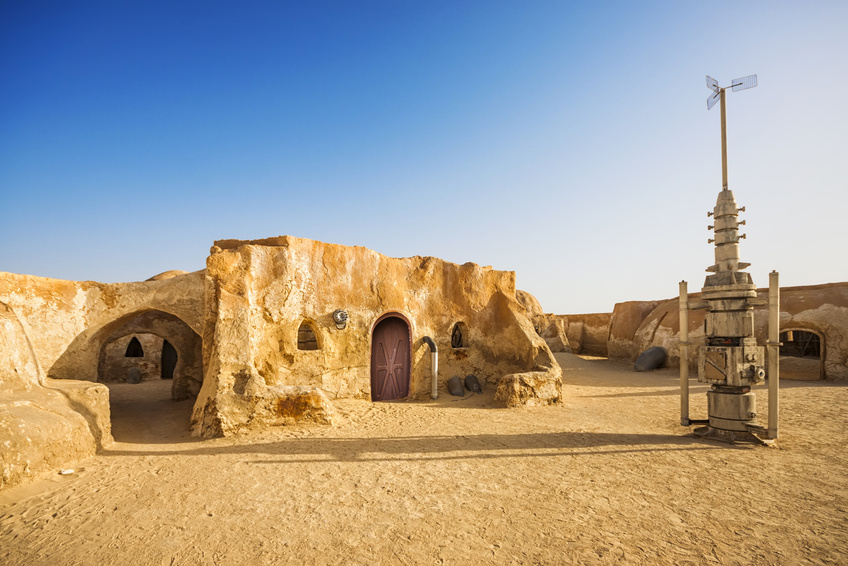 "Star Wars Episode III: Revenge of the Sith" is the third instalment in the Star Wars prequel trilogy. You can find a variety of Star Wars DVDs and memorabilia on eBay. Before shopping, understand the first and second episodes in the trilogy, know what to expect from this episode and learn what Star Wars merchandise and memorabilia are available.
"Star Wars Episode III: Revenge of the Sith" in Context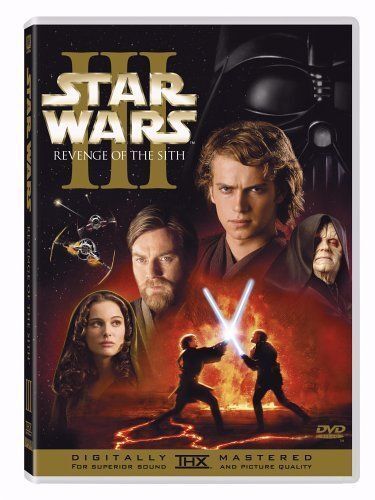 The Star Wars film series began with "Star Wars", released in 1977. More than 20 years later, in 1999, the first of the prequel trilogy, "Episode I: The Phantom Menace", reached theatres. In this instalment, Jedi apprentice Obi-Wan Kenobi and his Jedi Master Qui-Gon Jinn find nine-year old slave Anakin Skywalker, a child strong in the force, on the desert planet Tatooine. Anakin wins his freedom and leaves his home to receive Jedi training. When the three heroes return to Naboo, Anakin and the Queen deal with invasion forces while the two Jedi fight Darth Maul. They realise that the invasion is part of a sinister plan by the Sith. "Episode II: Attack of the Clones" (2002), takes place 10 years later, when the galaxy, led by renegade Jedi Count Dooku, faces civil war. Following an assassination attempt on Senator Padme Amidala, formerly Queen of Naboo, 21-year-old Anakin Skywalker receives orders to protect her. Anakin discovers his own dark side and realises he loves Padme. Anakin, Padme, and Obi-Wan Kenobi become involved in the Separatist movement and the start of the Clone Wars.
"Star Wars Episode III: Revenge of the Sith" Overview
"Episode III: Revenge of the Sith", released in 2005, takes place years after the start of the Clone Wars, when Jedi Knights lead a clone army in battle against the Separatists. The Sith reveal a thousand year old plan to conquer and rule the galaxy, and the Republic ends to make way for the evil Galactic Empire. Anakin Skywalker joins the dark side of the Force as the Emperor's apprentice, Darth Vader. Evil forces vanquish the Jedi, forcing Obi-Wan Kenobi and Yoda into hiding. The fate of the galaxy rests in the hands of Anakin's offspring.
Star Wars Merchandise and Memorabilia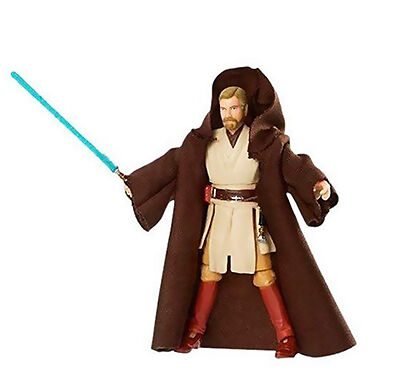 Star Wars is one of the most popular and longest running science fiction series to date, and a plethora of merchandise and memorabilia is available for fans and collectors. Vintage Star Wars collectibles and figures are popular. Contemporary memorabilia includes Star War Lego and Star Wars video games, as well as Star Wars toys, figures, posters, and clothing. Consider adding the Star Wars Trilogy DVD box set or the "Star Wars: The Complete Saga" set to your movie collection. The Saga set includes the prequel trilogy, episodes four to six, classic films and series, as well as documentaries and commentary from the cast and director.