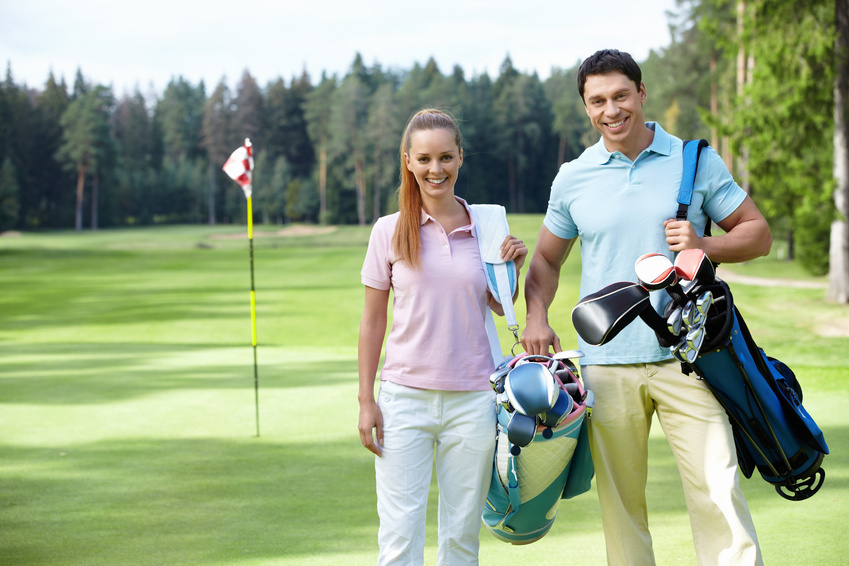 The Polo T-shirt range by Ralph Lauren is extremely versatile; wearers can dress the garments up or down. These T-shirts available in a variety of colours, with some featuring the word "Polo" on the front and others simply displaying the Ralph Lauren logo, which is the silhouette of a man on a horse playing polo. Before purchasing a Polo T-shirt, buyers should consider which clothes to wear with the garment.
Trousers for a Polo T-Shirt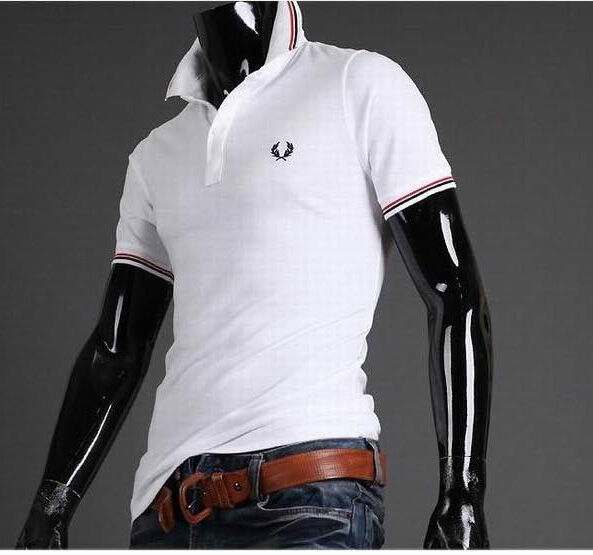 For a casual look, wear a pair of loose fitting jeans with any colour of Polo T-shirt; light or faded jeans make the look even more relaxed. Black jeans are also a viable option for a less casual look. Light khaki trousers pair well with blue, green, red, and grey T-shirts. Dark khaki trousers go well with lighter shirts, such as pale grey and white. Levi Strauss jeans are perfect to wear with polo shirts due to their wide range of skinny, causal and smart jeans.
Shoes for a Polo T-Shirt

Trainers are a good choice for a casual look. For a semi-casual occasion, canvas boat shoes or loafers are ideal with a Ralph Lauren Polo T-shirt. If dressing up for a night out, consider a pair of leather or suede loafers, or leather boots. Black shoes pair well with any colour of T-shirt and brown shoes are best suited to earth tones, including shades of brown and grey.
Jackets for a Polo T-Shirt
An ideal way to create a casual style with a Polo T-shirt during the winter is to wear a hoodie or jumper. Tops that unzip make it easy to show off the T-shirt while staying warm. For outerwear, consider a leather jacket or pea coat.
Accessories for a Polo T-Shirt
One accessory that enhances an outfit that feature a Polo T-shirt is a watch. Timepieces draw viewers' eyes towards the upper body, which makes them more likely to notice the stylish T-shirt. Silver or black watches match any colour of T-shirt and gold watches complement black and earth tones. Cloth belts help to create a casual style, whereas leather belts can be worn with either jeans or formal trousers.