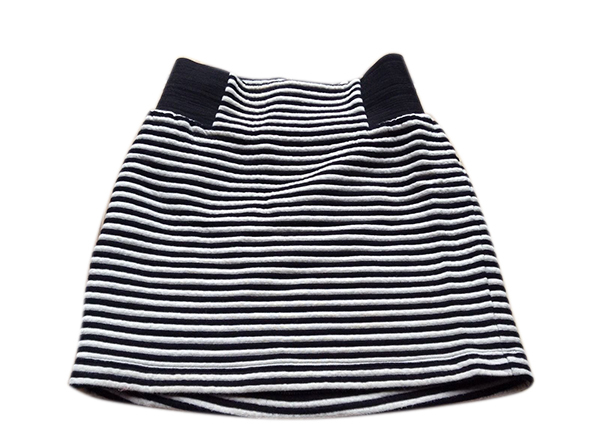 Wearing black and white is an easy way to create a polished and stylish look. Whether dressing for the office or a formal occasion, this combination of neutrals gives an ensemble a refined quality. Learning how to put a look together with these wardrobe staples, and accessorise black and white looks in the right way can give women a stylish go-to option any day of the week.

Looking for Black and White Staples
One of the enormous advantages of black and white ensembles is that each piece can serve as a wardrobe staple in other contexts. Staples to consider include a black pencil skirt, a white-collared shirt, and black slim cut trousers. Any of these pieces can transfer easily as a neutral to another ensemble, providing fashionistas with a much bigger return on their investments.

Accessorising Black and White Looks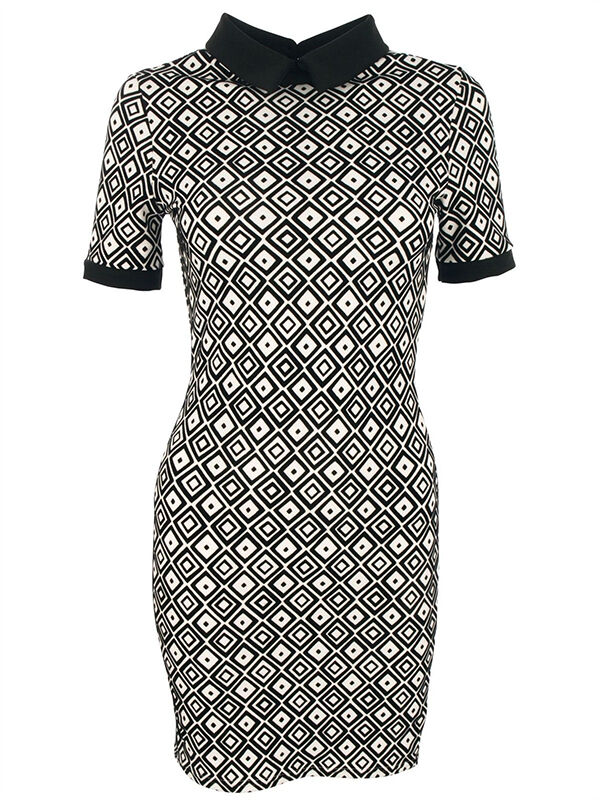 Given the stark contrast in a black and white look, accessories can serve as key accents in this type of ensemble. One approach to take is to use an accessory as a pop of colour. A slim, red belt, for example, can add a stunning accent to a black pencil skirt and white collared shirt. Leveraging colour in one's selection of shoes can also work wonders. Black and white ensembles are also an opportunity to wear metal jewellery. Warmer gold tones and bright silvers stand out well with black and white. Those willing to experiment can even consider mixing and matching silver and gold jewellery tones.



Black and White Patterns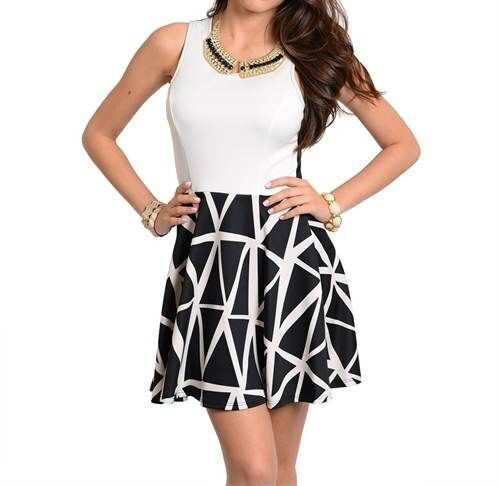 Creating a black and white ensemble is not always a matter of a solid black and solid white piece working together. Instead, black and white patterned pieces can serve as the high contrast piece in an ensemble. Popular black and white patterns include zebra prints, polka dots, and stripes. These printed options pair well with solid colour pieces, such as a cardigan or skirt.
Using White as the Accent Colour in a Black and White Look
One of the most effective ways to create a stunning black and white look is to use the white garment in an ensemble as the accent "colour." For example, an all-black ensemble comprised of black jeans and a black close-fitting jumper might be paired with a white-collared shirt peeking out from under the jumper. Instead of switching back and forth between black and white from head to toe, choose a single accent point, such as at the collar or even via a shoe selection, to create that one dramatic pop of white. This approach can work the other way as well, with white serving as the main shade and black serving as the accent.