RC cars, or remote controlled cars, are model cars or trucks that can be controlled from a certain distance by a special transmitter. The International Federation of Model Auto Racing (IFMAR) is the biggest and most internationally famous competition for professional radio controlled racing. When it comes to RC car racing, Team Associated has been one of the leading manufacturer's since 1965. Their popular models include B4, B44, RC10, RC8. From its modest beginnings to today, Team Associated delivers radio-control cars and parts to enthusiasts around the globe.
Power Plant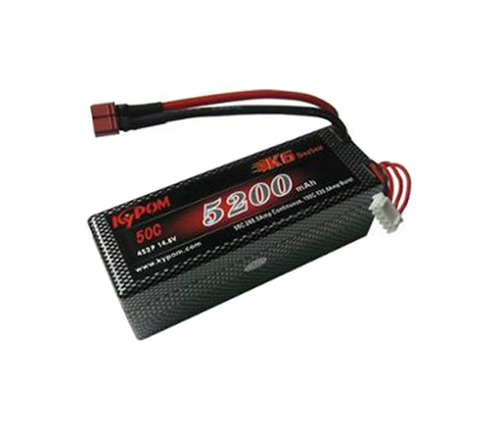 The essential thing to know about an RC car is the source of its power. RC cars can run on electricity or fuel. While the visual differences between the two types of cars may be great, there are also quite a few similarities. The key differences come not from appearances, but from actual operation. Electric RC cars are intended to be used more by beginners, since they are slower and simpler. You can choose from four types of batteries, NiCD, NiMH, Li-Ion and Li-Po. If you want a faster car then be sure to check battery voltage, the higher it is the faster the car will go. Nitro-fuel run RC cars are intended for owners with many years of racing and for the higher levels of competitions.
Terrain
What many people forget is to check is what terrain they are going to use their new RC car on. However, it is very important to keep this in mind, since there are types of RC cars made specifically for certain types of terrain. There are off-road and on-road types of RC car, so before you buy, decide where you want to use your car and the choice while buying is going to be easy.
Body Types
Generally, there are three body types within you can choose while buying your Team Associated RC car. First is the realistic car that has his body made based after a real car. This body type is made for on-road races. Second is monster truck which is mostly made for fun and off-road races. Finally, there is the racing buggy, which has the greatest advantage in speed and is used in on-road and off-road races.
Scale Size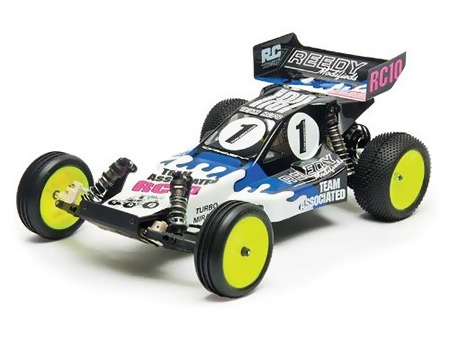 RC Cars are divided in four different scale sizes, 1:8, 1:10, 1:12 and 1:18. When trying to buy a RC Car be aware of type of areas you are going to operate and whether your skill level is high enough to operate a specific scale size. There may also be local restrictions against using certain scale sizes.