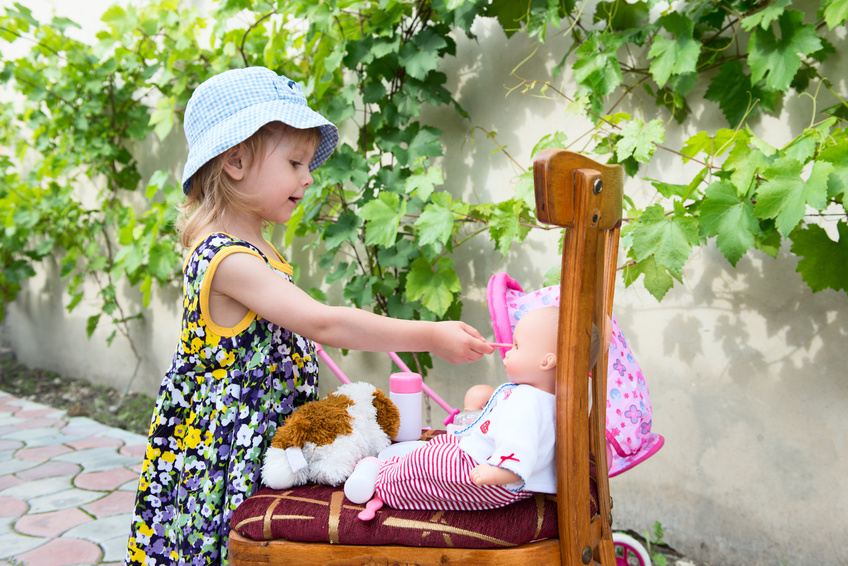 For collectors and enthusiasts, a reborn doll creates a bond that is realistic and compelling. These lifelike dolls are striking in their detail, and collectors treat them as they would their own children. Toddler reborn dolls, built on the same concept, are available along with the accessories any collector needs to take care of one of these creations.
The Creation of Toddler Reborn Dolls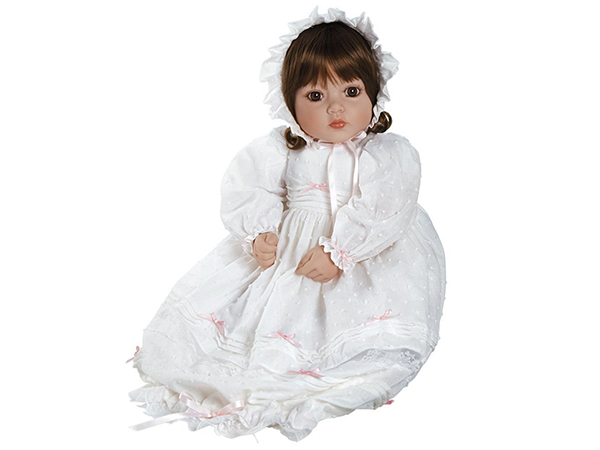 Toddler reborn dolls are incredibly realistic renderings of children created from modified dolls. The artists that create toddler reborn dolls typically start with a commercial doll from a manufacturer such as Zapf or Lee Middleton that already has a level of realistic detail. Customised modifications then transform this doll into an even more lifelike creation. Like infant reborn dolls, toddler reborn dolls are typically made from vinyl in the head and limbs and feature a weighted, cloth torso that gives the doll the heft of a real child.
"Newborn" Toddler Reborn Dolls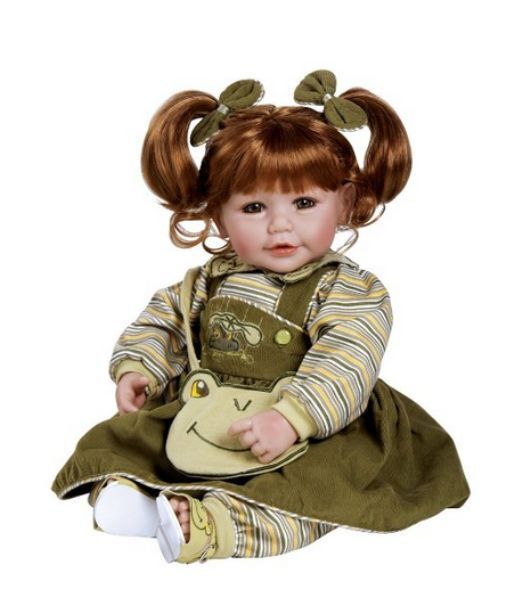 Some collectors prefer to create their toddler reborn dolls from scratch rather than basing them on an existing doll design. To do this, they turn to reborn doll kits, which contain the core components necessary for compiling and designing a reborn doll. Typically, a toddler reborn doll kit comes with an unpainted doll head and a set of unpainted limbs. The collector can then assemble, paint, and design the doll according to personal taste with the help of toddler reborn supplies.
Toddler Reborn Supplies
Whether creating a "newborn" toddler reborn doll or customising an existing one, collectors often need a set of core supplies on hand. These tools, including paints, give reborn collectors everything they need to perfect a reborn doll and make it as realistic as possible.
Toddler Reborn Supply

Description

Genesis Heat-Set Paint

Flesh-tone paint that sets with the application of heat

Creates realistic detail in the face and limbs

Weighting Pellets

Weighs down the torso of a doll and creates a lifelike heft

Acetone

Removes factory paint on a commercial doll

Nose Drill Bit

Creates holes in the nostrils of the doll for added level of detail

Magnets

Often placed inside the mouth to keep bottle or pacifier in place
In addition to these core supplies, anyone looking to create a "newborn" toddler reborn doll also needs accessory items that complete the physical design of the doll. These include eyes, which are often glass eyes with a flat back that attach into the vinyl head of the doll, as well as eyelashes and head hair. The hair on a toddler reborn doll may be synthetic or may be real human hair applied to the doll as either a wig or through a technique known as microrooting in which each individual strand is inserted into the vinyl scalp of the doll.