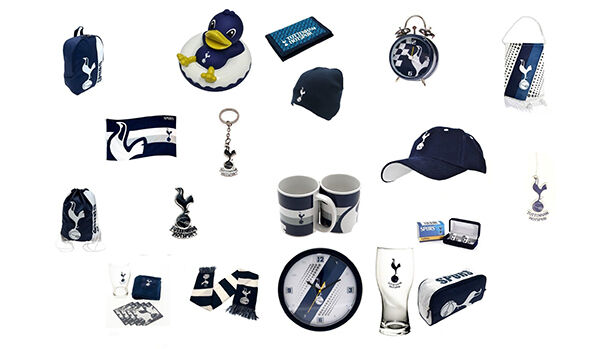 Tottenham Hotspur , or "Spurs", is a London based football club in the English Premier League. Originally formed in 1882, the club's storied history has left a long trail of valuable Tottenham memorabilia . With multiple FA Cup championships and an all-time great, Jimmy Greaves, many shoppers seek team memorabilia. Among the most valuable pieces are game worn shirts and football boots, footballs, autographs, and more.

Tottenham Hotspur Shirts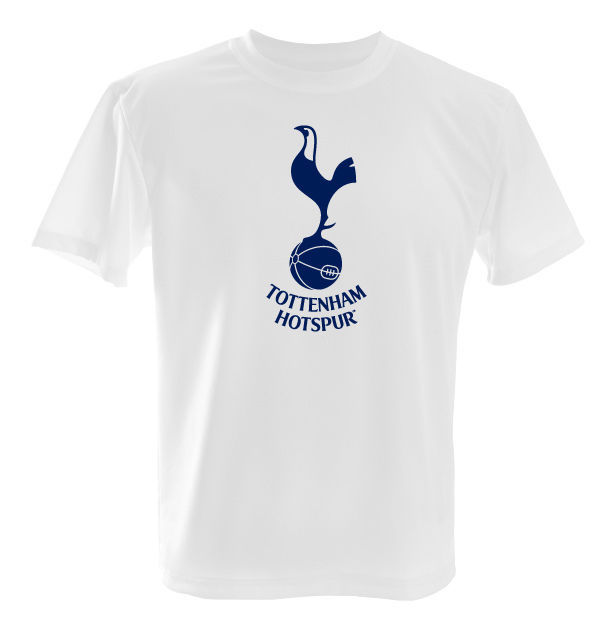 The most sought after Tottenham shirts feature autographs of all-time great players. Available shirts include a Paul Gascoigne signed shirt from the 1991 FA Cup final, a Jimmy Greaves signed #8 shirt, and a Glen Hoddle signed shirt from 1983. Additional signed Tottenham shirts may include multiple signatures from past and current players, such as the entire 2013 to 2014 squad and Jimmy Greaves and Alan Gilzean, the two stars of the 1967 FA Cup championship team.
Tottenham Hotspur Football Boots
While the thought of a game worn boot might not appeal to some, a pair with a story can be a great addition to a collection. Tottenham Hotspur memorabilia dealers typically sell game worn boots in a protective case. The case preserves the signed football boots, and it makes it easier for you to put the boots on display.

Tottenham Hotspur Footballs
Available in white or navy blue, team signed footballs with the signature of club greats like Paul Gascoigne and Jimmy Greaves make great additions. Moreover, you might occasionally find footballs with Steve Perryman, Martin Peters, or Ledley King's autograph. One particularly valuable piece of memorabilia is a vintage tan leather football with Jimmy Greaves' autograph. His legendary career with the club makes any Jimmy Greaves memorabilia a hot item.

Other Memorabilia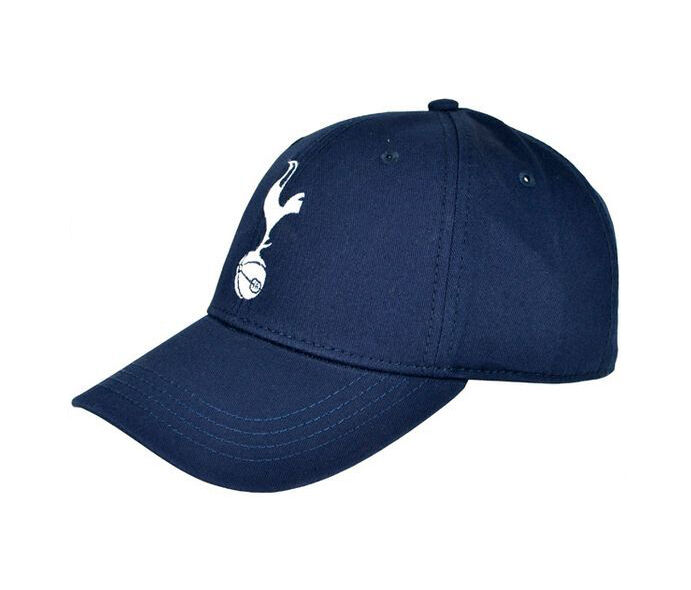 You can find other Tottenham signed memorabilia, such as goalie gloves and action photos. Popular action photos feature Jimmy Greaves or Paul Gascoigne. Any memorabilia related to the team's 1991 FA Cup semi-final match and 1967 and 1981 FA Cup championship matches are common favourites.

Authenticity of Autographs on Tottenham Hotspur Memorabilia
Reputable memorabilia dealers only sell items with proof of authenticity. Often, this is a third-party verification certificate; other times, it is an actual picture of the athlete with the sports memorabilia. While fraudulent behaviour is always possible, experts advise you to purchase only products with clear proof of authenticity. If a signature appears suspect, compare it to other authentic memorabilia to see if it is a match.