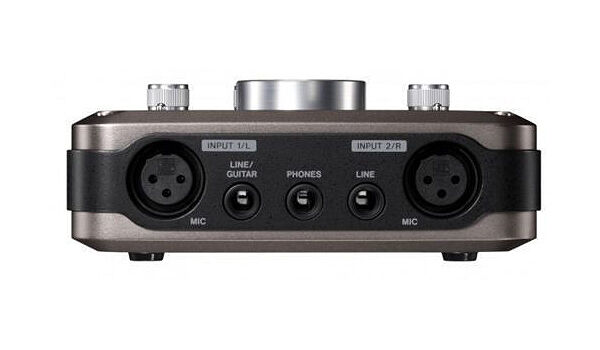 USB ports have a variety of functions, including an audio device function that allows peripherals to transmit and receive audio signals. In computers, the most common examples of this are headsets , speakers and microphones that use a USB connection instead of the traditional 3.5mm jacks. Due to the power and flexibility of the USB standard, however, you can find any number of devices that allow you to listen to, manage, and manipulate audio on your computer.

Power and Portability
In the late 1990s and the early 2000s, desktop speakers usually required a power cable in addition to the audio cable. USB ports provide enough power for modern desktop speakers, removing the need for an extra power cable. This not only makes the devices less burdensome on your desk, but also more portable. The USB interface is universal; every computer you encounter is going to include at least one powered USB port. Furthermore, USB devices usually do not require any drivers or software to use. If you have a tablet or phone with a micro-USB port, you can add a small adapter and connect your USB audio devices. Although, this approach is highly dependent on your device's support for USB peripherals.
Multipurpose Devices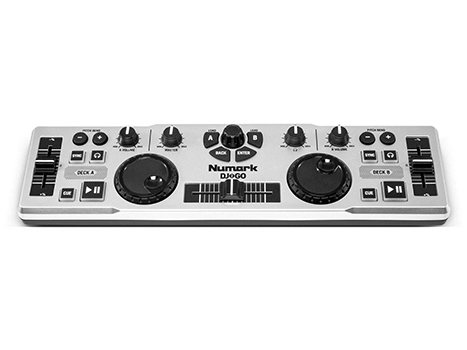 USB is a universal peripheral standard, without any allegiance to any one style peripheral. While the basic 3.5mm jack is the same on all devices, a headphone jack can only send output, and a microphone jack only accepts audio input. With a USB device you can do both on the same port, often with the same devices. Several headsets use a single USB port to connect both headphones and microphone to your computer. High-end devices include things like volume and multimedia control on devices, which can control your computer due to the nature of USB. You can also find audio input on items like webcams, making it easier for you to use your computer for video chatting.
Easy Upgrades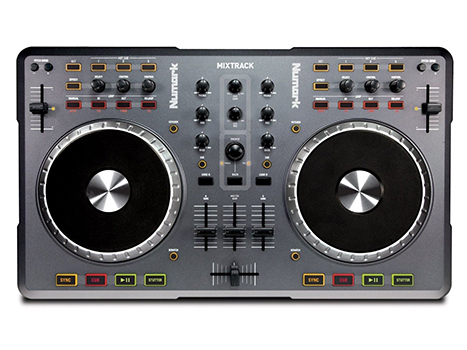 More than traditional audio elements, you can connect more esoteric audio equipment to your computer via USB. For many desktop computers, the sound card is not as robust as a budding podcaster or amateur recorder could want for their files; in laptop computers the sound system is basically perfunctory. Instead of opening up your computer to install a whole new sound card, you can use a USB audio interface system to expand your computer's audio input system. A USB sound card works best with computers that use at least USB 2.0; in older computers with USB 1.1, the bandwidth is too low for good audio quality.
Unusual Devices
Because USB is a universal peripheral management tool, it can be expanded to unexpected places. For instance, you can purchase a USB turntable for your music editing interests. You can also get incredibly specialised USB audio equipment, such as cassette adapters that record tape audio to MP3. Keep in mind, however, that specialised equipment usually requires drivers and specialised software.