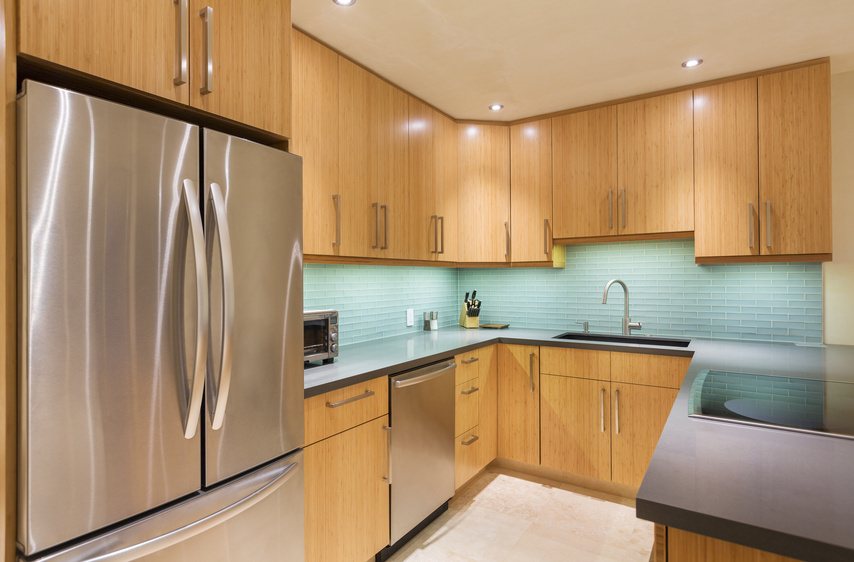 The kitchen is no longer just a place to make meals; it is now a central command centre for the entire family. Since families spend so much time in the kitchen, a new look can create a fresh feel. Homeowners that do not have a budget to remodel completely , but understand how to upgrade their cabinets, end up with a new kitchen they love.

Paint the Kitchen Cabinets
Psychologists have found a direct correlation between mood, and the colours people see on a regular basis. For a simple and straightforward transformation of the kitchen, pick one or more fresh colours to use on the cabinets. The first step is to determine a look and feel for the kitchen. What emotions should the kitchen evoke? What time of year should the kitchen replicate? The answers to questions like these can help when picking the best paint colour palette.
Reface the Kitchen Cabinets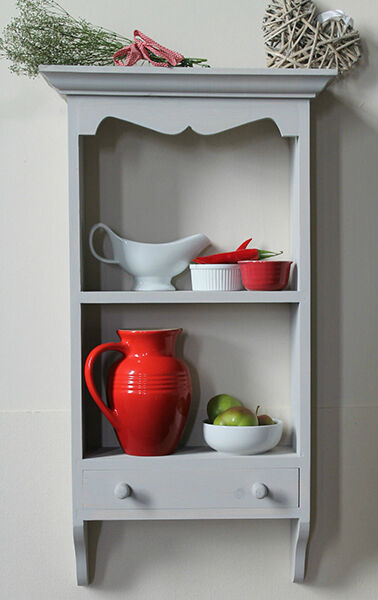 Refacing kitchen cabinets completely changes their look for far less money than buying brand new cabinets. There are multiple ways to reface a kitchen cabinet door. You can cut out the centre and add glass or sheet metal. You could also choose exotic textures like bamboo and tile or even add a chalkboard or cork board.








Upgrade Storage with a Pull-Out Shelf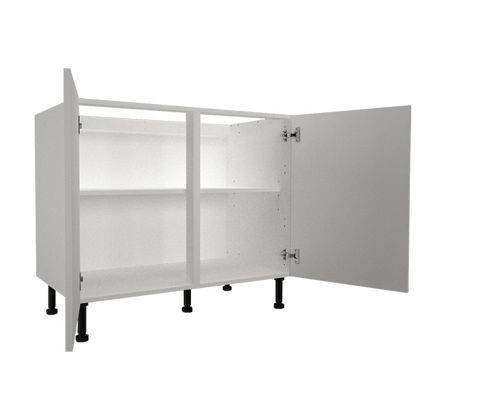 An easy upgrade to the storage capacity of kitchen cabinets is to add a pull-out shelf. Such a shelf sits on rollers, just like a drawer. This makes the back of the cabinet more easily accessible, which virtually doubles the amount of space available. Pull-out shelves are best in lower level cabinets so individuals are able to reach it easily.
Add Lights Under the Cabinets
The addition of lights to a kitchen can transform its look. One of dimmest spots in a kitchen is underneath the cabinets. You can retrofit lights that fit under the cabinets in order to eliminate the darkest area effectively. It is a simple, inexpensive way to change the dynamic of the space.

Change the Hardware
In addition to paint, new kitchen cupboard hardware can give cabinets a much-needed facelift. Hardware is available in a number of finishes, including stainless steel, brushed nickel, and black.Cabinet handles also come in a variety of shapes and designs, which makes it easier to find a look that matches the overall look you desire.