Make a few upgrades to the plumbing in your toilet and bathroom and benefit from an inexpensive project that adds value to your home. A new wash basin and tap updates the key point of focus in your bathroom, while a modern flush toilet can save on water. Moreover, upgrade your shower head and enjoy the tranquil getaway it offers every morning.

Upgrade Your Tap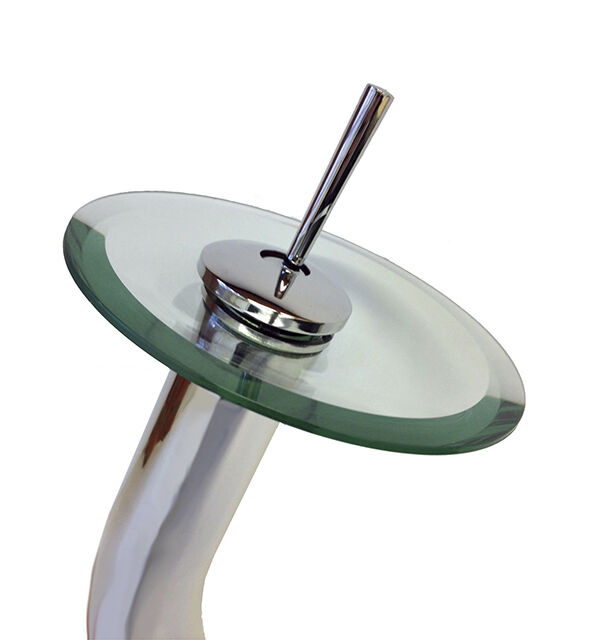 Glass waterfall taps , and other spout like fixtures, create an attractive modern feel. A warm brass finish on a traditional two-handle tap delivers a classic style that appeals to the traditionalist at heart. A chrome sensor taps combines an elegant modern style with innovative usability. Such taps do not have handles—you simply use touch to turn it on and off. Moreover, coloured LED lights, a modern trend in tap fashion, allow you to create a trendy look that further coordinates the colours of the room. In addition, you can consider unusual designs to add artistic flare to a washroom.
Upgrade Your Wash Basin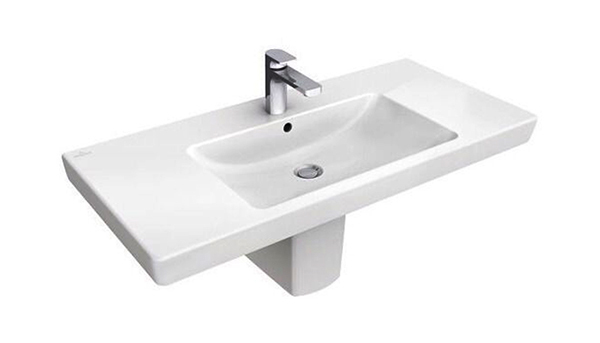 A vanity wash basin provides simple functionality and a traditional look. Popular vessel basins sit on top of the counter to create a modern style, while white porcelain pedestal basins stand on their own classic style. The latter also creates a roomier feel, as it lacks an under cabinet. Wall-hung basins are also an option that creates the illusion of more space. Whatever your choice, make sure the wash basin and tap coordinate.
Upgrade Your Shower Head
For high water pressure, choose a shower head with a flow rate of at least 9.5 L per minute. You might also consider a massage shower head that pulsates at various speeds and pressures in order to loosen tight muscles. If you prefer fashion to function, stainless steel shower heads fit a modern bathroom decor, while a brushed nickel shower head provides a vintage feel and matches well with earth tones like greens, yellows, oranges, and browns. Rustic copper shower heads create the feel of a bathroom in secluded cottages deep in the woods. It goes well with whites, maroons, dark yellows, and dark blues.

Upgrade Your Flush Toilet
Flush toilets with a padded seat make your quiet time as comfortable as possible. While older flush toilets can use up to 26 L of water per flush, modern eco-friendly flush toilets cap out at about 6 L per flush. For a more fashionable option, Victorian flush toilets come with royal fixtures that round out a palatial motif.