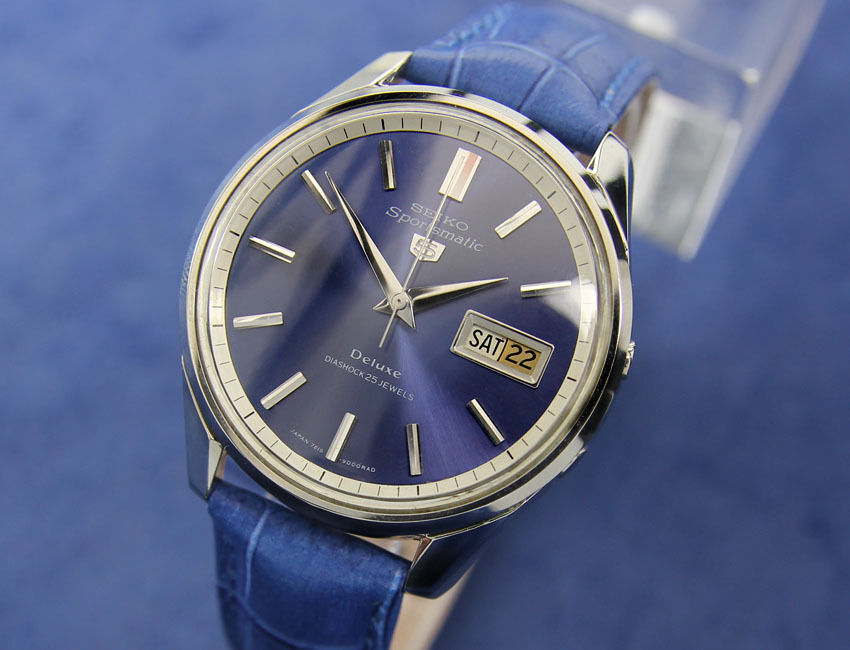 When it comes to the history of watches, Seiko holds an interesting position. These wristwatches are considered dependable but priced significantly lower than their counterparts; in terms of vintage collectibles, they are downright affordable. Seiko has several models that are valuable to collectors. The best way to value your vintage Seiko watch is to take it to someone who appraises watches. However, you can make some guesses at home based on the watch's age, rarity, and condition.

Check the Watch's Condition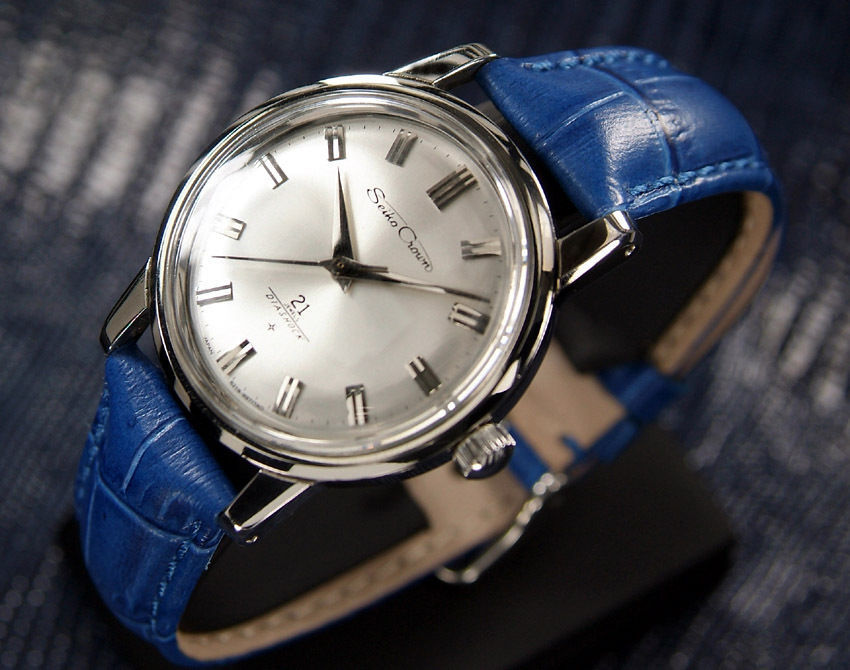 The biggest problem to look for in your vintage Seiko chronograph is signs of water damage. Any rust or mould devalues your timepiece. A broken watch will go for less than one that is still ticking. Collectors value a watch with original parts that can still move. A watch that needs repair will cost more than it is worth in the long run. Do not polish your Seiko watch to a shine; many collectors want a piece that shows its original patina and age, rather than one that looks like new. The patina on all parts shows that they have aged together, and are in fact the original parts rather than replacements.
Know Your Watch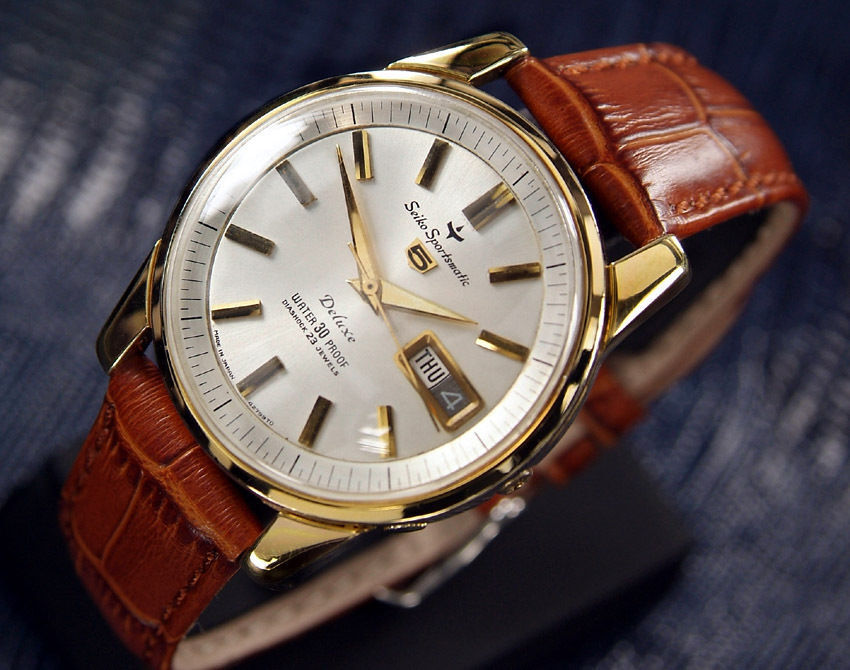 To really determine the value of a vintage watch, you need to know the watch model, when it was made, and why it is interesting beyond its age. For instance, the Seiko "Bullhead" watch commands interest due to the design decision that put the chrono pushers and crown on the top of the watch instead of the side. The Seiko "UFO" watch gets its name from the distinct disc shape of the timepiece. If you are unsure of your watch, start with the serial number. This is printed on the back and provides critical information about when the watch was made. The first digit refers to the year the watch was produced by decade, while the second digit or letter refers to the month. The next four digits refer to the watch sequence. The serial number is always on the back of the Seiko watch, either on the case back or on the rim. With this information, you can better learn about the value of your vintage watch.
Notable Vintage Seiko Watches
When it comes to valuable vintage Seiko watches, the 1970s are the golden era. Something about the clunky profile and specific styling speaks to watch collectors. This era also represents when Seiko made some of their best jumps in watch innovation, such as automatic Seiko 6139. The follow-up automatic model, the Seiko 6138, is also well-loved among collectors. The 6139 watch also has backstory to make it interesting: American astronaut Col. William Pogue wore his Seiko 6139 into space in 1973. That particular watch sold for $6,000. Most vintage Seiko timepieces go for somewhere in the range of £60 to £200.