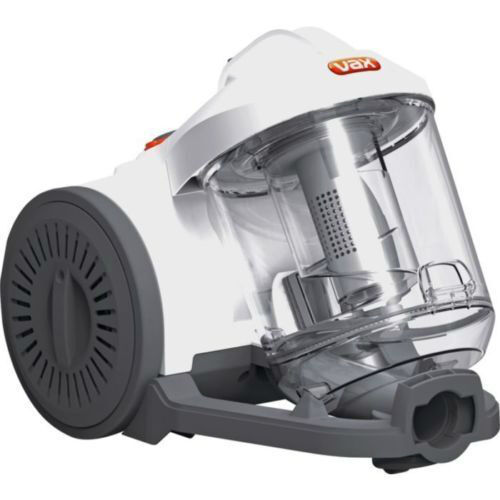 Maintaining clean floors in a home is essential to the health and well-being of its occupants. Whether a home has carpeting or hardwood floors, the specialised floor care products from popular manufacturer Vax can provide homeowners with a reliable and thorough way to clean. Find out about the range of Vax cleaners, including steam units for hardwood floors and carpet washers.

Vax Carpet Cleaners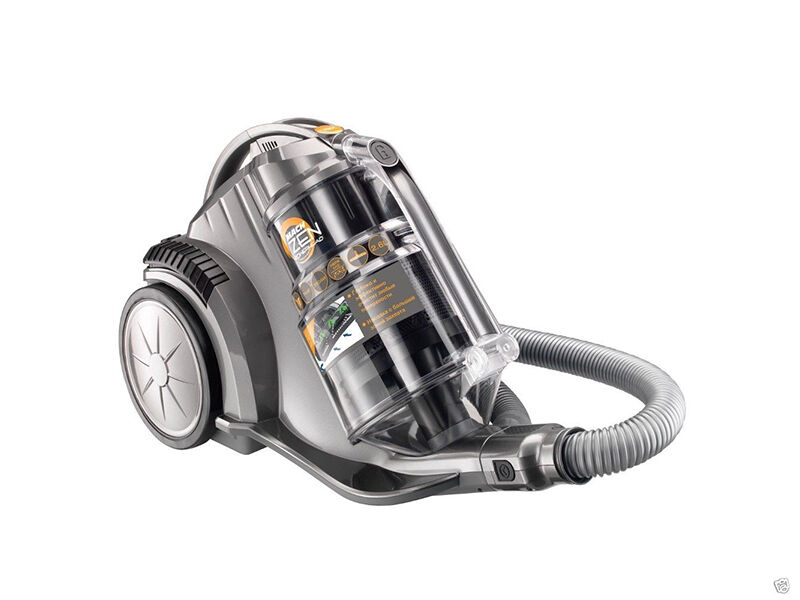 In addition to their line of vacuum cleaners, Vax also offers a range of carpet cleaners or washers. These units utilise wet and dry cleaning methods to wash out as many of the allergens and as much of the dust and debris as possible from a carpet. A popular carpet washer from the company is the Vax Rapide, which uses powered water jets in tandem with powerful carpet detergent cleaner to wash out carpet fibres. Vax's Dual V technology leverages two air streams to ensure that carpets dry quickly, too.
Vax Steam Cleaners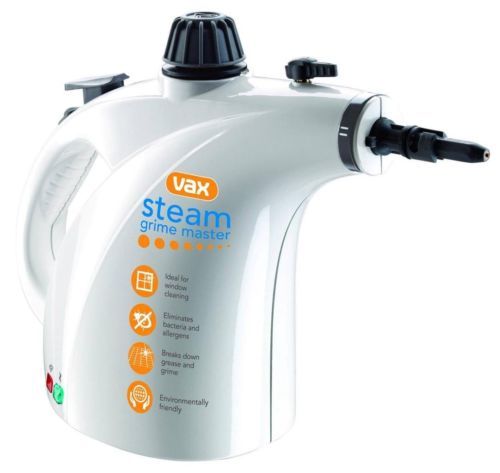 Homeowners with hard floor surfaces in their homes often do not realise that these floors can hold just as much grime and bacteria as the plushest carpet. Vax steam cleaners provide users with a way to thoroughly clean and disinfect hard surfaces, including hardwood floors and tiles. A full-featured option is the Vax Combi 15-in-1 cleaner, which leverages detergent and multiple adapters to deliver comprehensive cleaning. Those who want a handheld solution have the Vax Grime Master to consider. This compact unit works ideally on tiles, windows, mirrors, and more, and utilises steam primarily, making it a detergent-free solution for chemically sensitive homes. Additional detergent-free options include the S2 steam cleaner, an upright, stick-style cleaner.
Vax Floormates
Vax Floormates are hard floor care products that use scrubbing technology in lieu of steam cleaning. In addition to their scrub settings, Floormates also offer a vacuum and a dry mode, making them three-in-one cleaning solutions. A convenient toggle allows users to switch easily from mode to mode. All Floormates are lightweight, upright, stick-style units, allowing any homeowner to manoeuvre and clean with ease.

Vax Handheld Cleaners
Sometimes homeowners need a tool for quick fixes and cleanups and do not want to pull out a large floor cleaner or vacuum. In these scenarios, Vax handheld and utility cleaners can prove useful. Popular models include items in the Gator series of handheld vacuums, compact cleaners that come in both suction tip and brush tip versions. The rechargeable batteries in the Gator vacs deliver up to 20 minutes of cleaning time in one go. Another option to consider is the H88-12V-B-C, a handheld vacuum that comes with a crevice adaptor for quick cleanups in nooks and crannies and even sofa cushions.