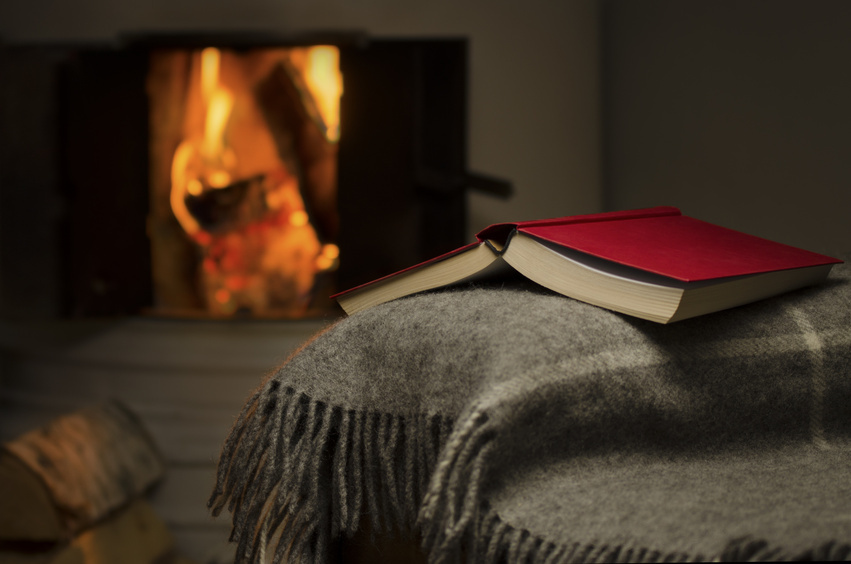 Africa is an exotic and highly populated continent that measures an astounding 30.2 million square kilometres, which is larger than China, Western Europe, India, Japan, Mexico, and the United States combined. Thus, it still has vast amounts of open space, places to explore, and wild animals to see. Buying vintage books on Africa can be an eye-opening experience, as you learn the history, geography, and culture of this massive continent.
Vintage African History Books
Delve into various kinds of history books to learn about the culture, political atmosphere, and important events that took place on the continent many years ago. There are vintage African books, such as "Many Days in Morocco", which discusses the history of the country, its famous landmarks, architecture, and historical places to visit. Other African books, such as "Archaic Egypt", focus on a particular topic like archaeology. In "Archaic Egypt", the author, Walter B. Emery talks about excavations at Sakkara, which reveals the culture of those who lived along the Nile River in ancient Egypt.
Vintage Books About African Wars

Africa's history is riddled with civil wars and constant struggles that you read about in military history books. Probably the most notable war in African history was World War II. Many battles fought on the continent had a huge impact on the outcome of the war. The battle of Kasserine Pass in North Africa is one such fight. In the vintage book, "Kasserine Pass", author Martin Blumenson tells detailed stories of the rude awakening the allies received in 1943 when they lost this critical battle to the Germans. It was the first large-scale fight between the Allies and the Axis forces. Although the author describes this battle as a devastating one, he also discusses how it helped President Eisenhower understand the scale of the war and reformulate troops accordingly.
African Adventure Literature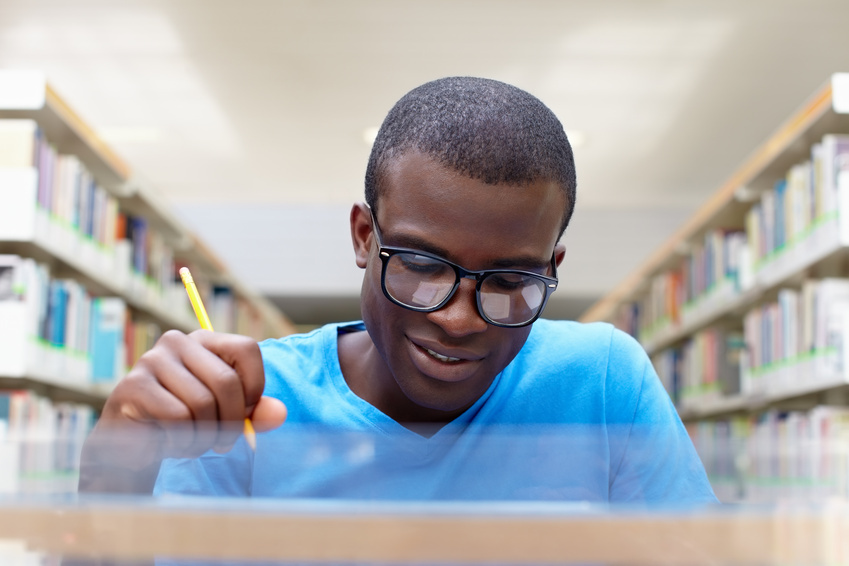 African adventure literature is a book a traveller writes about their experience. An example would be Joshua Slocum's "Sailing Alone Around the World", which gave a detailed account of his adventures out on the ocean and visiting various countries. Many such books were written about Africa as well. "The Pedro Gorino", a vintage book written in 1929 tells the tale of Captain Dean as he sails across South Africa. He documented his experiences as a free African who constantly encountered imperialism along the way and was dismayed by it.