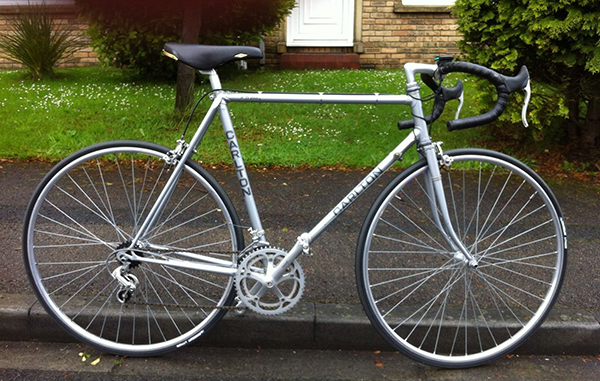 Carlton Bicycles began manufacturing cycles in 1896, producing hand-built racing bikes until 1960, when Raleigh bicycles absorbed them; however, they continued to produce cycles under the Carlton name until 1981. During that time, Carlton built up a reputation for quality, and was one of the preferred racing bikes of the era. Today, those cycles are collectible, and some are still functional. You can purchase for a collection, to own a nice vintage bike, or for whatever other reason you like.
Vintage Carlton Bike Production Year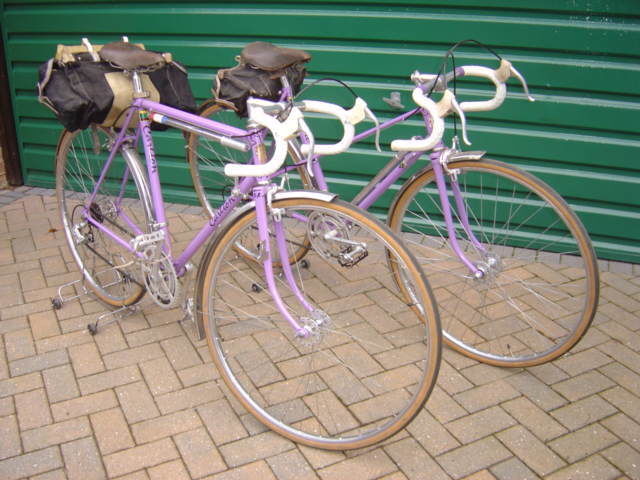 Carlton produced multiple bicycle models in each year of their production. While typically older Carlton bicycles, especially those predating 1920, are very rare, they are also more collectible and more valuable than standard vintage Carlton bike models. Collectors can typically see the production year based on characteristics such as the material, the frame type, the size of the bike, the gears, and the handlebars. While Carlton produced performance-racing bikes, most look quite different from today's racing bicycles. The 1980s models, however, are most similar to modern bicycles.
Rare Vintage Carlton Bikes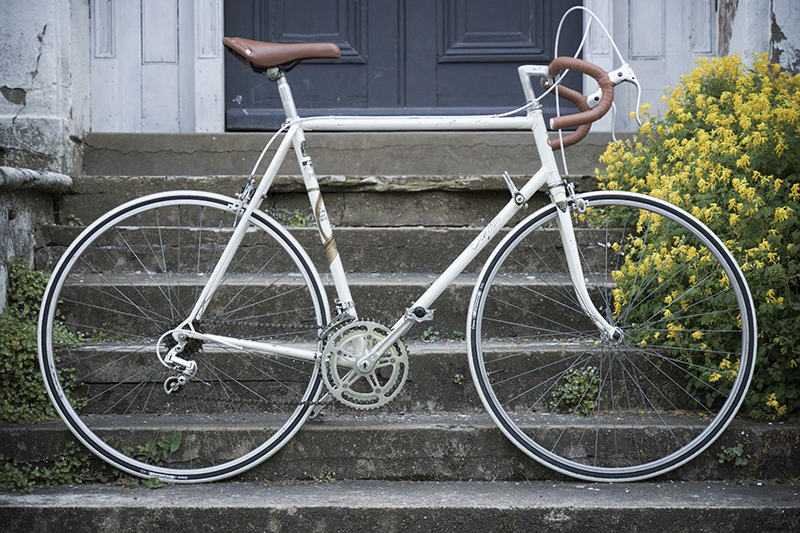 Because Carlton handmade bikes after order, the majority of them are significantly rarer than other mass-produced bicycles. However, some models are rare for Carlton, and these can be very valuable. For example, the 1954 Carlton Jewel was one of highest end bicycles the company ever made, but it was too expensive for the post-war market. There are a few other models with similar stories that are equally as rare, such as the Carlton Super Course road bike and the Carlton Corsair Classic British touring bike.
Vintage Carlton Bike Artisanship
Most Carlton vintage bicycles feature a high-level of artisanship, illustrated by sturdy frames, solid gears, and often detailing and engraving on parts of the bike. Carlton bikes were popular for being one of the highest quality options during the period, in contrast to the bikes that other manufacturers of the time produced. The contrast in build quality is immediately noticeable when comparing two vintage racing bikes from the same year. Many Carlton bikes are also colourful, with stripes, bright colours, or contrasting handlebars worked into the design.
Parts for Repairing a Vintage Carlton Bike
While many Carlton bikes available for sale are not in pristine condition, it is possible to purchase original Carlton parts to repair the bike. You can also purchase other Carlton models of the same type that are in poor condition in order to use their parts to repair the better condition bicycle. Vintage bike parts available for sale often include tyres, handlebars, seats, and even solid frames.