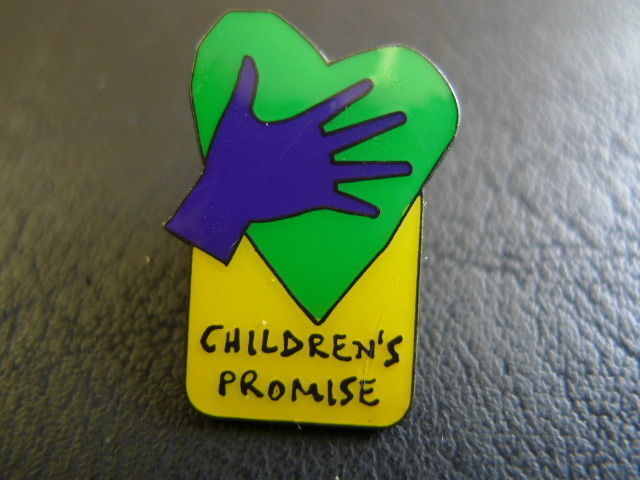 A patch is a small cloth piece, usually with a message or emblem embroidered on it, that you can attach to clothes in support of a particular cause or charity. Like badges, they help raise funds and awareness for different charities. Collecting vintage charity badges and patches can be an interesting hobby.
Animal
Animal charities work for animal welfare. While some focus on a particular animal or species, others have a more diverse mandate. The oldest animal charity in the world is the Royal Society for the Protection of Animals (RSPCA), established in 1824. RSPCA badges and patches often feature images of animals. Other animal charities include the Wildlife and Wetlands Trust, established 1946; the Blue Cross, formed to care for wounded First World War warhorses; and the Battersea Dogs and Cats Home, one of the oldest animal shelters in London.
Children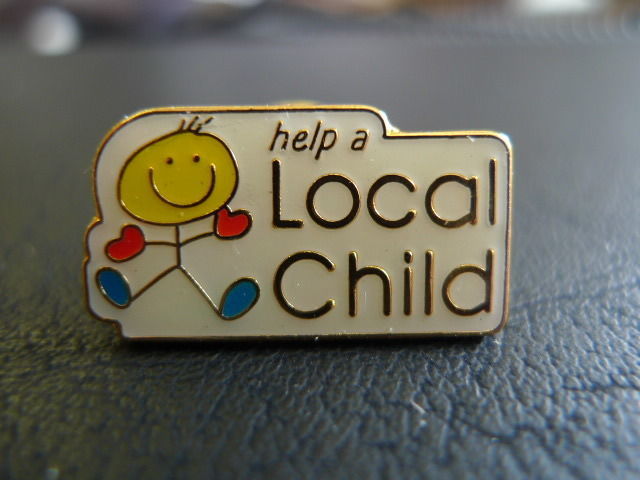 Charities that focus on children's welfare aim to give children with a difficult background a better chance at life. The National Society for the Prevention of Cruelty to Children (NSPCC) was founded in 1884 and aims to end cruelty to children in the UK. Some vintage NSPCC badges feature an illustrated "Child Guard" with a sword and shield. Pudsey Bear represents the BBC charity "Children in Need" that has raised money for disabled children since 1980.
Health
Some of the oldest charities aim to provide health related aid and service. The British Red Cross, founded in 1870, initially helped the wounded and sick in wartime. Red Cross sew-on patches feature the charity's red cross on a white background. Moreover, supporters of the British Heart Foundation, established in 1961, wear a bright red heart to promote its cause, while the Queen Alexandra Hospital Home has cared for disabled war veterans since 1919. Its supporters wear a blue circular badge or patch with the home's floral emblem. Other charities help improve the lives of the disabled. For example, Guide Dogs for the Blind, a charity started in 1931, trains guide dogs. Guide Dogs wearables often feature a dog's head.
International Charities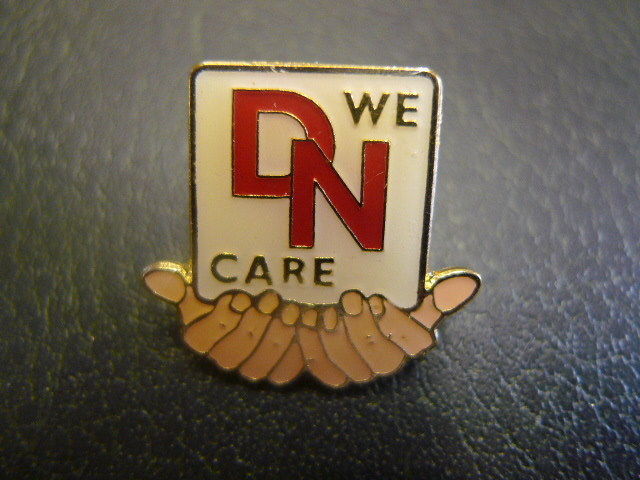 Organisations that solve diverse problems around the world, international charities include those like CARE, a 70-year old charity that combats poverty, or Amnesty International, an institution that has campaigned for human rights since 1961. The latter's wearables feature messages for different campaigns.
Other Charities
Other notable charities include those that work on environmental issues, provide aid, promote education, and support arts and culture. The Salvation Army, for example, has operated shelters for the homeless and provided disaster relief since 1865. Its sew-on patch is bright red and resembles a military badge.