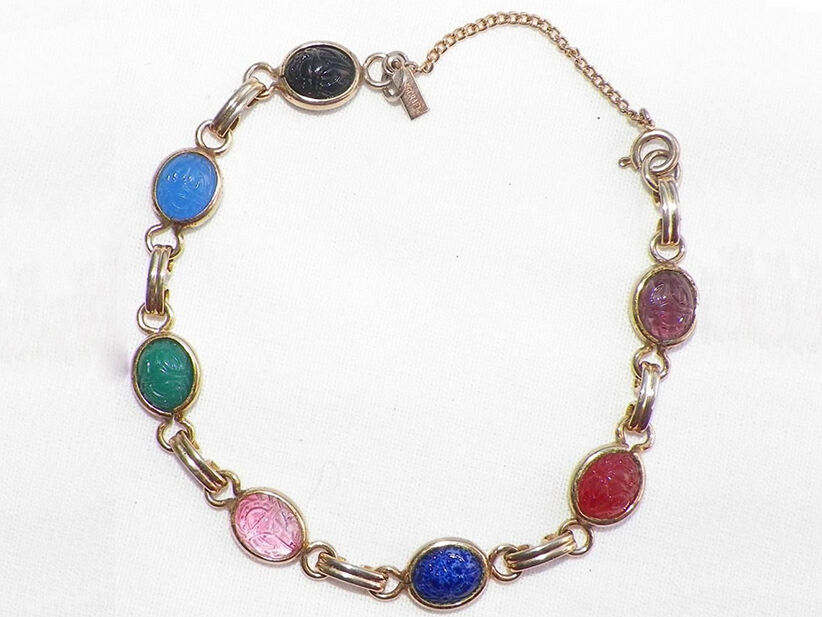 The perfect piece of jewellery takes an outfit from flat to fabulous, whether you are working on a costume or dressing up for a night on the town. By stocking up on vintage jewellery , you can evoke a classic look and wear unique pieces your friends cannot get down at the shop. Jewellery trends vary between eras. Choose an era that both fits your tastes and your budget; older antique jewellery may be more expensive than newer vintage pieces.

Edwardian Jewellery
Popular at the turn of the twentieth century, Edwardian jewellery is all about the refined and the feminine. Jewellery from this era evokes a look that is best described as gauzy, with fine elaborate details and precious stones as the centrepieces of rings, necklaces and other pieces. Platinum became popular at this time, with precious stones like diamonds, peridot, and amethyst lending colour and sparkle. The name derives from King Edward VII; this period ended around 1915, shortly after he died.

Art Deco Jewellery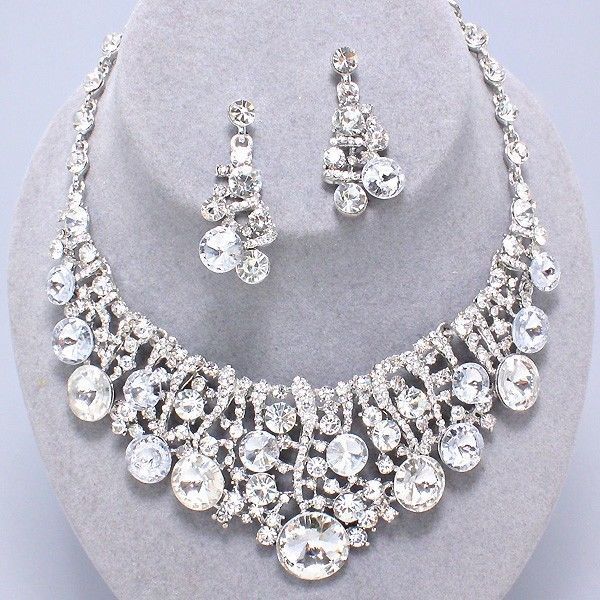 In sharp contrast to Edwardian jewellery, the Art Deco period was all about sharp geometrical patterns and bold lines. This movement dominated the 1920s and the 1930s, the jewellery that came out of this period was abstract and inspired by ancient Egyptian, Roman, and Greek designs. Art Deco jewellery could be boxy and large; necklaces and earrings were long and dangly. The most popular gemstones were bright ones, including emeralds, rubies, and sapphires.



Retro Jewellery
For the sort of pieces you might have seen on the starlets of old Hollywood, Retro is the way to go. This period defined the the jewellery of the 1930s to the 1950s. It was big, bold, and more machine-manufactured than ever before. Yellow and rose gold became popular, as well synthetic stones. Florals and soft colours dominated this era of jewellery; pieces were lightweight and used less metal due to the scarcity of resources during and immediately following World War II.

Estate Jewellery
The jewellery you would find in grandma's jewellery box is called Estate jewellery. Everything from the 1960s to about the 1980s fits this bill, making it the most "modern" of the vintage jewellery. As with anything that includes the '80s, the jewellery was big and bold, with bright colours to catch the eye. The pieces tended to be more abstract, but still as clunky as the jewellery that's considered "retro" rather than "estate."


Choosing an Era
Obviously the most important factor in choosing a piece of jewellery that you like to look at, especially if you are not looking for collectible pieces. Look at a piece not only in terms of its aesthetic value, but how you intend to wear it. Some antique jewellery may not be appropriate to wear every day; pieces that use precious metals and stones may be best worn on special occasions.