In the 1800s, George Safford Parker set out to invent a pen that lasted longer and did not leak ink everywhere, and the result was the fountain pen. He went on to create ballpoint pens, which were far easier to write with than fountain pens. The company designed and sold several famous models, including the Parker Jotter and the Parker 75 ballpoint pen. Shopping for vintage Parker ballpoint pens is all about knowing how to distinguish different pen manufacturers and models.
Defining a Ballpoint Pen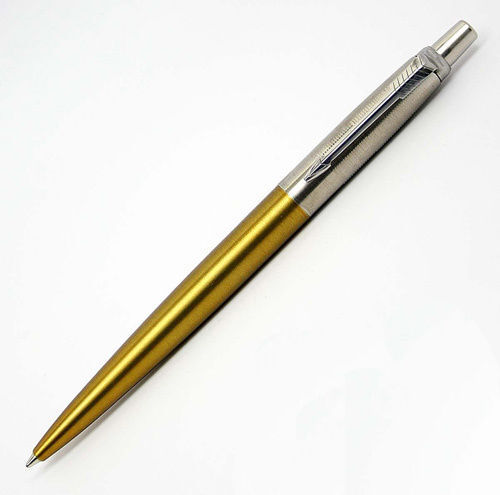 Many people confuse vintage ballpoint pens with vintage fountain pens, which are also highly collectable. Parker obtained the patent for the ballpoint pen in 1888, but he did not use it until the mid-1900s. Ballpoint pens use an oil-based ink that dries quickly and comes out of the tip in controlled amounts. Fountain pens use water-based ink, and the sharp tip is difficult to write with compared to the easy gliding motion of the balls in ballpoint pens.
The Parker Jotter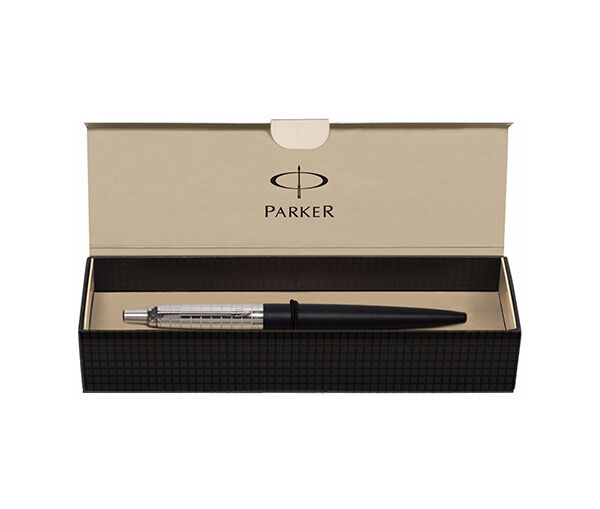 The Parker Jotter is a vintage retractable and refillable ballpoint pen. It is one of the company's most successful pens. Introduced in 1954, the company sold millions of Jotters around the world over the past decades, which makes finding a vintage Jotter in good condition fairly easy. A few rare editions are very valuable and hard to find, but the common pens are great pieces to start collections because they are generally affordable. The pen's distinguishing characteristics are the stainless steel plunger and cap. It also has a clip in the shape of an arrow and either a plastic or a metal barrel and tip. In 1955, several other colours became available, including turquoise, coral, and gold.
The Ms Parker Ballpoint Pen
In 1977, fashion designer Emilio Pucci designed the Ms Parker ballpoint pen. It came with a 22-carat gold-plated cap band that was either plain or had ribbed edges. The gold pen targeted female shoppers with its elegant appearance and luxurious feel. It did not have a clip, and the tapered body had jewels embedded at the end. Parker made the pen until 1981, and it is much less common than the Parker Jotter.