You can give your home a look that is a throwback to yesteryear with vintage-style cotton curtains that add a bit of elegance and femininity to any room. From short curtains to long, you can find something to match every room. Before shopping, learn about vintage styles and prints that can give your home the retro look you crave.
Floral Prints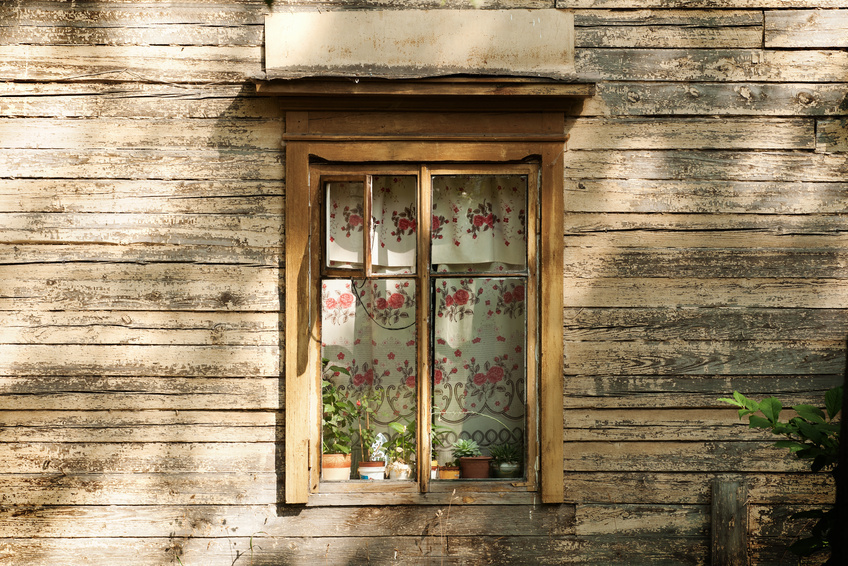 In the modern world where both home and personal fashions are simple and uniform, the floral nature of many vintage style curtain brings back memories of times when a home was light and bright. You can find cotton curtains with a white background and floral print depicting wildflowers, roses, peonies, daisies, and sunflowers. Floral printed curtains work best in kitchens and are usually shorter in style, falling just below the window sill. Push these cotton curtains back with tie backs when you want to let the light in on a bright and sunny day.
Ornate Drapes

At one time, drapes defined an elegant home. Made from a blend of velvet and cotton, these curtains flow to the floor and keep the light out. These stately curtains often come with braided rope pulls and tie backs in shades of gold. Solid colours of royal blue and burgundy created a stately look in old homes and can create that same look in new homes. Some vintage cotton drapes offer floral looks like their kitchen counterparts, but usually hang in living rooms, dining rooms, family rooms, and studies.
Lace Curtains
Made from fine cotton material turned into a lace pattern, lace curtains keep just enough light out and let just enough light in with their semi-transparent features. Made in shades of white and yellow for both living rooms and kitchens, vintage lace curtains offer a cheerful look to a home and work with a country kitchen decor. Lace drapes made with layers of material work in living rooms and dining rooms. Lace curtains do not usually come with tiebacks and instead stay closed, as light shines through even when not opened. Use two racks of lace curtains to create an even more dramatic look throughout a room.
Cotton Valences
Modern homes do not usually use valances to go with curtains, but decades ago, they were a hit. Valances break up the monotony of curtains and add a ruffled effect on top. They usually match the cotton curtains and often the sides drape down from the top of the window for a symmetrical look. Choose a vintage balloon valance that you stuff with tissue paper or other type of paper to offer a puffy effect. Vintage valances come in both solid and print shades and act as an accessory to your vintage curtains.